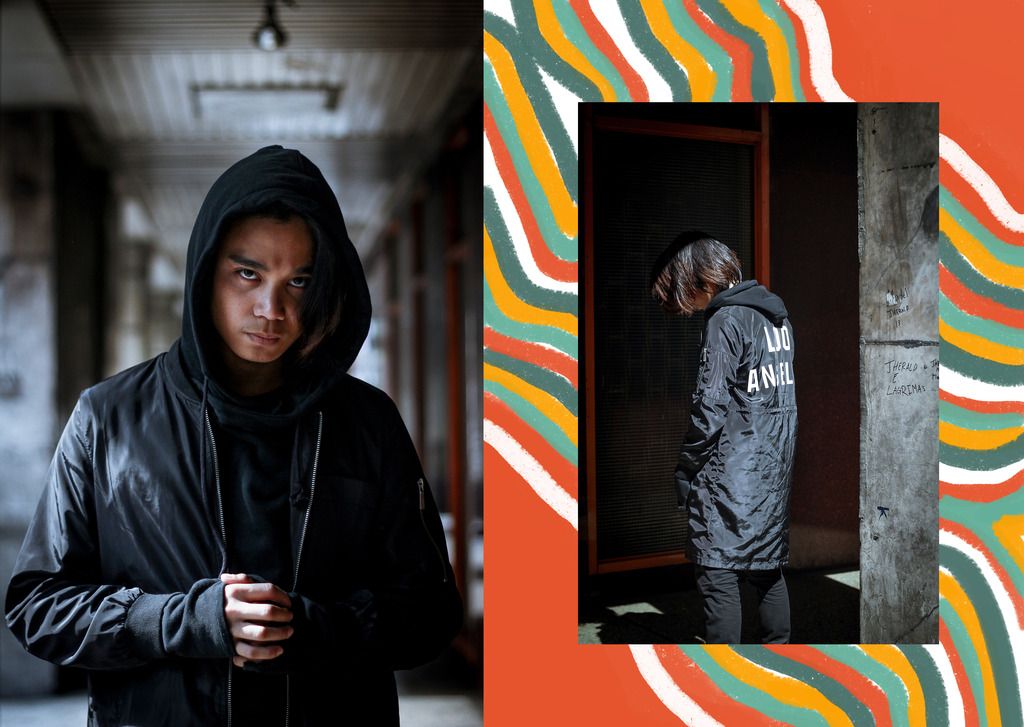 Joseph Ligero is a 20-year-old art student based in Manila, Philippines.
Starting with it wasn't easy, but it was something that he really dreamt of doing. At first, he was really shy to style himself when going to public places such as malls, but he later on knew that he would not be able to achieve anything (that regards fashion) if he will keep being his old, shy self.
Being inspired by the fashion icons he idolized, he slowly became aware that he could pull off something extraordinary.
As times passed by, he became a victim of fashion and loved it soulfully. And then he realized that he wants to be someone, to achieve things out of his circle of comfort and that was when he was encouraged to put up his own style blog to be able to share his affection for fashion in his own iconic way.