Violence, destruction, chaos, darkness — I see beauty in those things in which some people would perceive as negativity, something someone would never even want for themselves.
Stating the obvious, people have different perceptions about everything around them. Some people would say that one thing is beautiful for them but would also be unpleasant for another and vice versa. That's how life goes and it's inevitable.
I grew fond of destroying my clothes as I don't see any beauty in simplicity, in anything common. Beauty to me involves disorder in my surroundings, something most people would never be able to comprehend.
However, it never affects my personality. If you know me or have talked to me at some point, you would figure out that I don't seem like seeing beauty in all the things I've stated. I would never do anything violent or cause any chaos towards myself or to other people, but that's just the way I am.
OUTFIT DETAILS:
Cap from
Denmark
Denim Jacket
DIYED
Oversized shirt from
AMS Clothing
Denim pants from
True Religion
Chelsea boots from
Zalora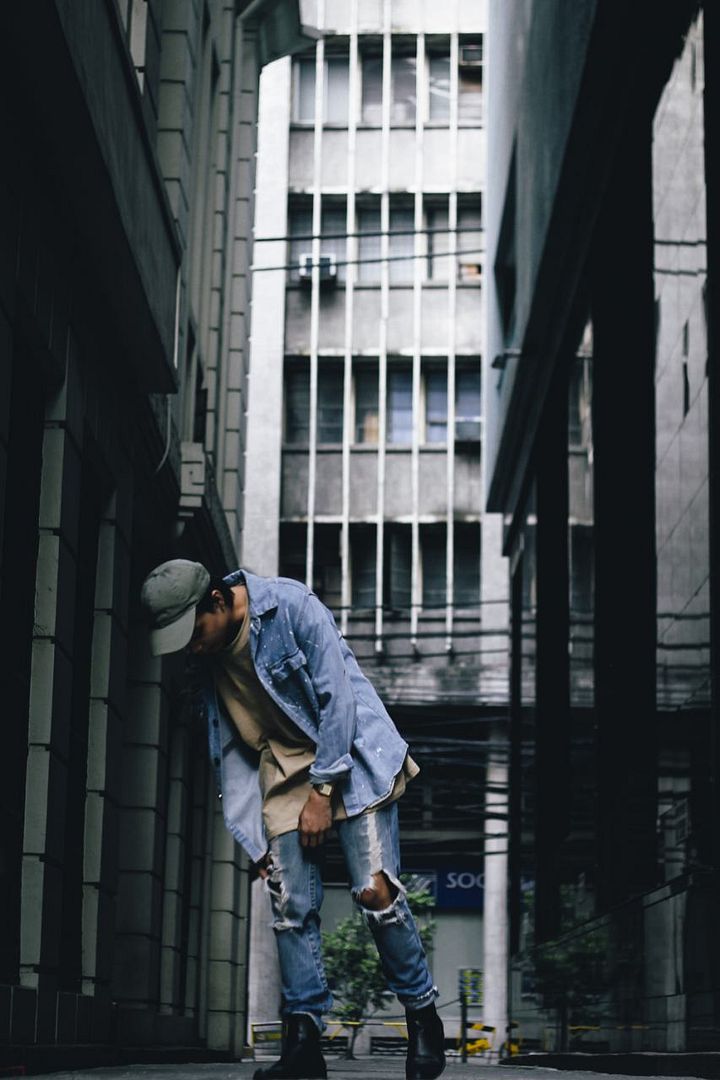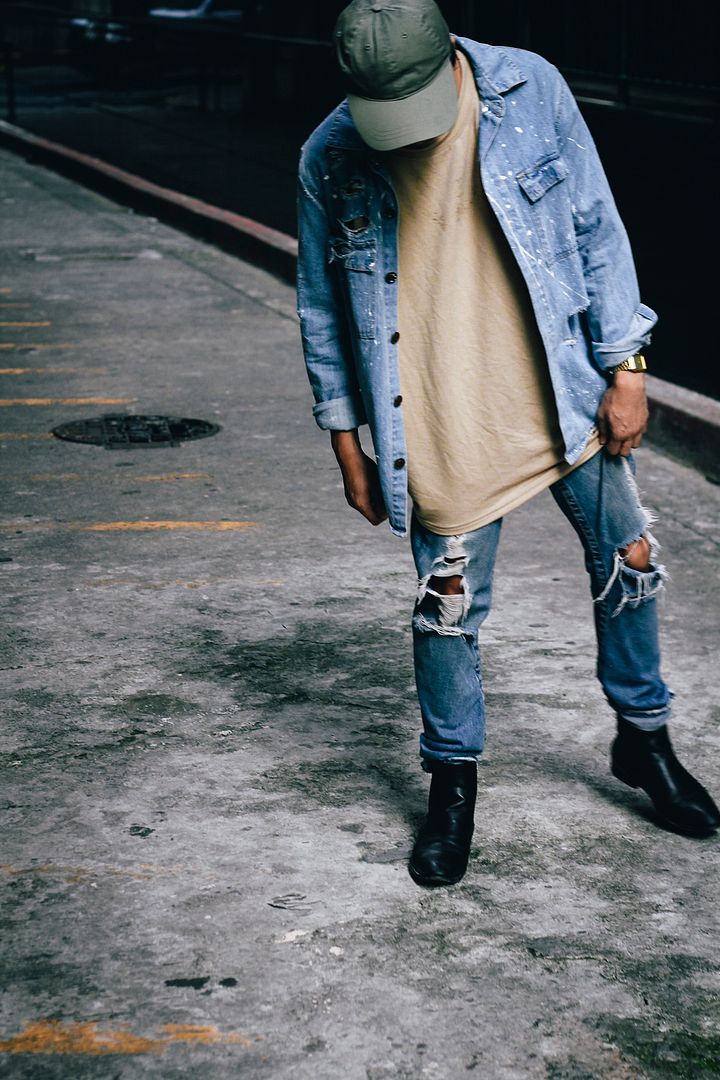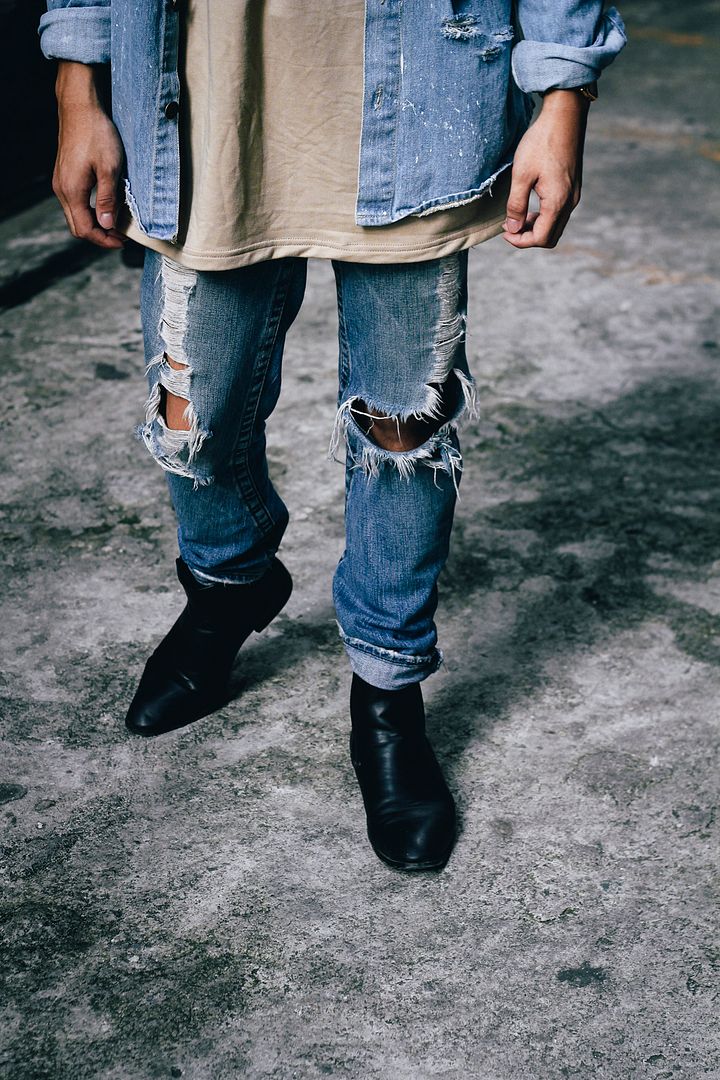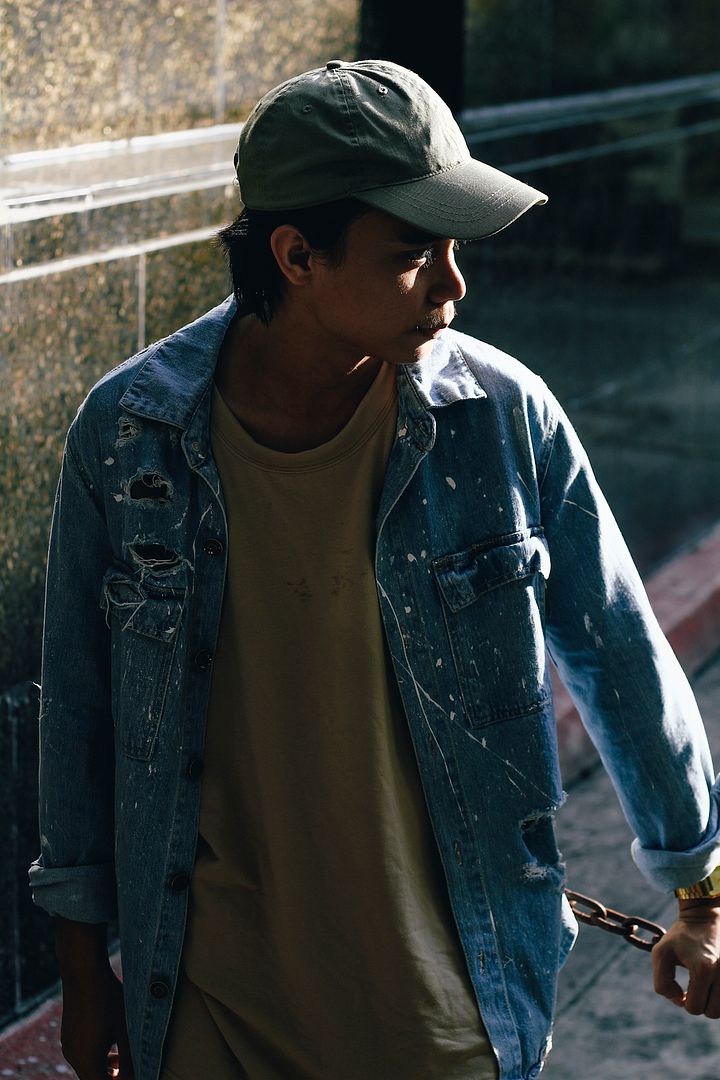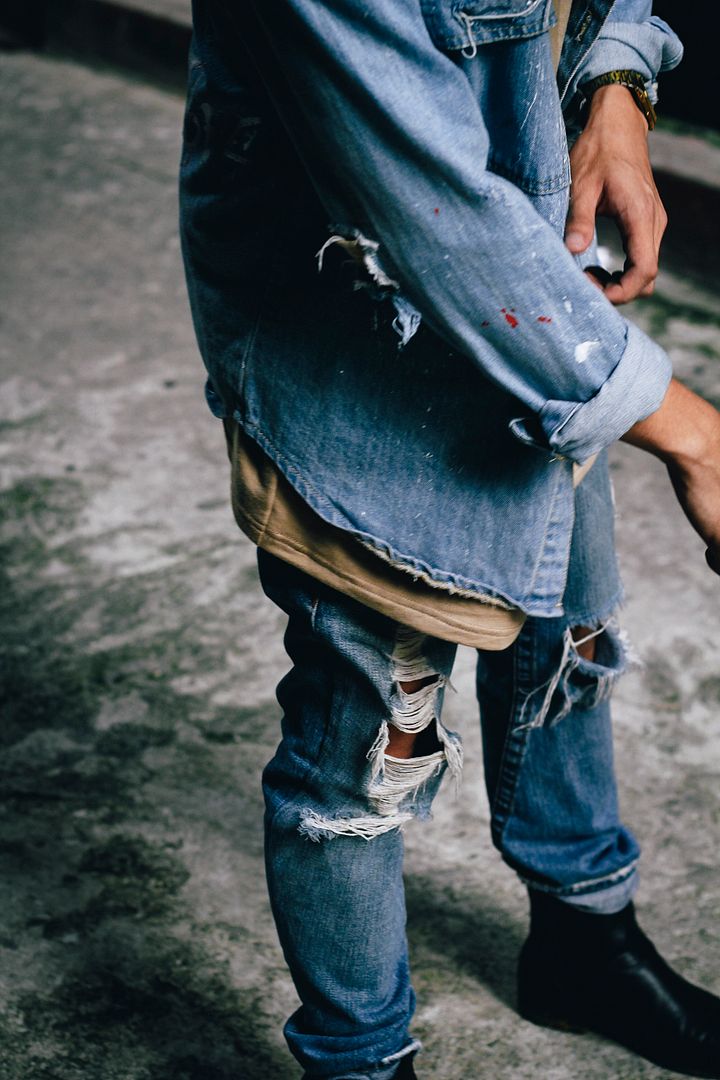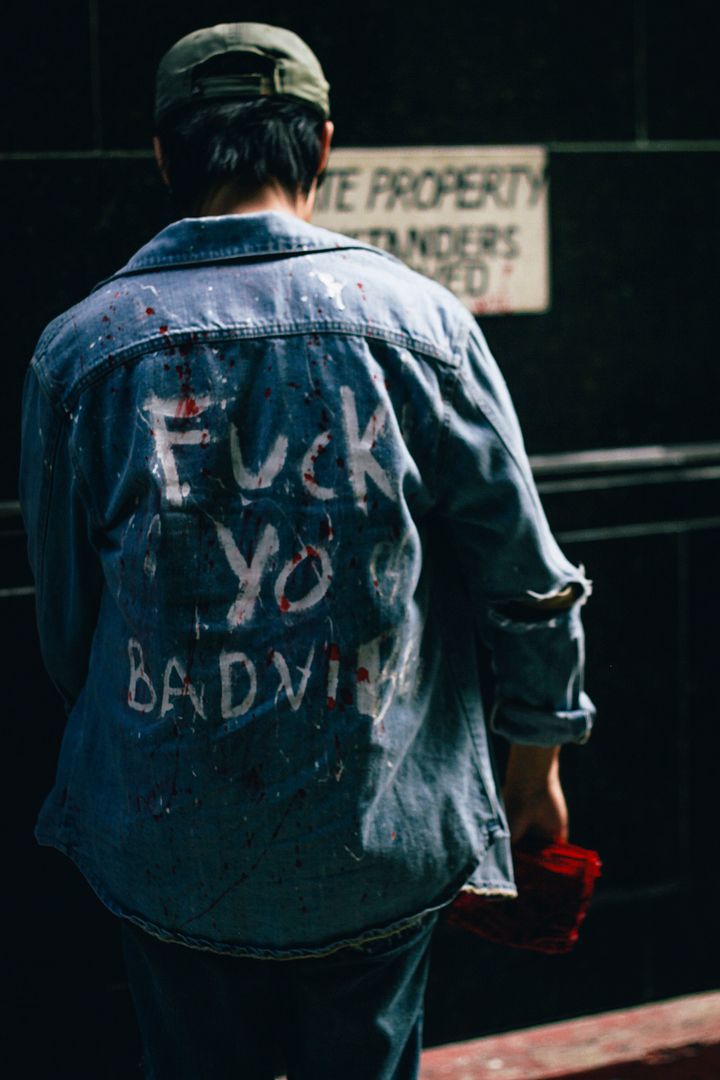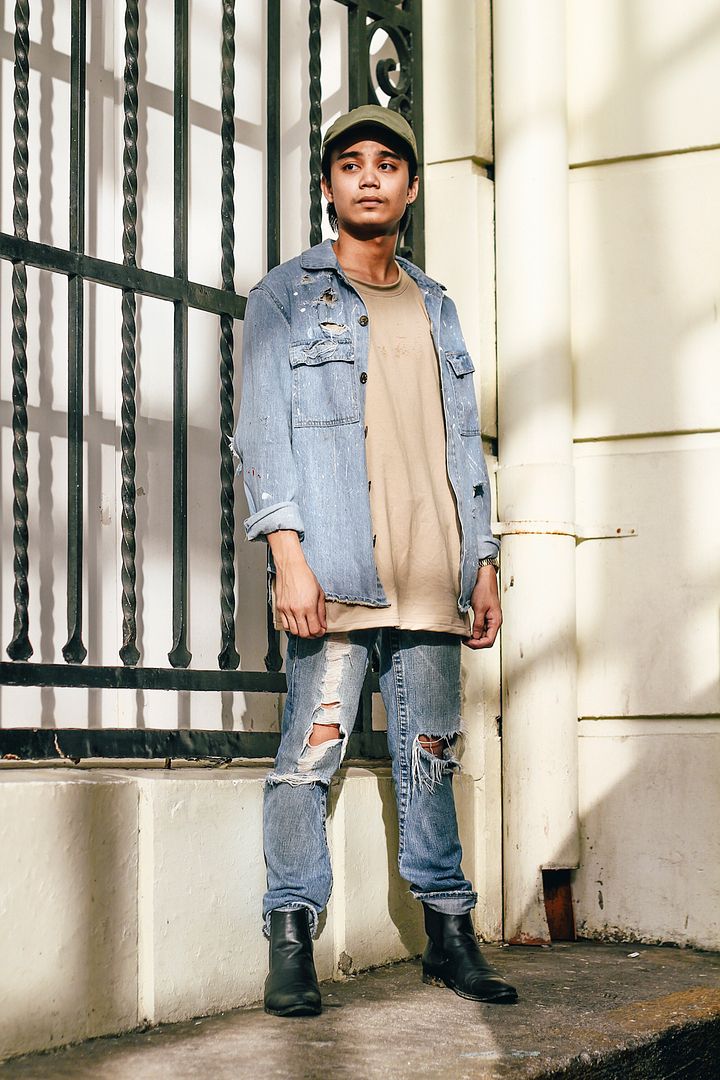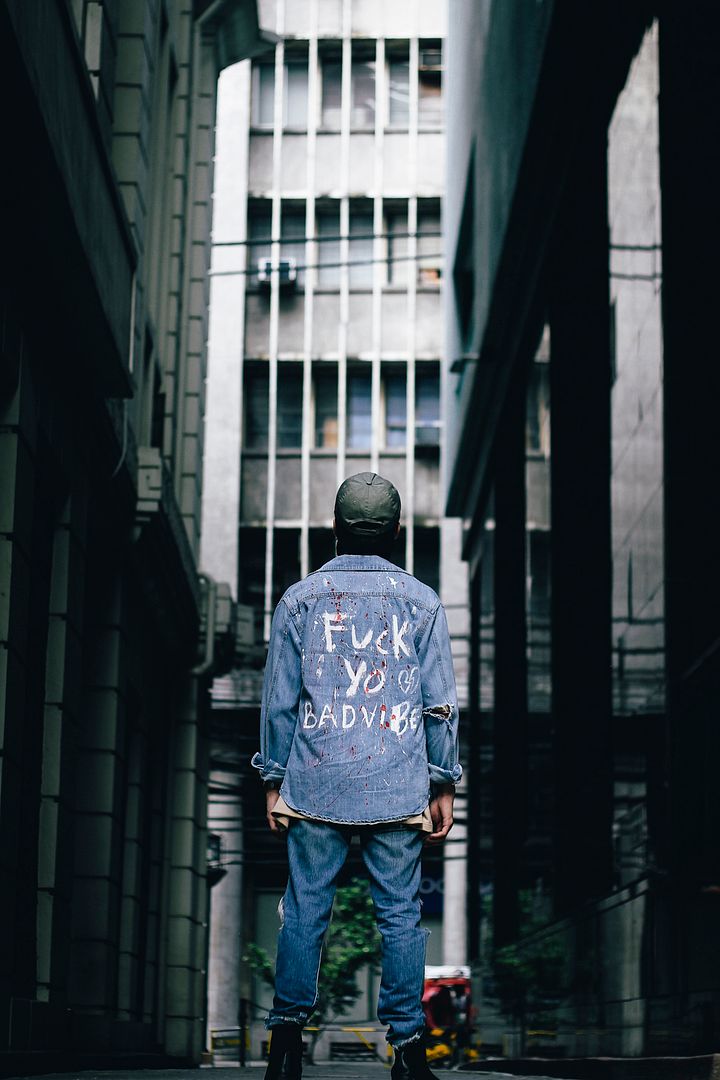 Photo by:
Karlo Torio