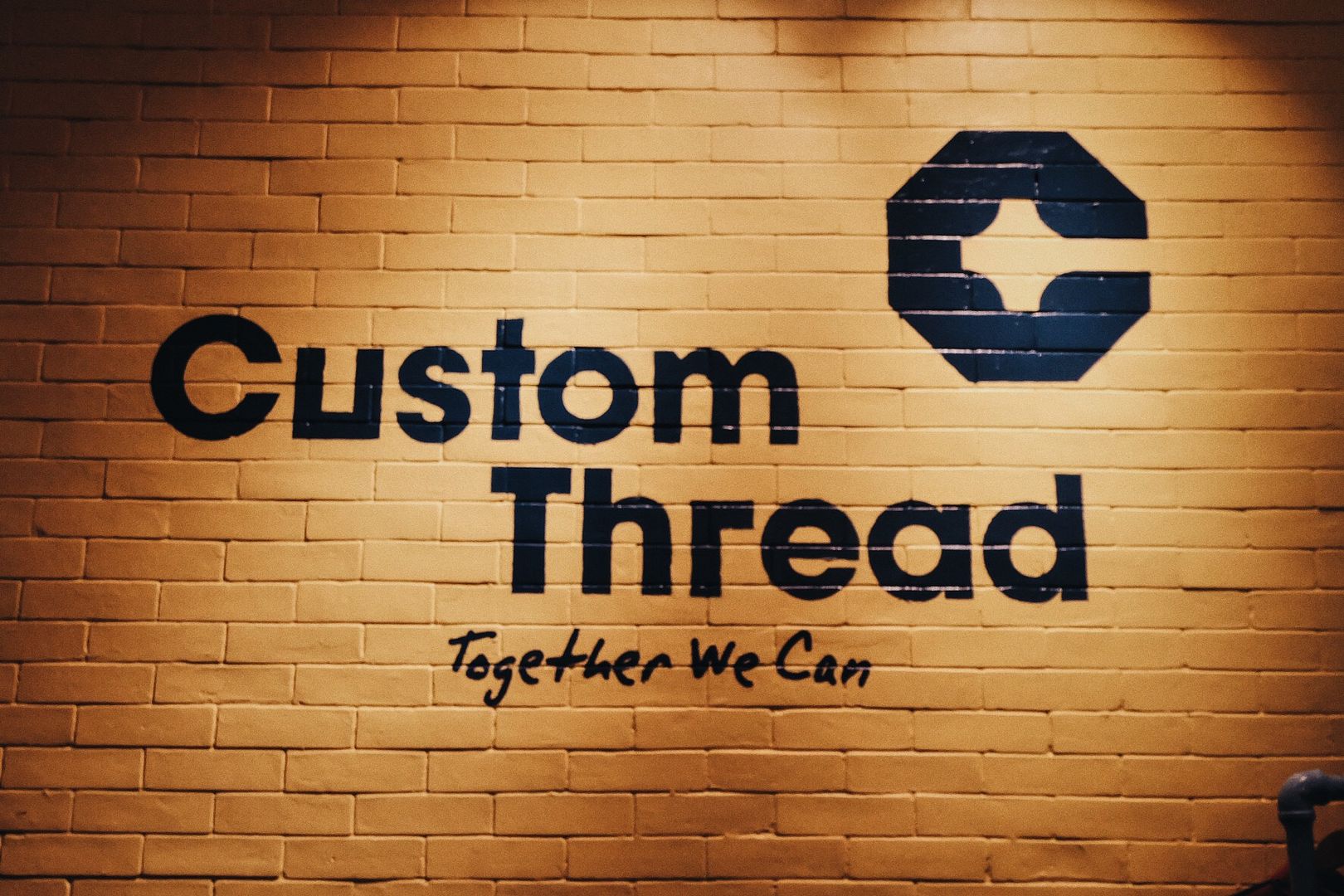 Have you ever wanted to design your own t-shirt?
Do you have an incredible idea for a design of a shirt that you think everybody would love, or possibly you'd truly dream of having your own clothing line.
CustomThread
lets your
ideas become reality
!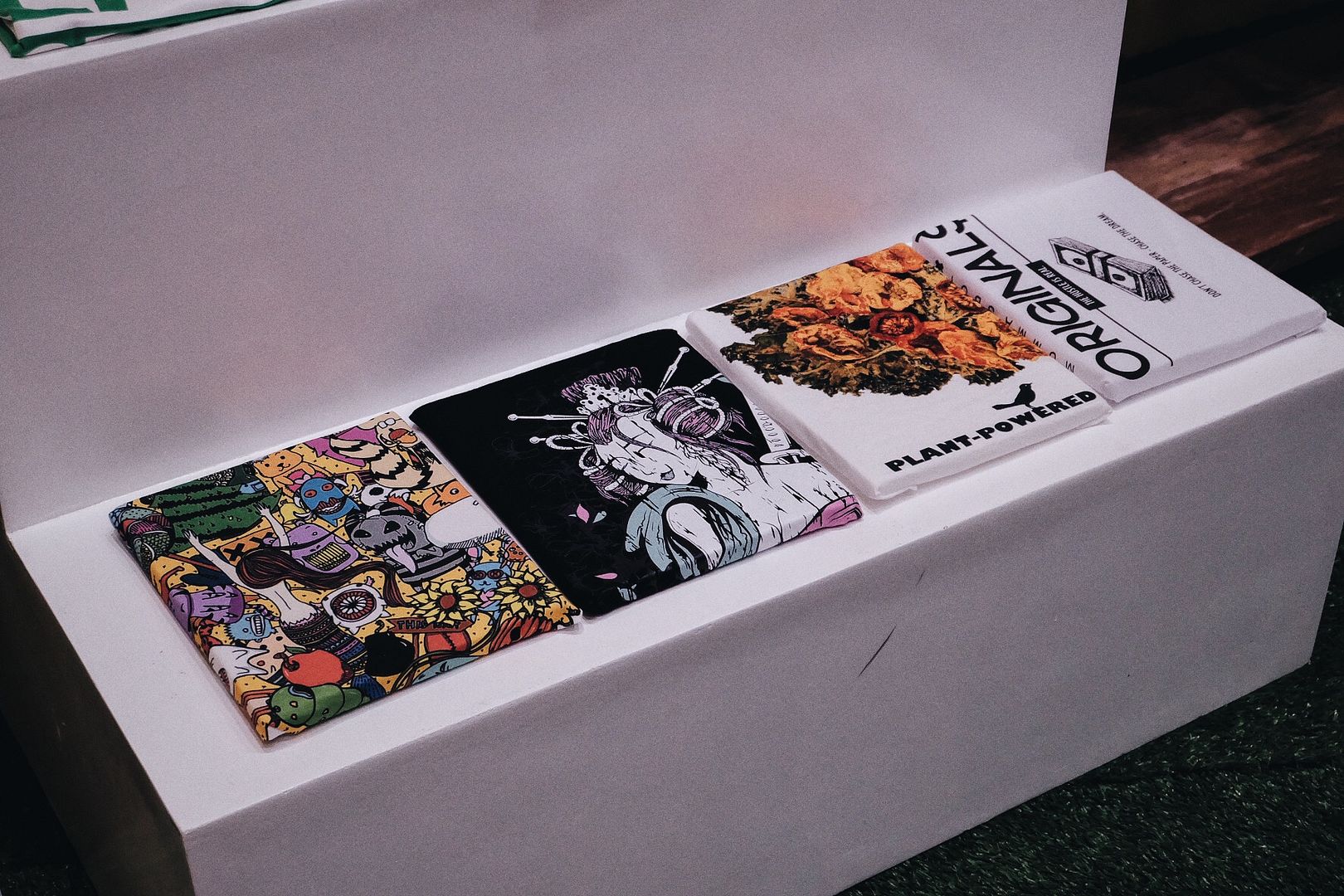 So what is CustomThread?
CustomThread
is a
company of dreamers, people with great ideas, and a game changer when it comes to customizing apparel.
It's not just your little kiosk that prints t-shirts!
CustomThread
pushes the apparel industry with the
world's best printing machines, and a digitally-controlled printing prduction system.
CustomThread
also lets you design whether you're ordering for
yourself or your family, your girlfriend or even one million pieces.
Planning to make your own t-shirt, jacket, sportswear, or even your corporate uniforms now? It's easy and simple!
CustomThread
just launched their beta website last September 17, 2016!
You can now take control of steps from design creation to your delivery in their newly launched website!
You can also build-your-own design through their app that lets you customize fonts, images, to colors of sleeves. You can visit their website
here!