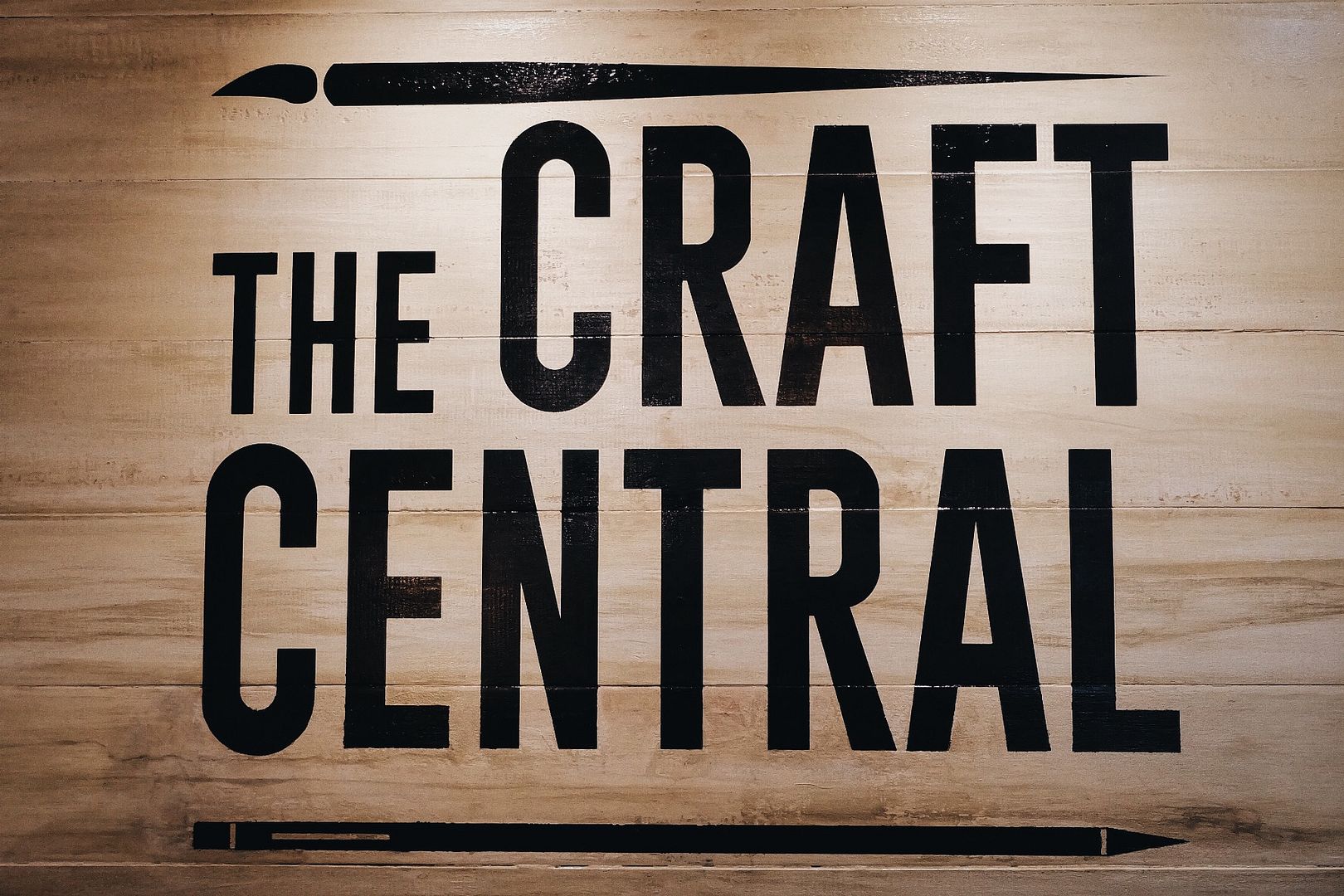 Craft Central
is a place where things happen. It is a place where individuals get inspired to make wonderful artworks. A place for the people who love art as much as I do.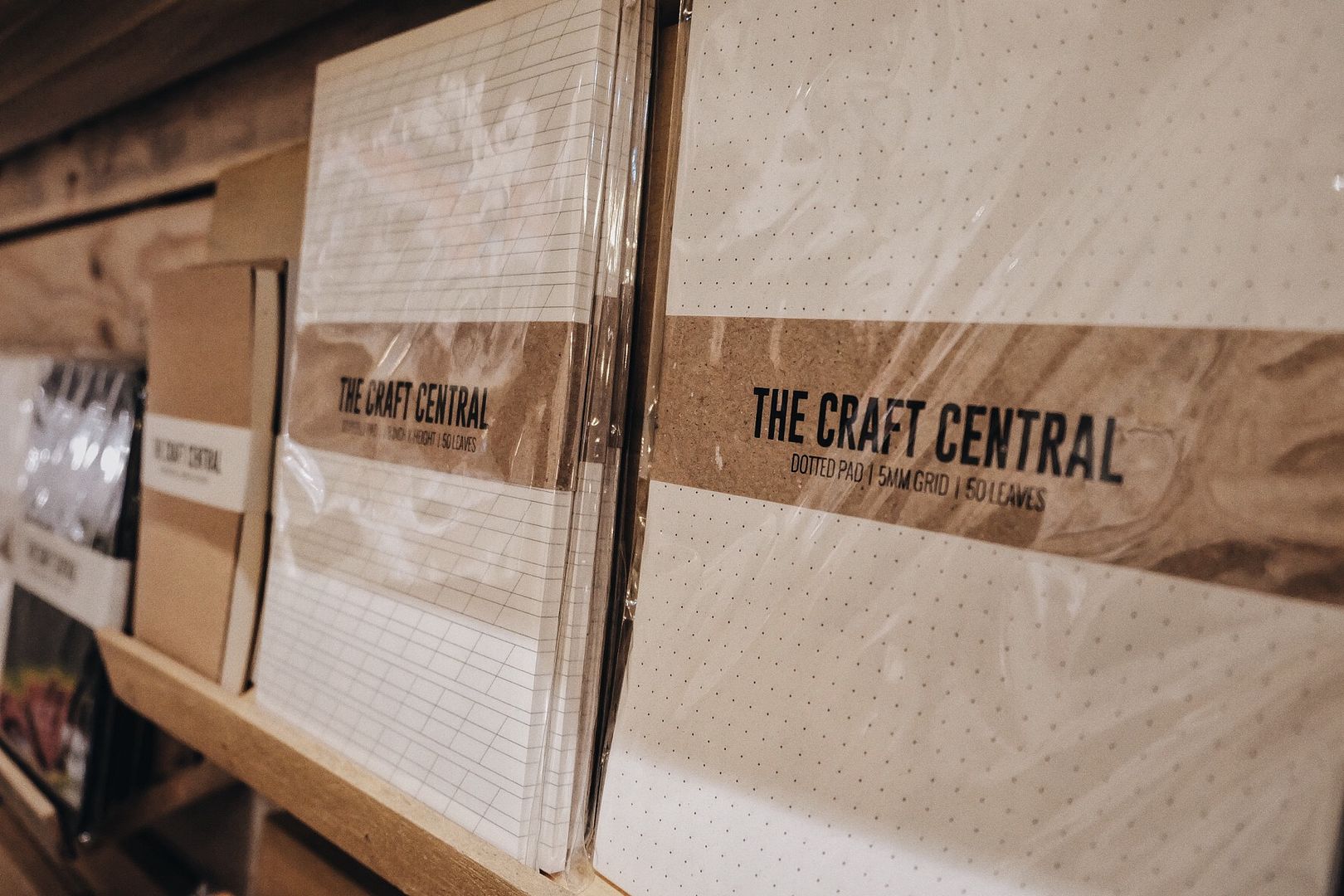 It was once a virtual shop and now after 2 beautiful years of inspiring people through the internet, they now have at last opened their own physical store in
Greenbelt 5
!
I am so thankful I got to witness the launching of their physical store! As soon as I got there, I was surprised by the interior of the place and was greeted by food (thanks to
Coffee Bean and Tea Leaf
) and some bloggers I know. Around the venue, they have 6 stations where you can make your own personalized item such as having your own personalized notebook from
Ink Scribbler
, diy your own canvas tote bag from
Sqooid
but as much as i wanted to have my own customized tote bag, I had to settle for not having one since it was clearly impossible as I would probably have to wait for around 30 minutes because of the very long line in their booth. I also got my own fragrance bottle from
Oils and Petals
, customized handmade bracelet from
Bedazzeld
, hand-sculpted accessories from
Pink Opium
and lastly I got to watch how they make bath bombs! Thanks to
Soak Artisan Soap
!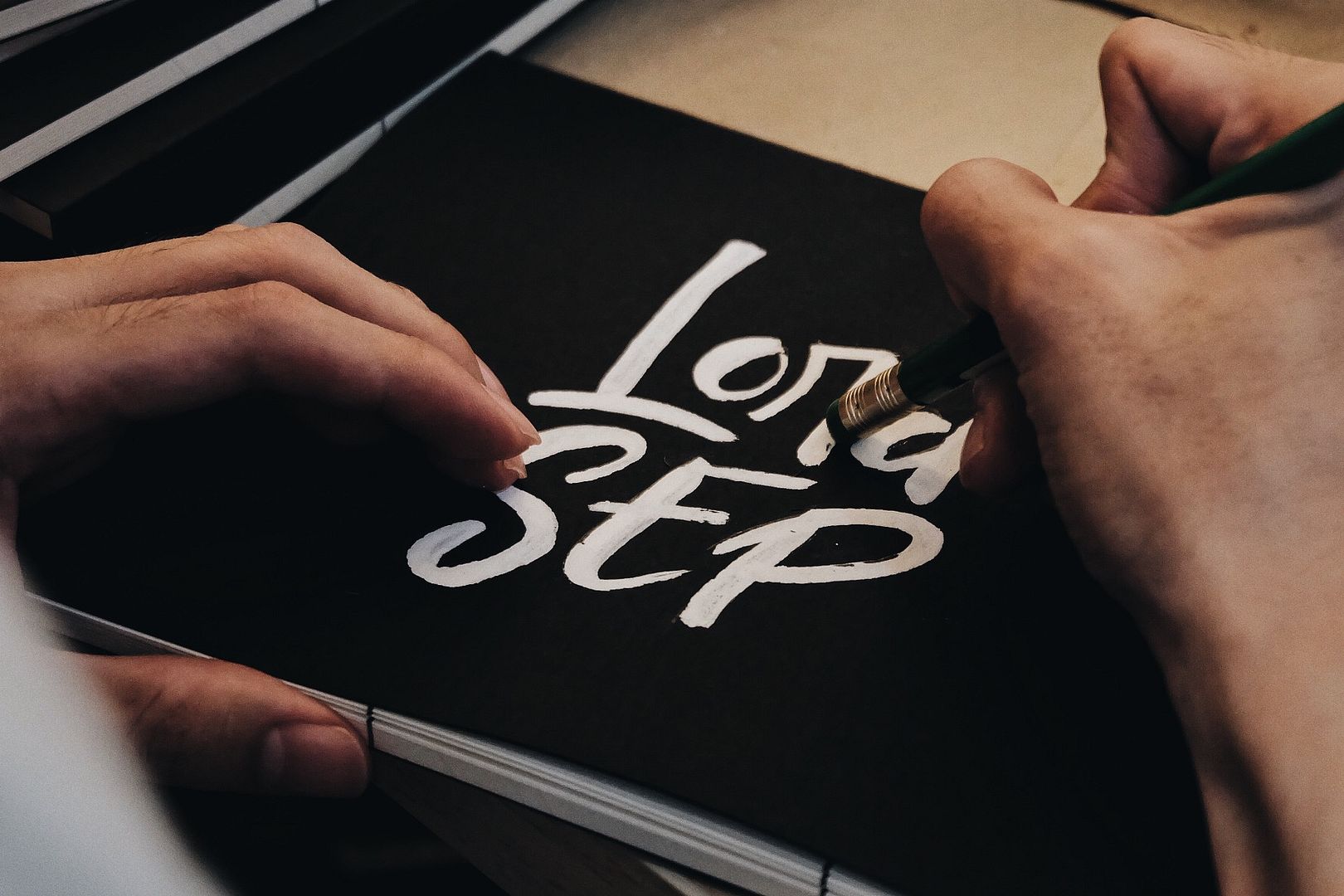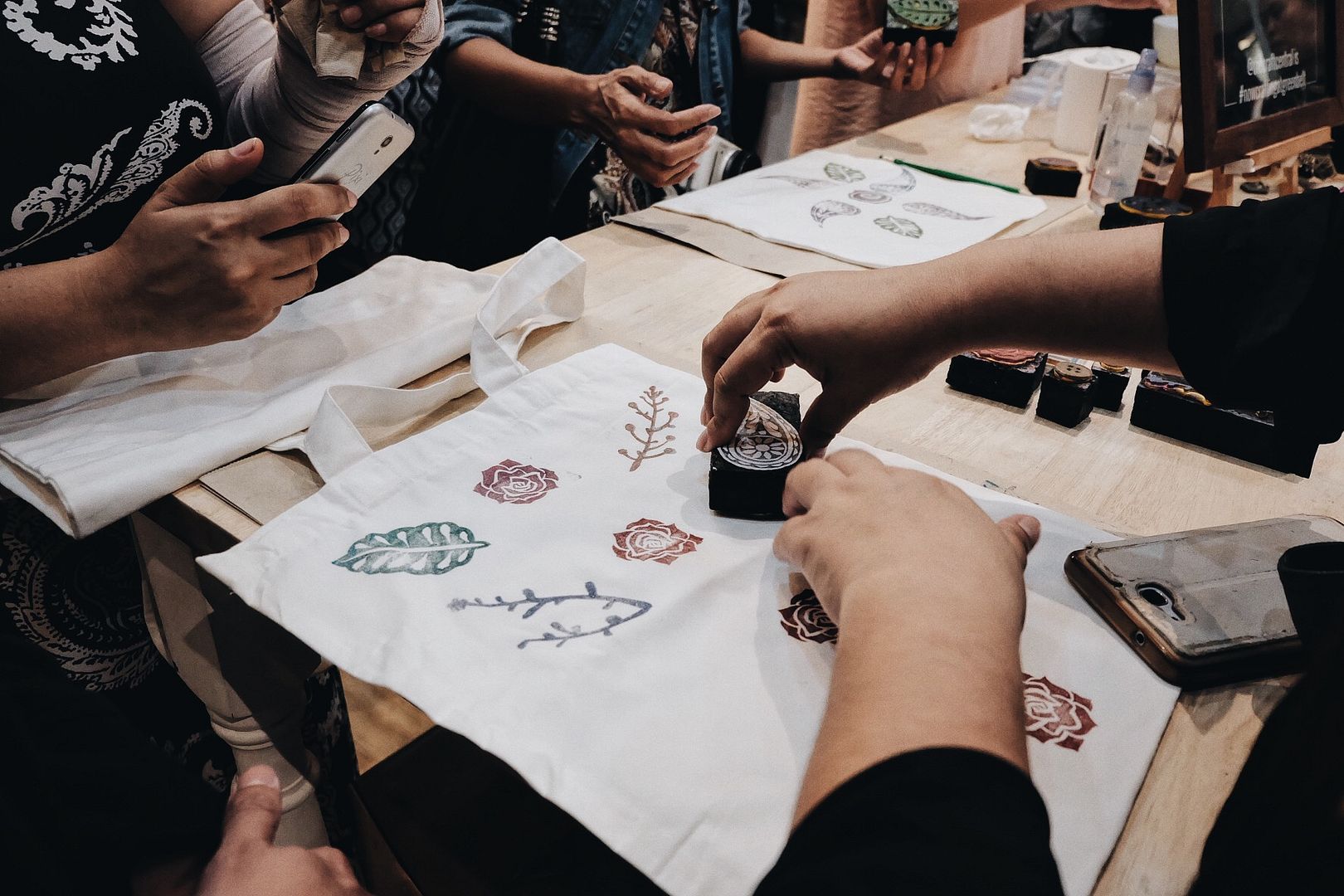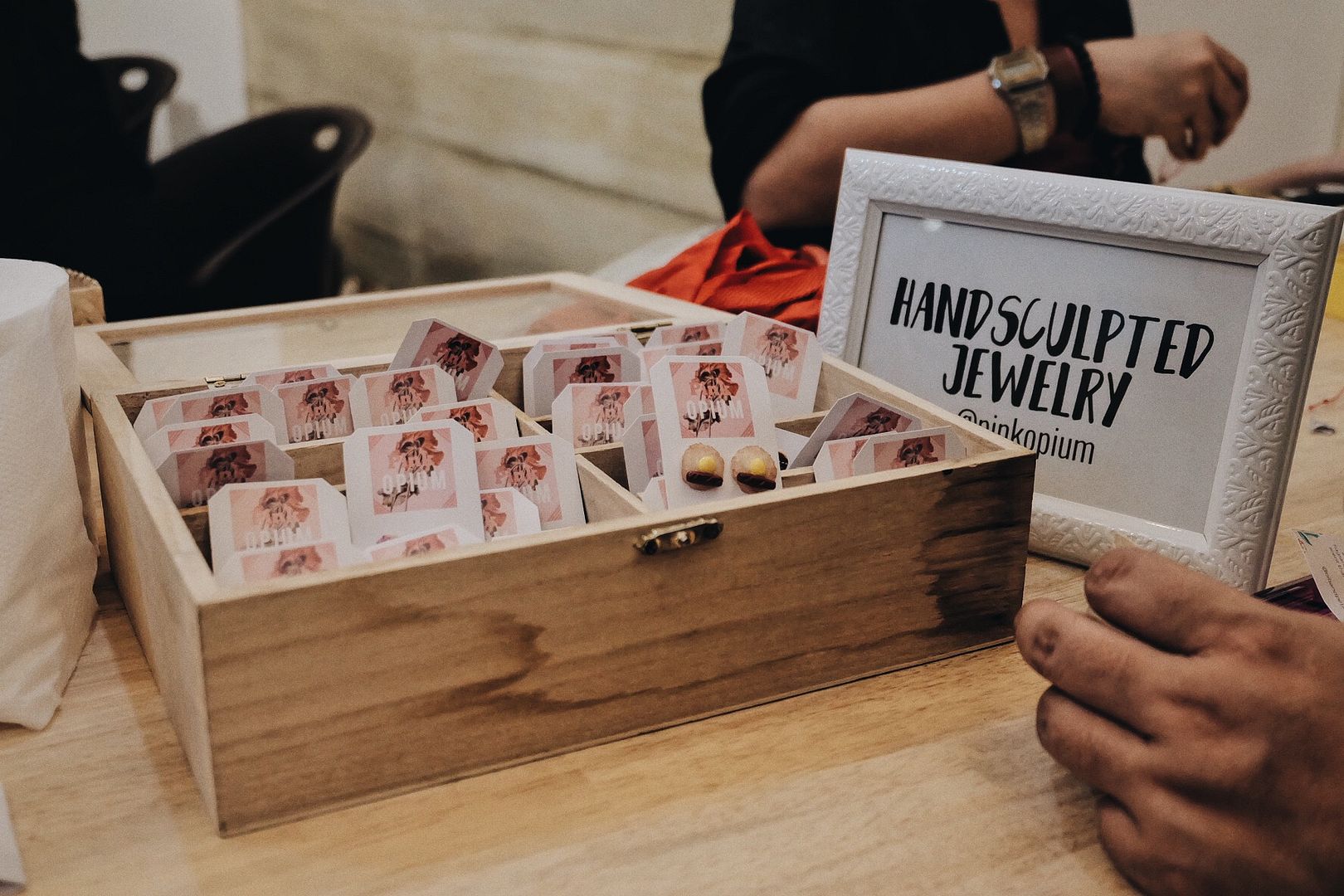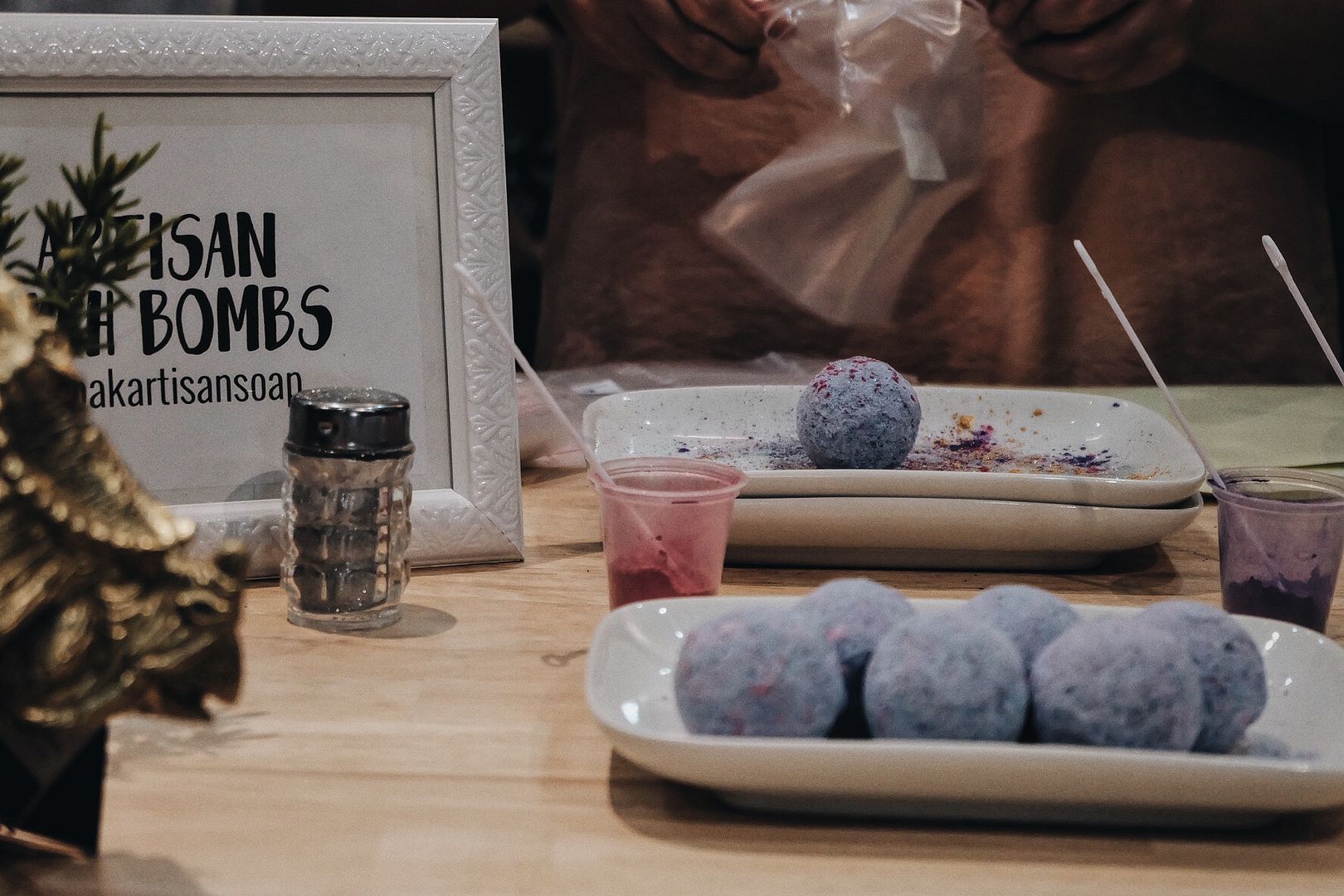 Feeling jealous now? Don't worry, you can also have your personalized item! I am inviting you all to The Craft Central's grand opening weekend happening this
September 26 to October 2
! Don't forget to drop by!