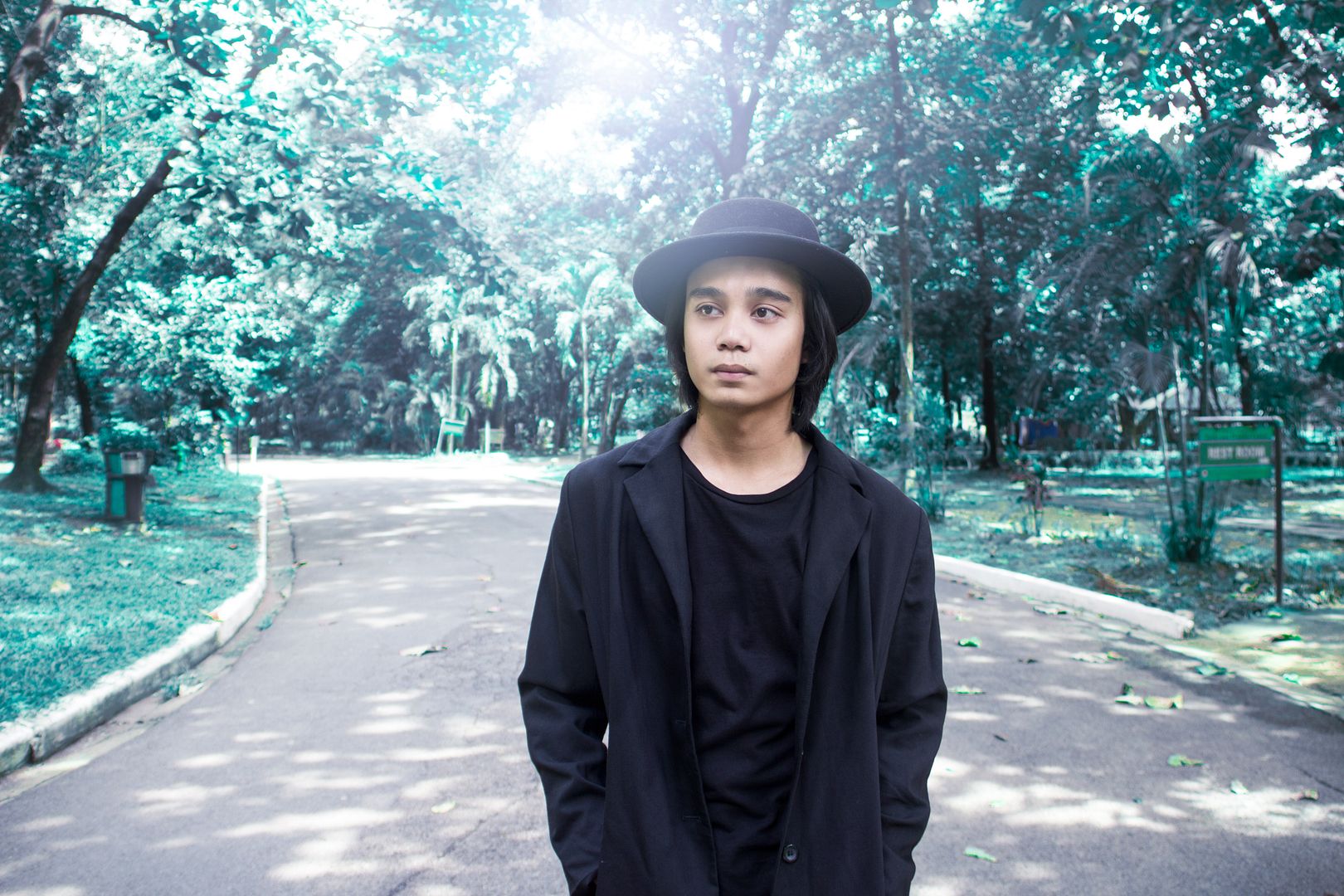 Another outfit post by yours truly, but enough of how I got the clothes or where I got the inspiration because I would like to thank the people around me for believing in me when everyone else was doubting my every move.
Most of all, I would like to thank you -- yes you, the one reading this right now -- for taking the time to view my post, or believing in me and for giving me the opportunity to show and express my style. Thank you for believing in me when I didn't believe in myself. You can never know just how much of a difference all of you have made in my life. Whether you are a regular reader of my blog or a newbie, it still means so much to me that you are there.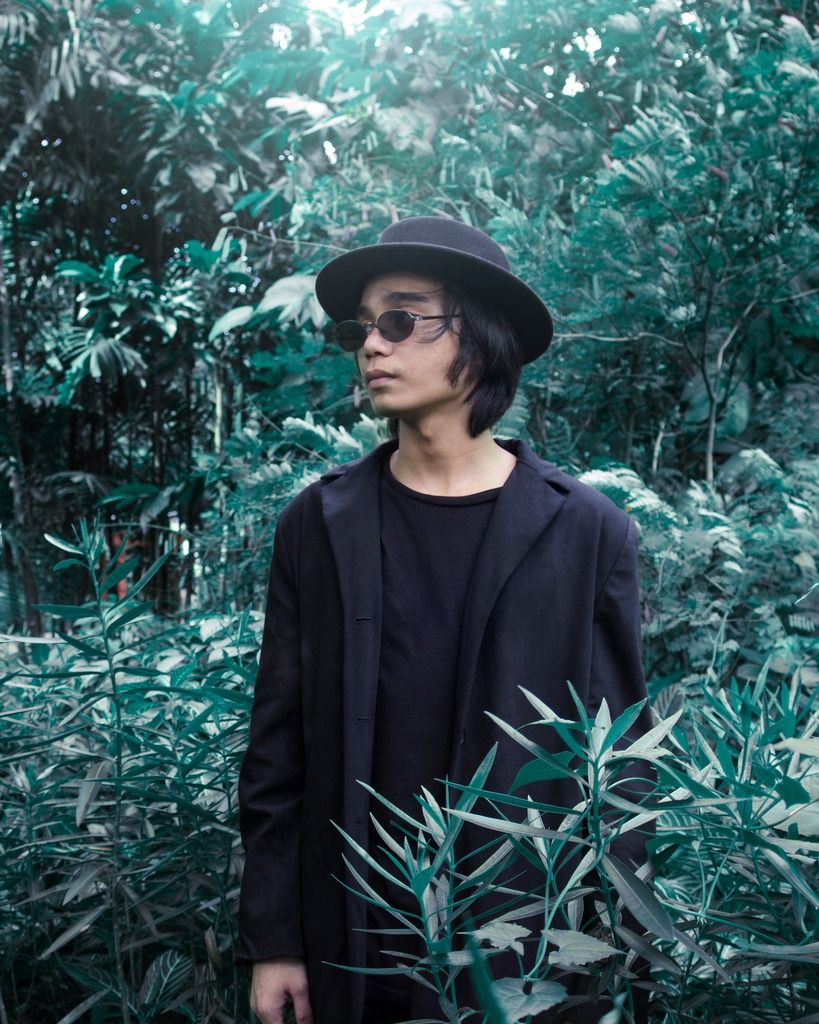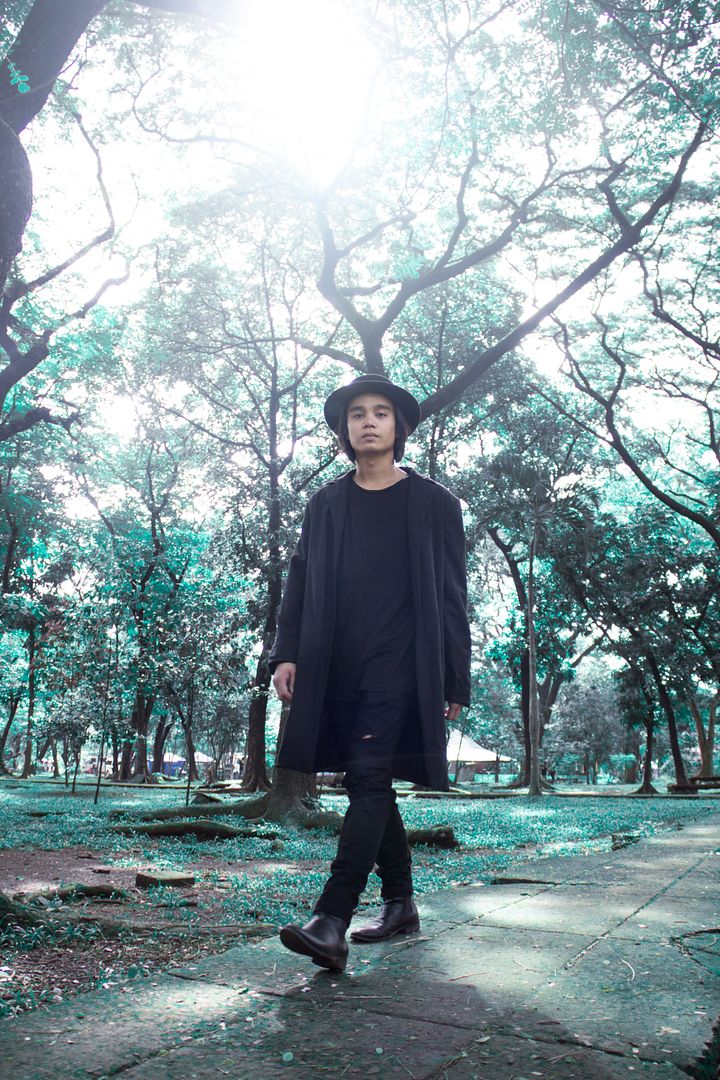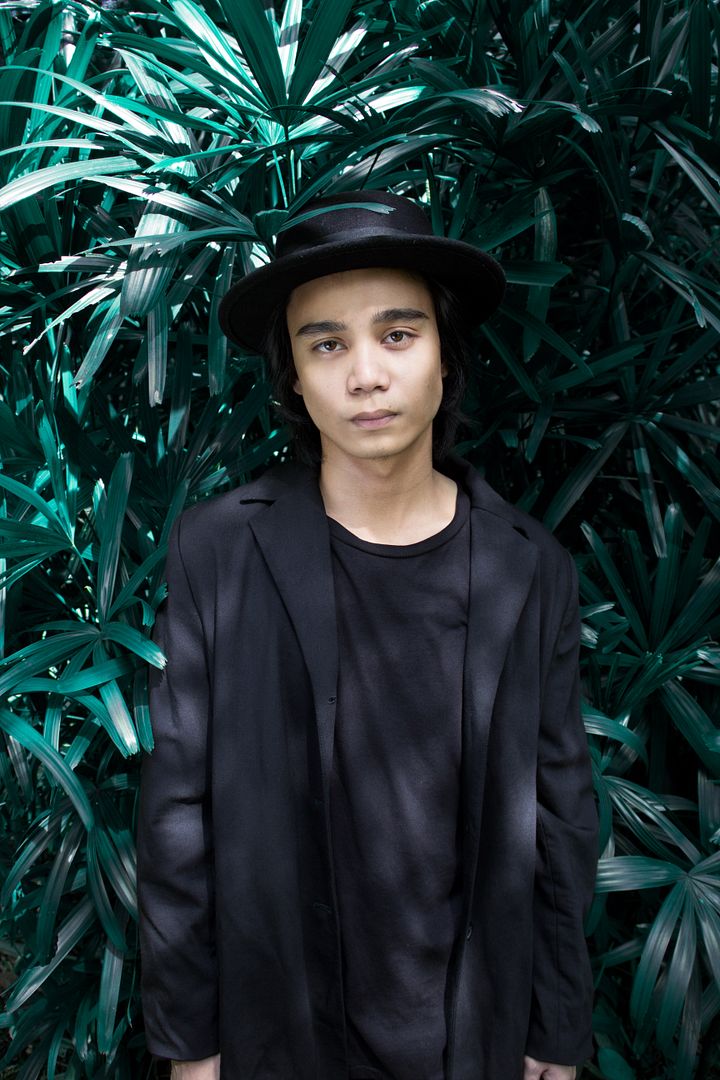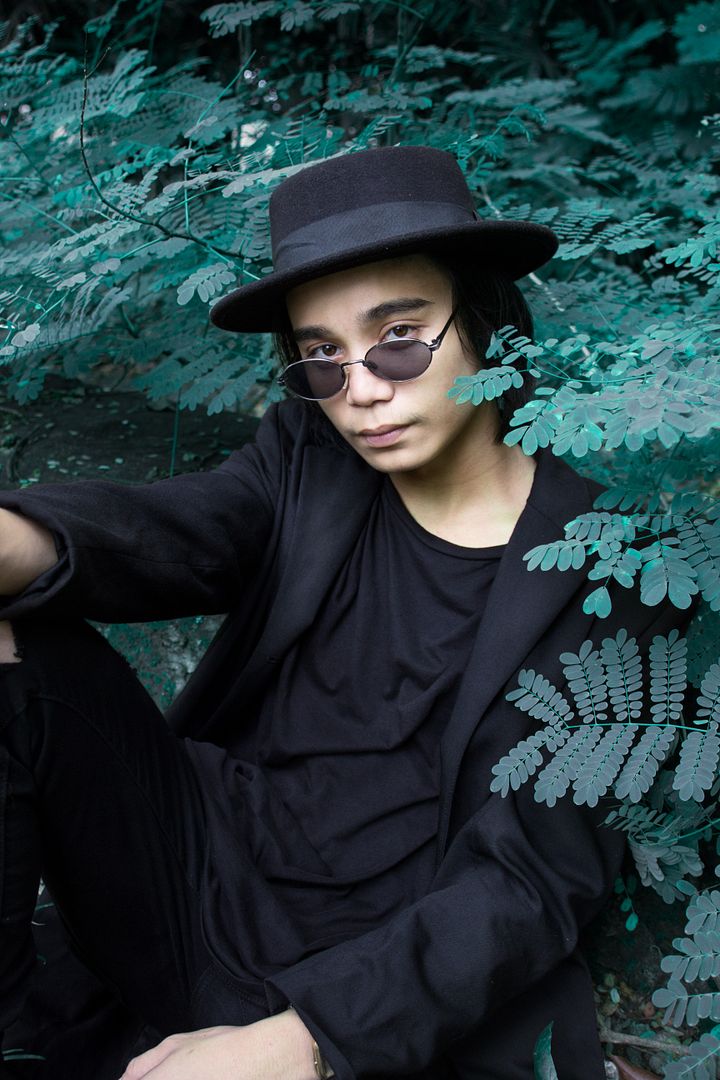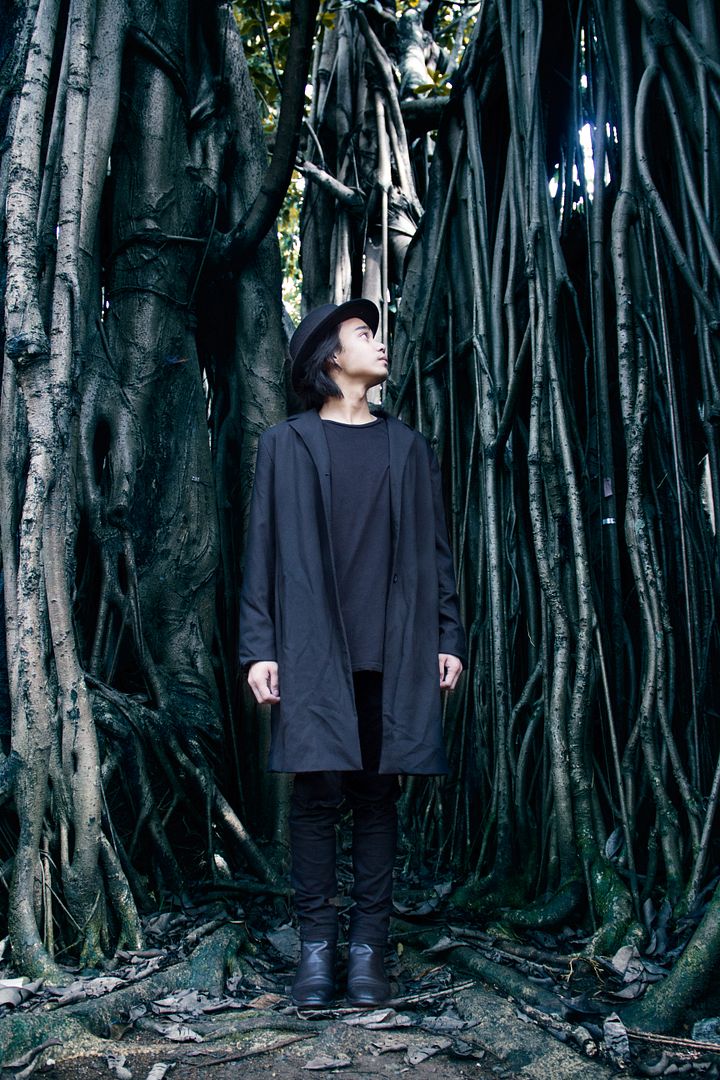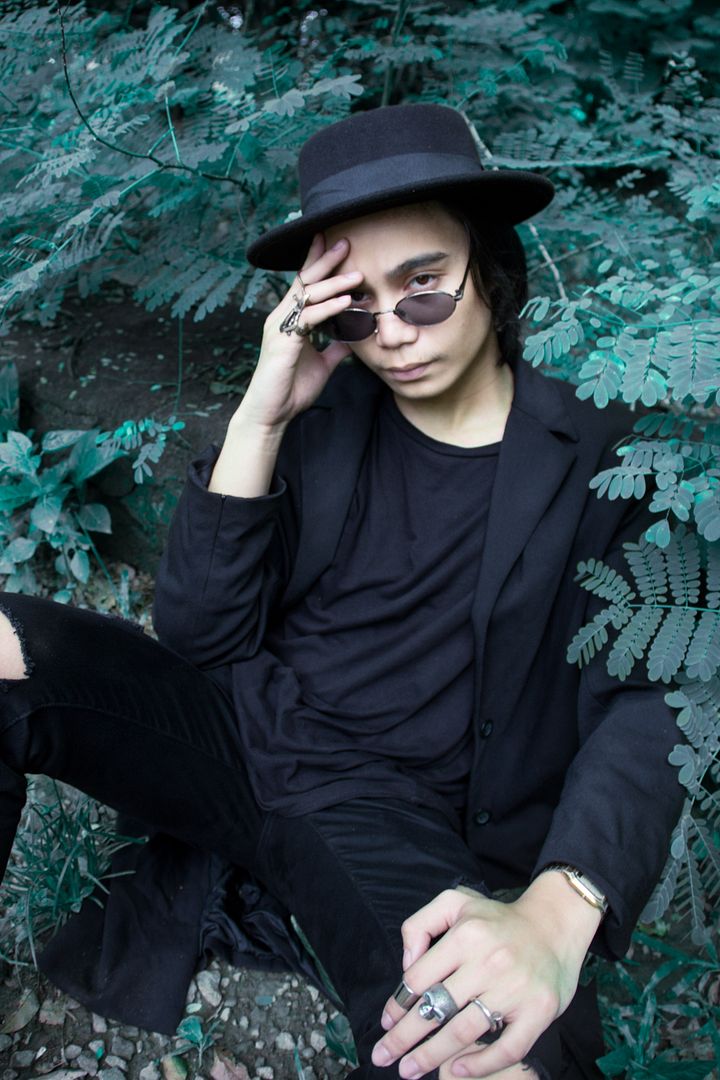 Thank you so much for supporting me!
Photo by
Joshua Cruz