In our generation, people are being influnced by numerous celebrities and personalities which are Kendall Jenner, Kanye West, Justin Bieber, and so many more. However, one of the most underrated influential person in our generation is Jaden Smith. He is known for being Will Smith's son and or his movie, The Karate Kid, but he's not just that.
At a very young age, he has already proved to a lot of people that he's not just a son of a famous actor, that he's not living under his father's shadow. Using his songs and social media accounts, he tells people to be aware and to be involved in everything that's happening around us. Apart from those mentioned above, he has recently taken over the fashion world with his fashion statements. He is expanding the definition of "menswear" for millions of today's generation.
Just like Jaden Smith and all other influential personalities, one of my goals in life is to continuously improve myself and do all the things I love to do. I will not settle for anything less than the best and I want to keep growing (in height matters as well). Kidding aside, whether it may be i fashion or some other relevant thing in this world, I want to create. I want to inspire and influence people.
Outfit Details:
Top from
NaBob Apparel
Plaid from
H&M
Pants from
Penshoppe
Shoes
Yeezy 350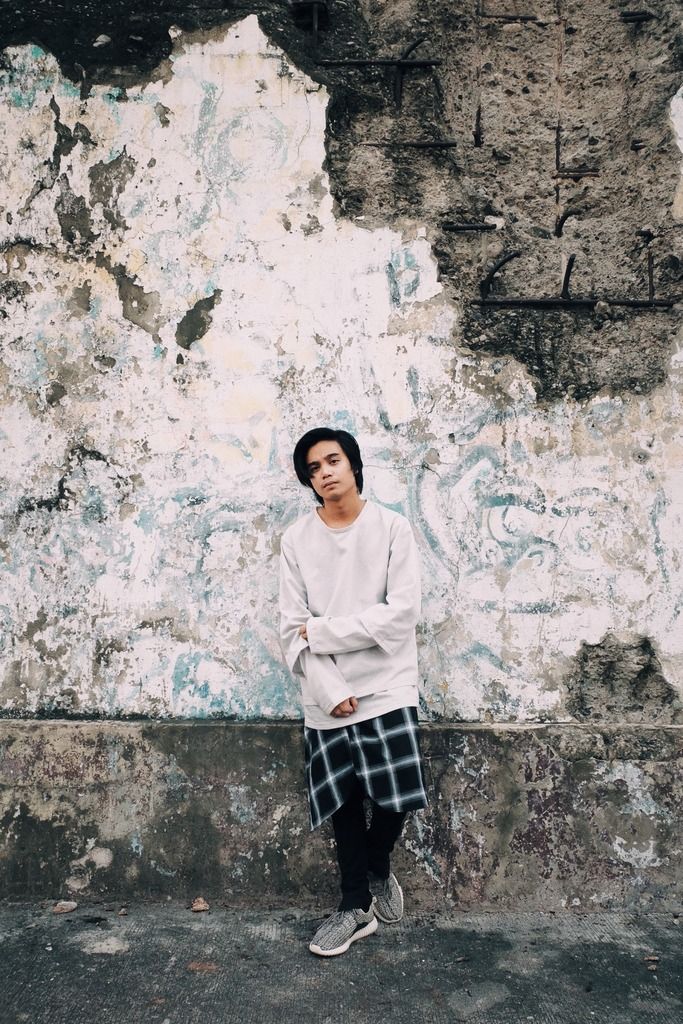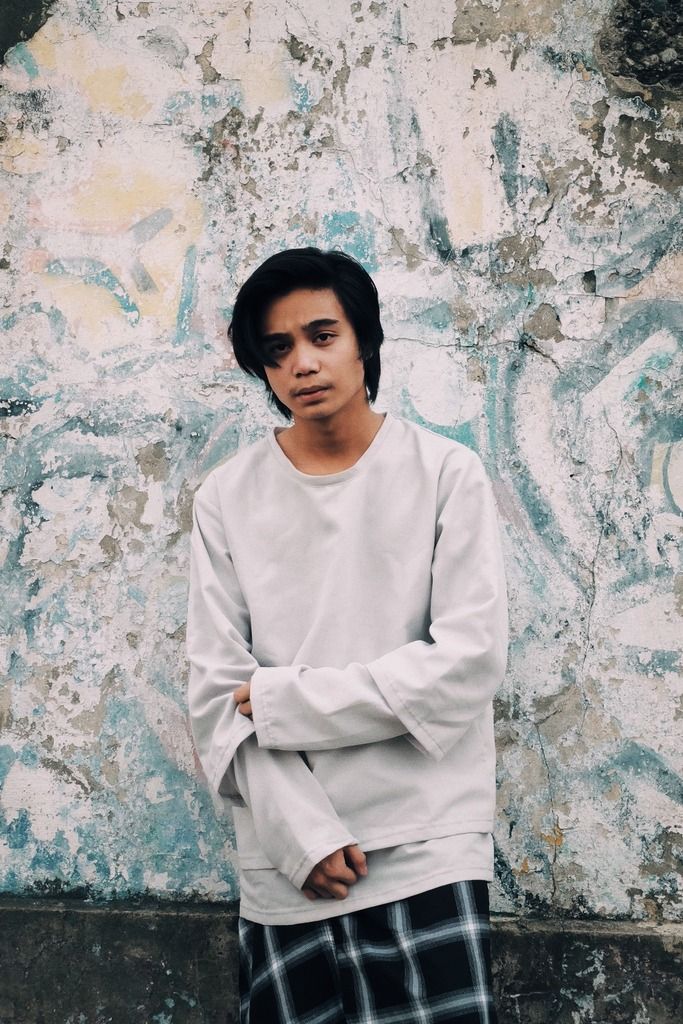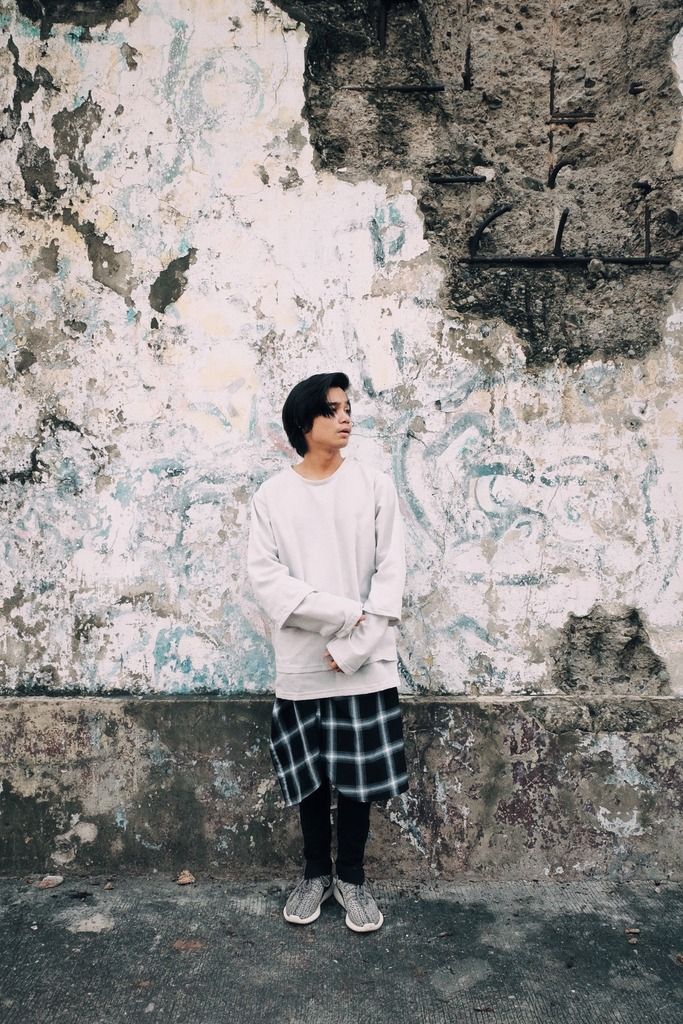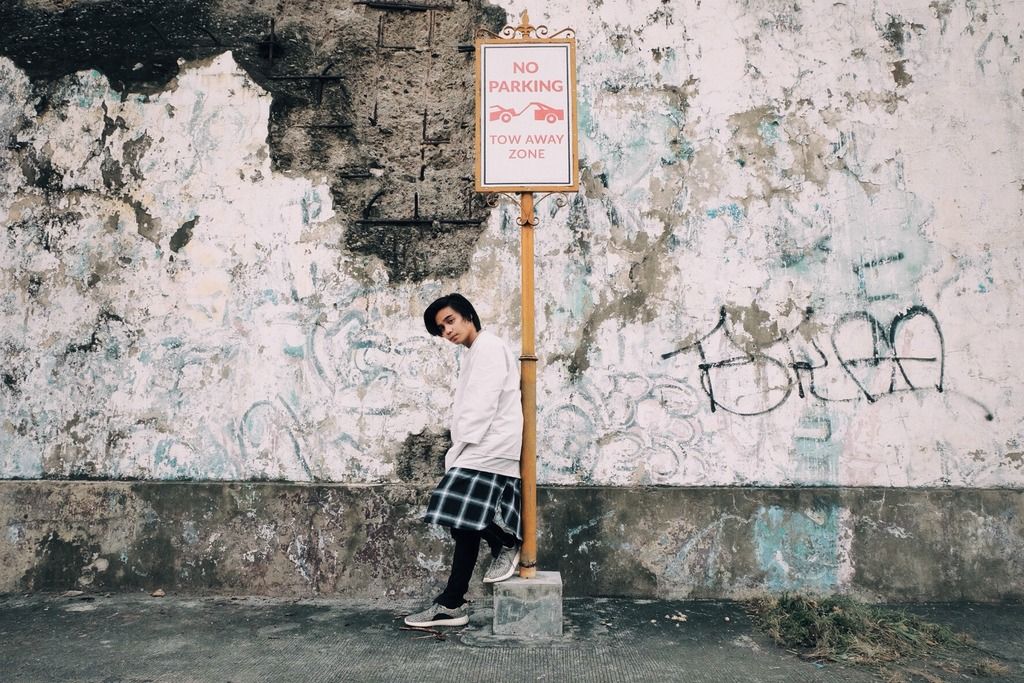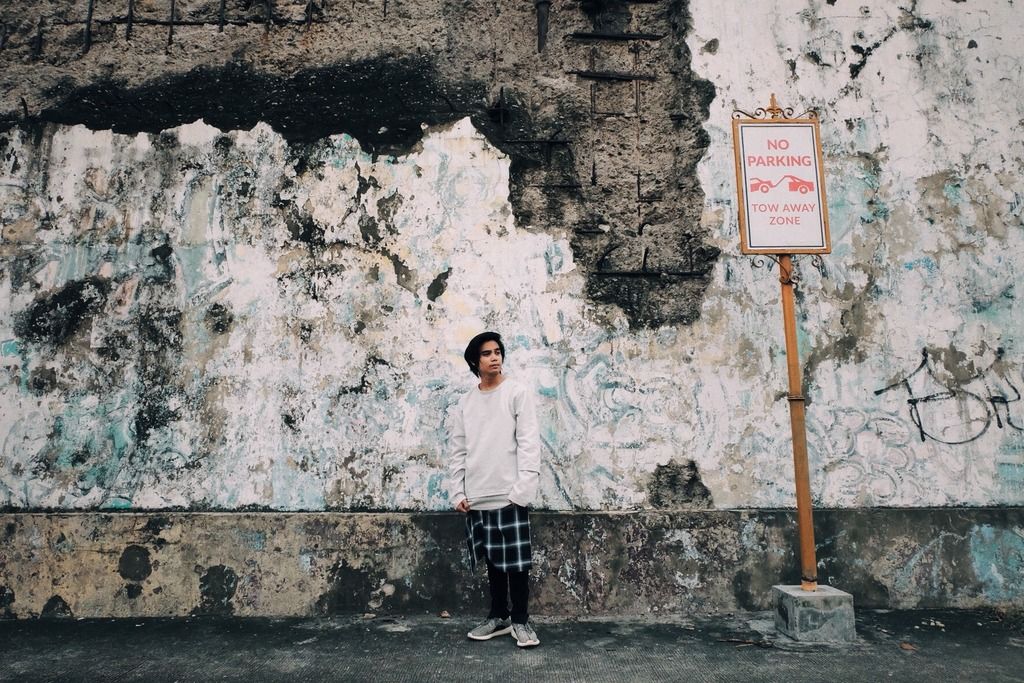 Photo by
Nikki de Asis