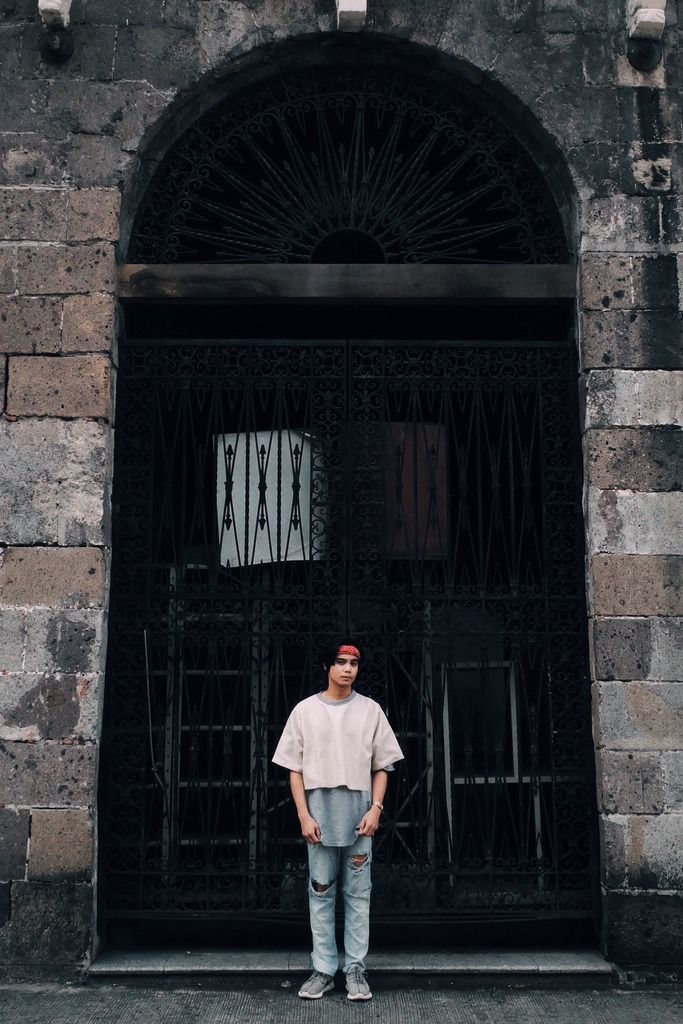 I can personally say that men's fashion has rapidly evolved the past few years and everyone has seen the rather big shift in men's style. Nowadays, men in general have noticeable become more conscious in terms of their fashion in a real way.
One out of the box men's fashion moments — crop tops. When one thinks of crop tops, there's always one particular thing that comes to mind and that is women, right? Crop tops are usually worn by women, but what do you think about them when worn by men? In fact, it's been seen around some runways recently.
Just so you know, crop tops being involved in men's fashion aren't new. It has existed in the 80's and possibly even before that. Men have been sporting crop tops and Johnny Depp, my forever idol, is clearly an example for that.
Outfit Details:
Bandana from
SM Dept Store
Cropped shirt from
NaBob Apparel
Grey shirt from
H&M
Pants
Thrifted
Shoes
Yeezy 350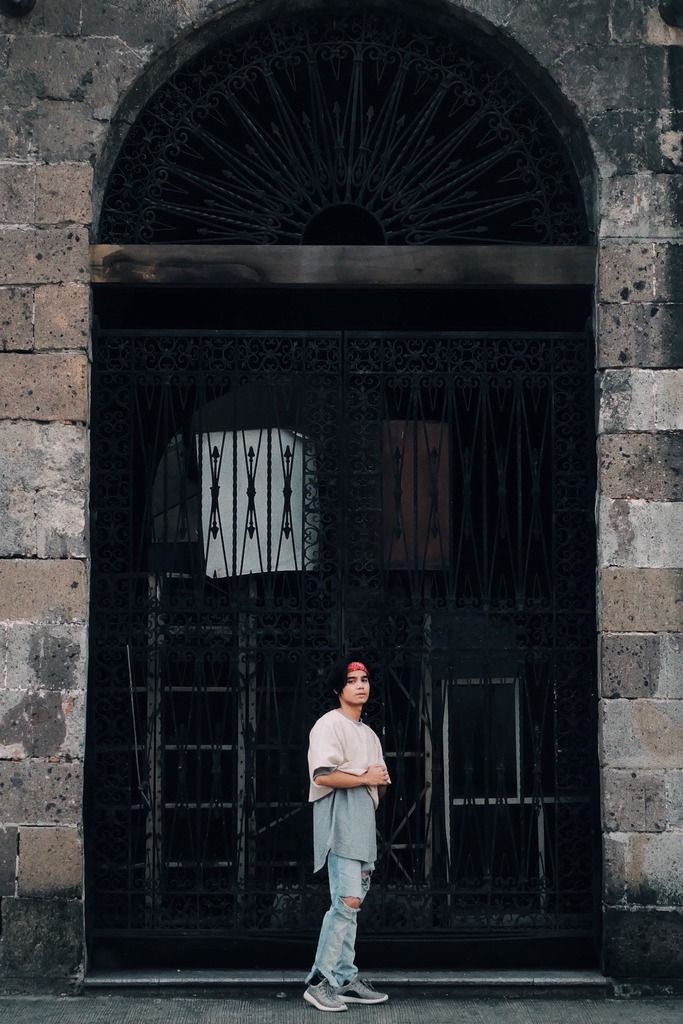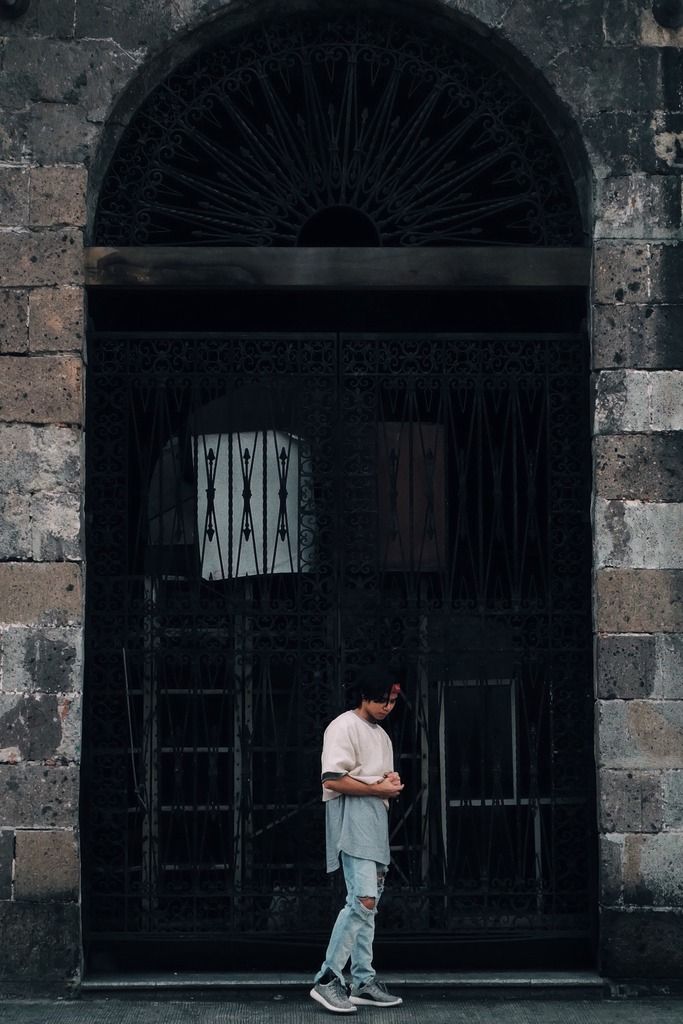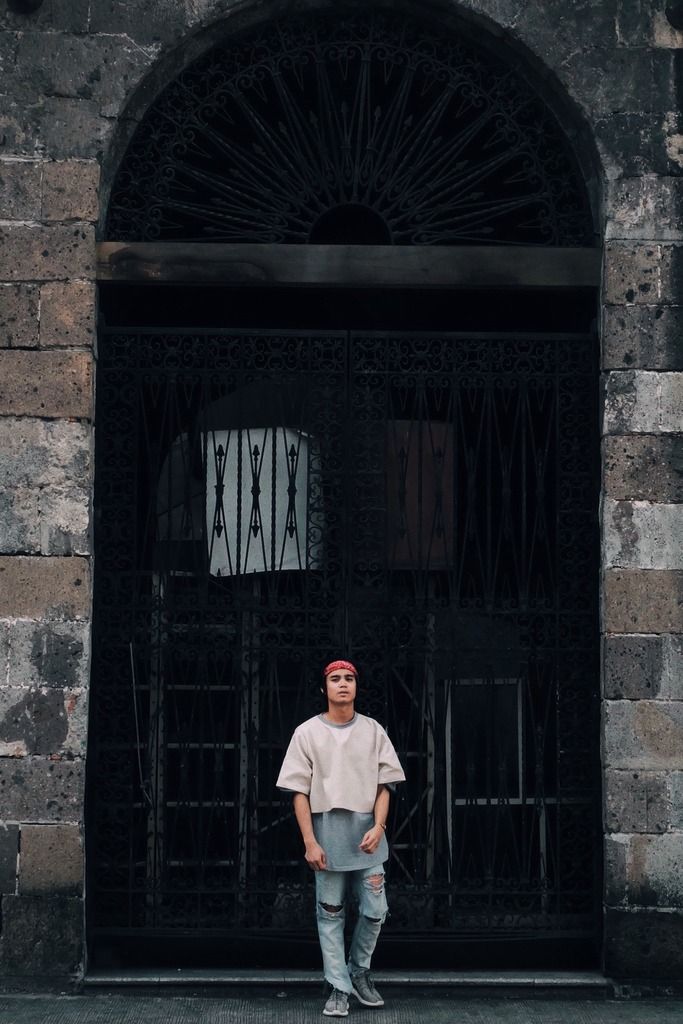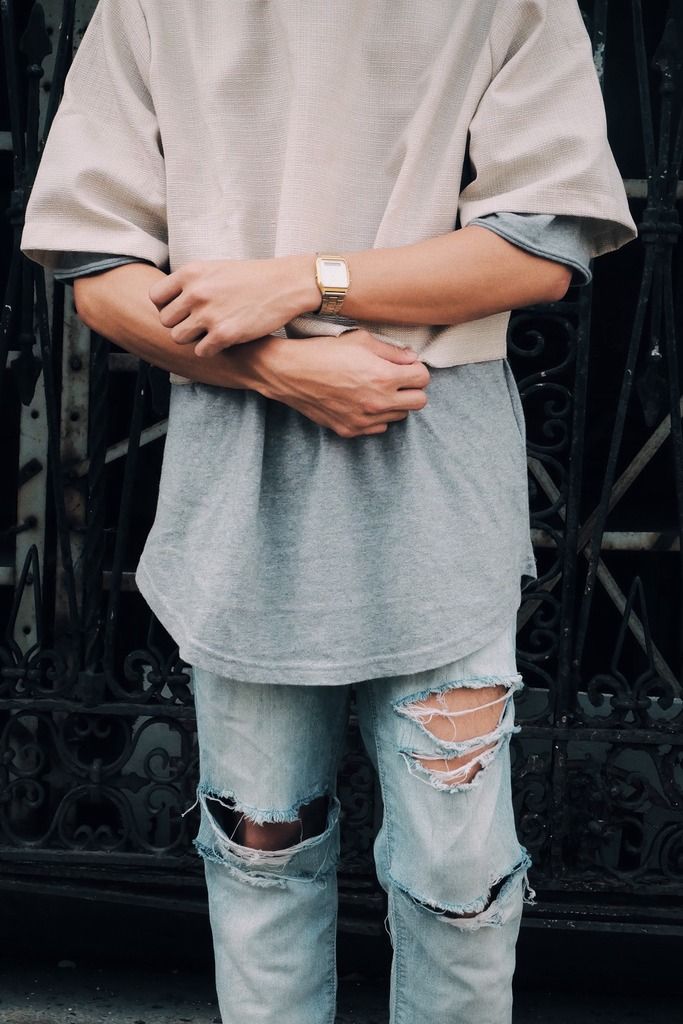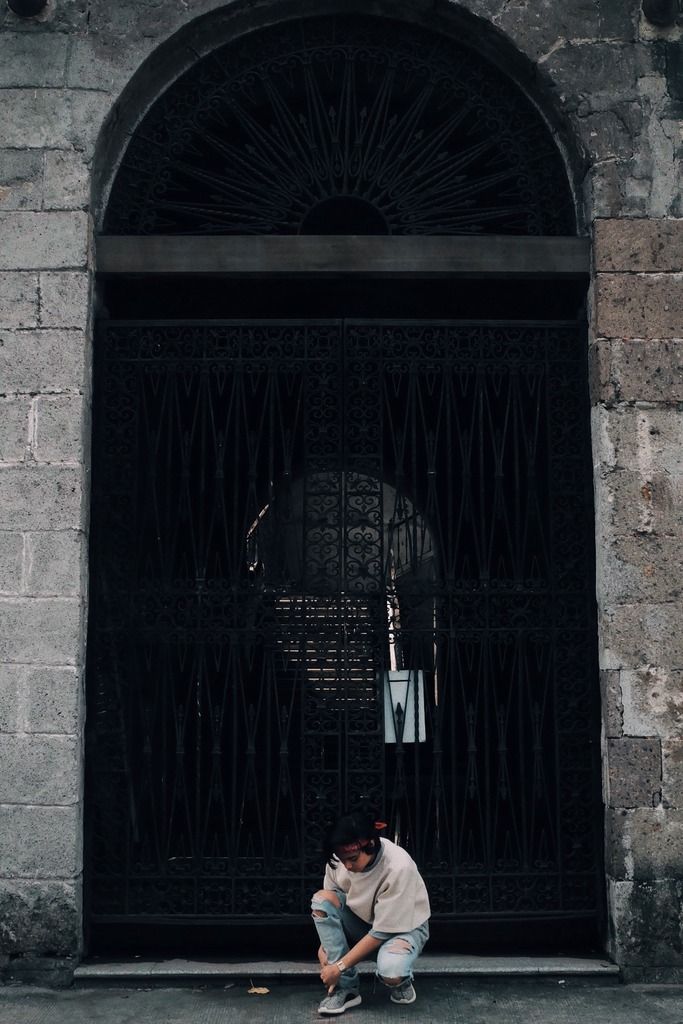 Photo by:
Nikki de Asis