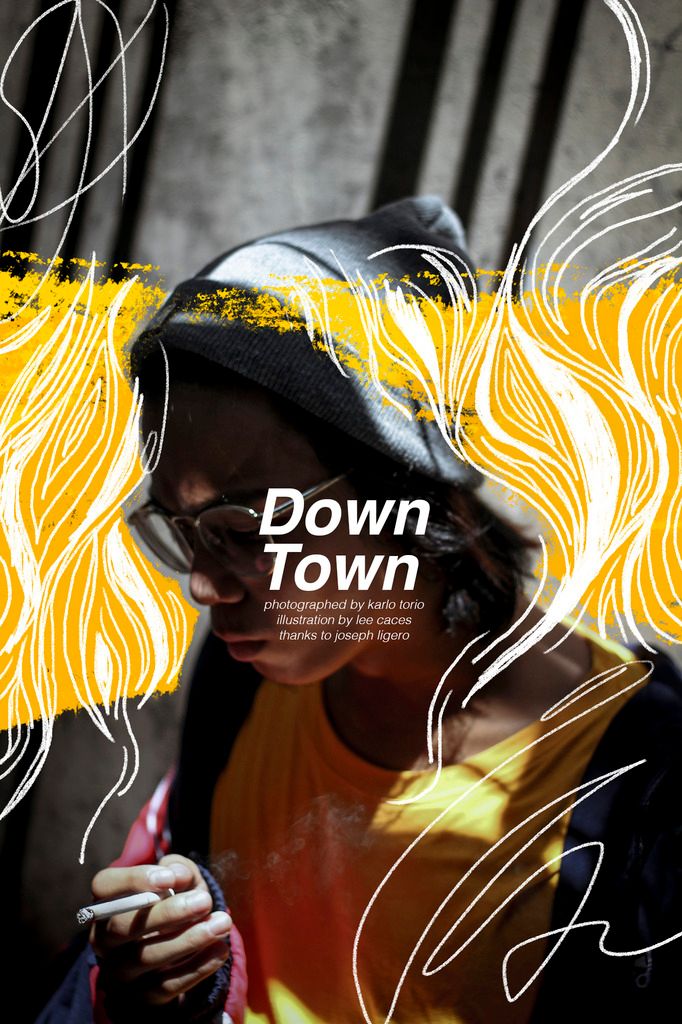 I am someone who always wants to bring something new to the table. I always want to push boundaries and explore the unknown. Pushing past your boundaries into the scary, new, and difficult – certainly uncomfortable places is one of the key rules to unleashing your maximum potential.
When
Karlo Torio
and I talked about doing a shoot tgoether, I thought it was going to be a regular outfit shoot just like what we used to do in the past (
but seriously speaking, anything that Karlo does is beyond the ordinary and beyond spectacular
), but when he told me that this particular shoot of ours was going to be incorporated with illustrations, I became curious and excited at the same time. It was something I've never done before and something I've never seen before so I took the opportunity without a second thought, and also I trust Karlo and his judgments. He told me that it was going to be one of a kind so I couldn't say no to that!
I started researching about
Lee Caces
after the entire shoot and I must say that I was impressed with his work! I already started picturing what the outcome might be, but what he presented was way more than what I expected. After seeing the illustrations and the photos, I was filled with awe because it was the first time I've had someone make an illustration of my photos, and to have someone as amazing as him do it was just overwhelming.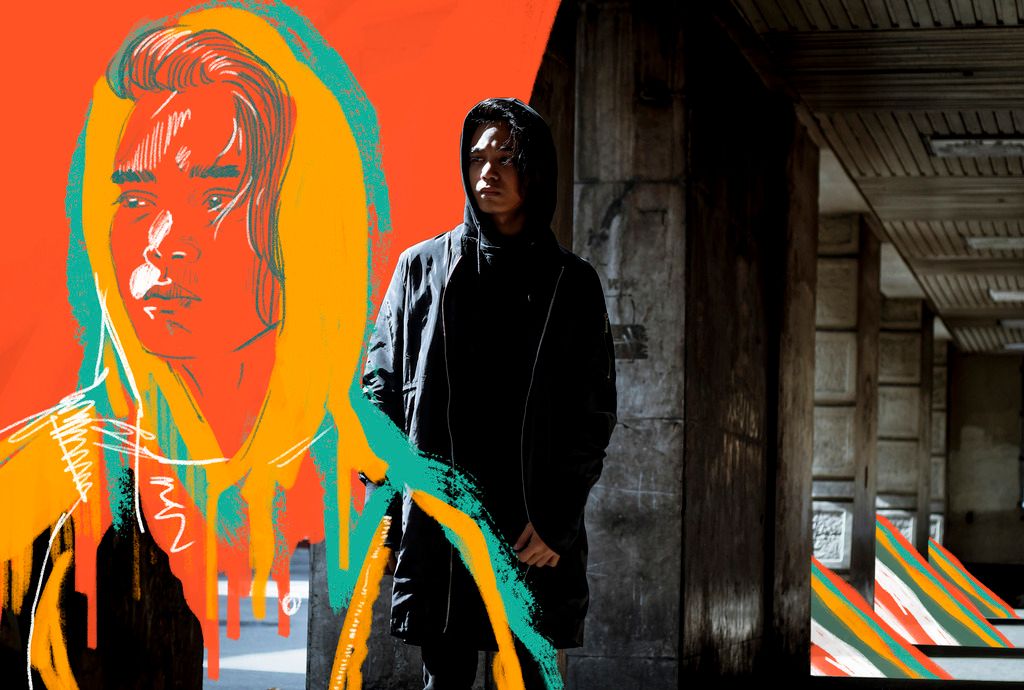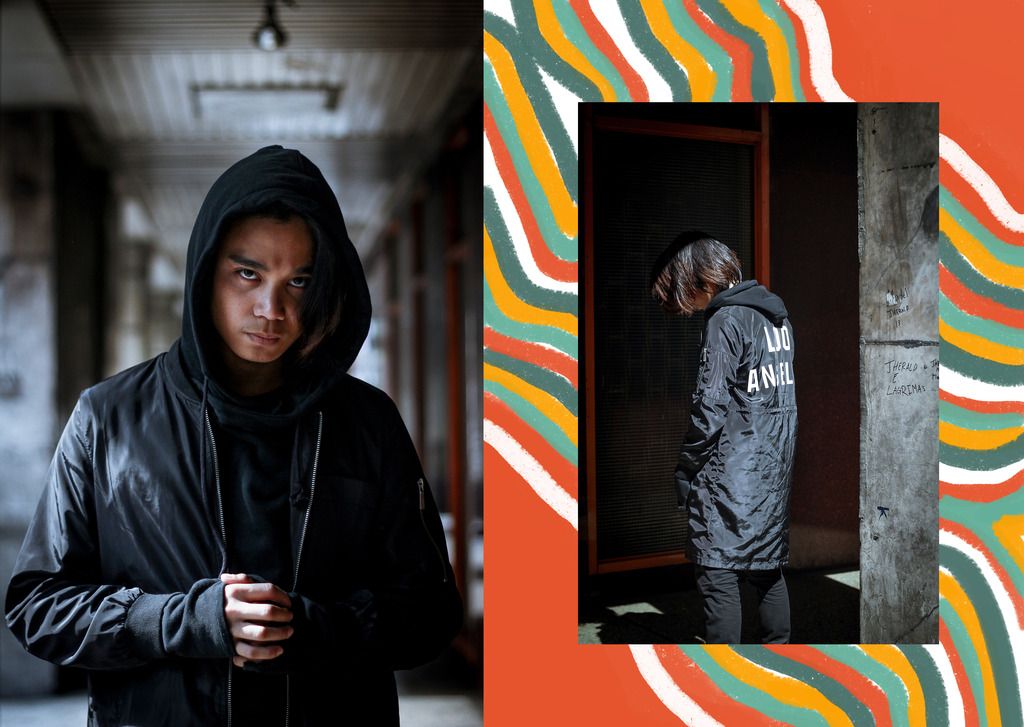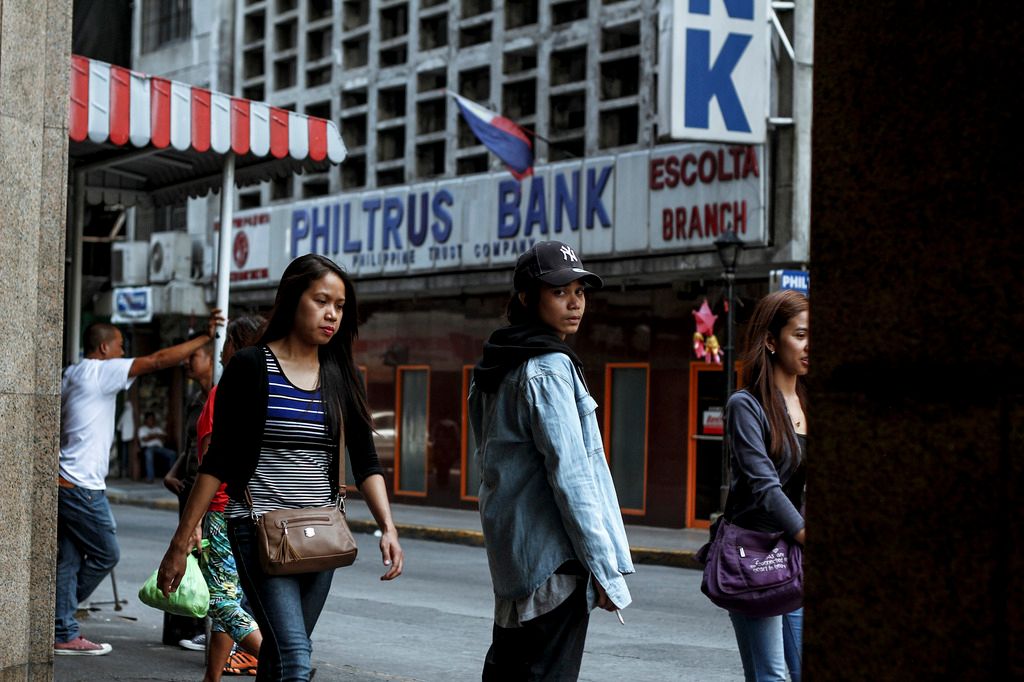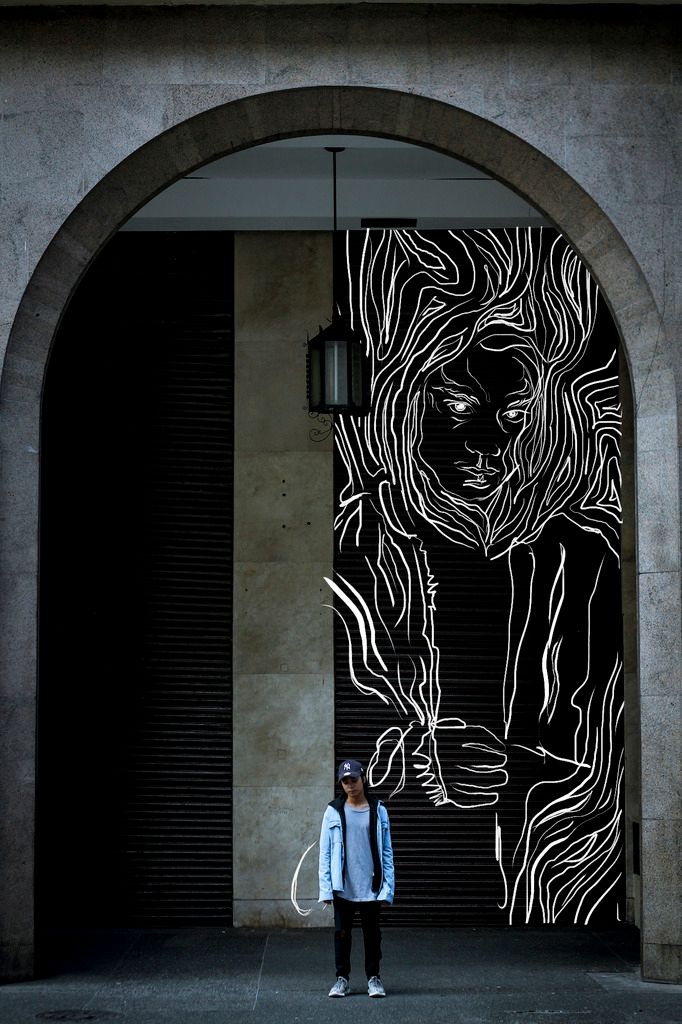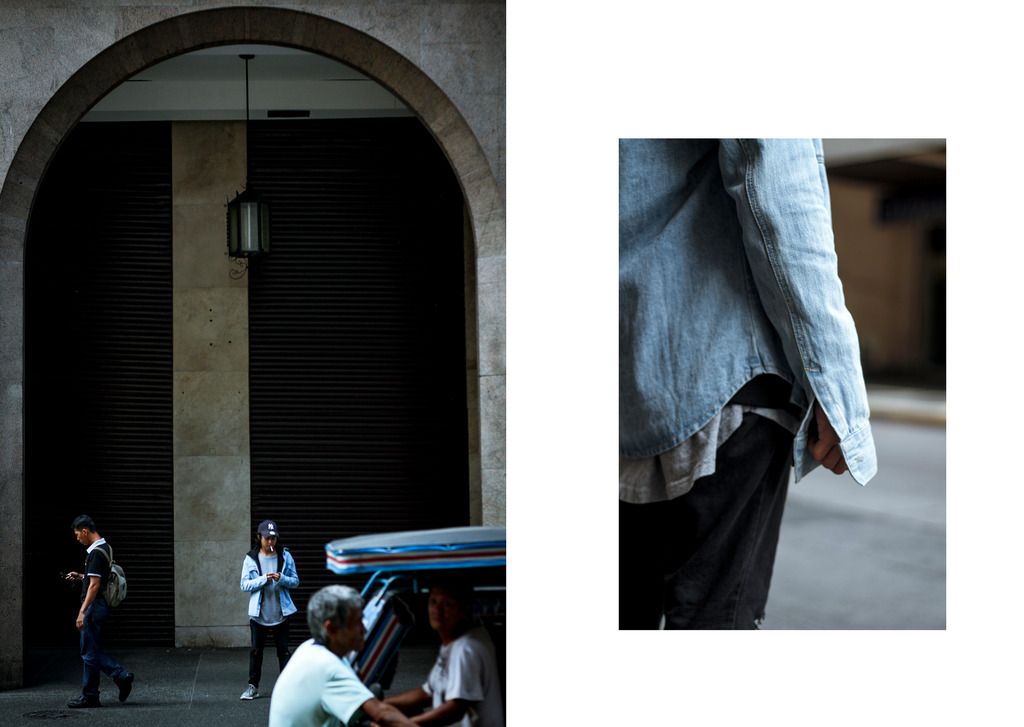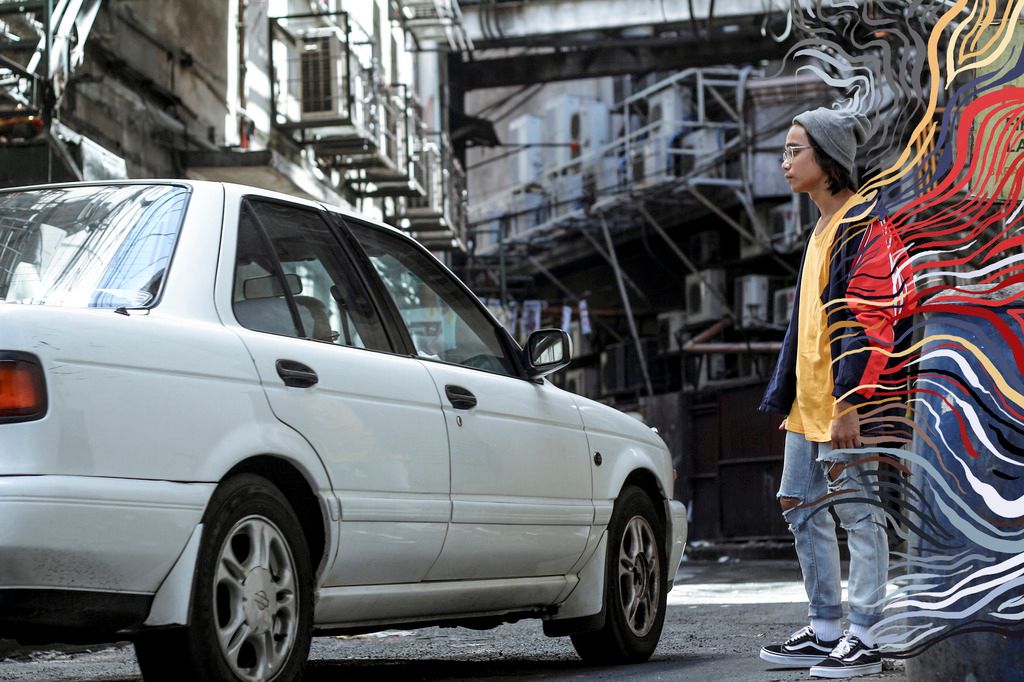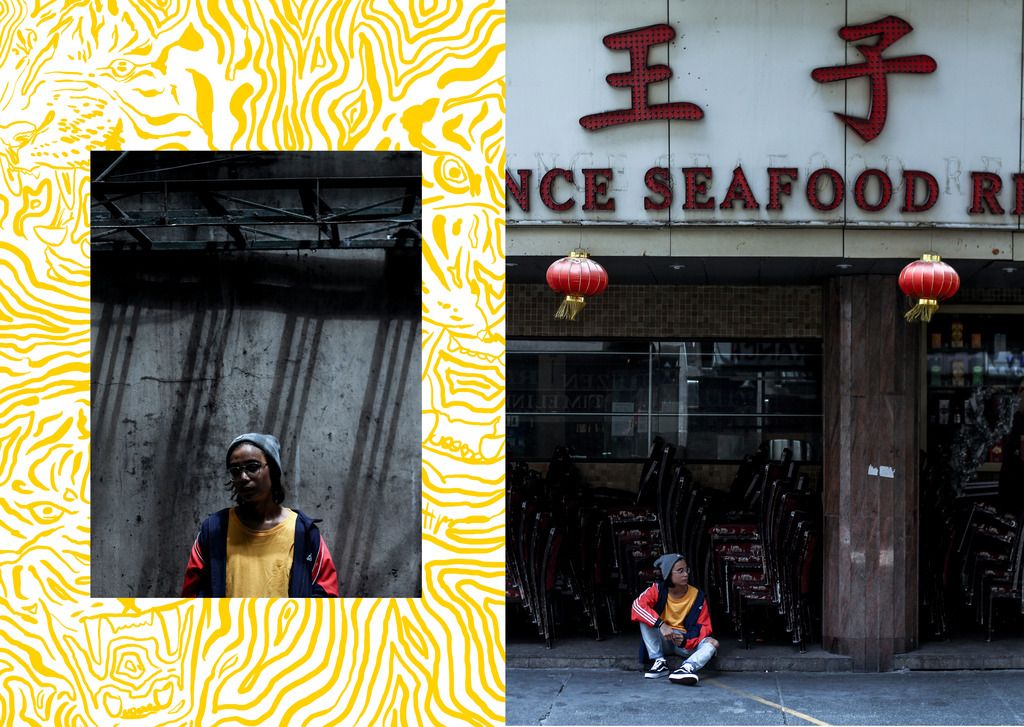 Do not be afraid to do what you want to do despite what the society thinks about it.
Always aim to do your absolute best.
Do not be afraid to be different. #ChangeIsComing
Photos by:
Karlo Torio
Illustrations by:
Lee Caces