Most people believe that in order for a person to look absolutely good or stylish, one must splurge on numerous branded clothes. However, little to the knowledge of some people, you can too also look stylish for less! If you're on a really tight budget (let's say 500php), you can always go to thrift shops. For more, you may check out my previous blog post about thrift shopping
here.
So for this outfit, I opted to go for the "Lord" look as I've dubbed myself as "Lord Sep". However, as my fascination over Harry Potter grew over the time that I have spent watching all 8 movies, I ended up getting the inspiration from the students of Hogwarts instead. You can already see the sort of resemblance of my coat to the ones that were worn during the movie, right?
In case you're already wondering how the hell I was able to score this amazing coat, well guess what -- I bought it for only P100 at a thrift shop near where I live. If it's not clear at all, I'm also wearing a turtle neck which also costs P100. Pretty decent buys, huh?
Outfit Details:
Coat from
Thrift Shop
Black long sleeves from
Thrift Shop
Pants from
H&M
Shoes from
Zalora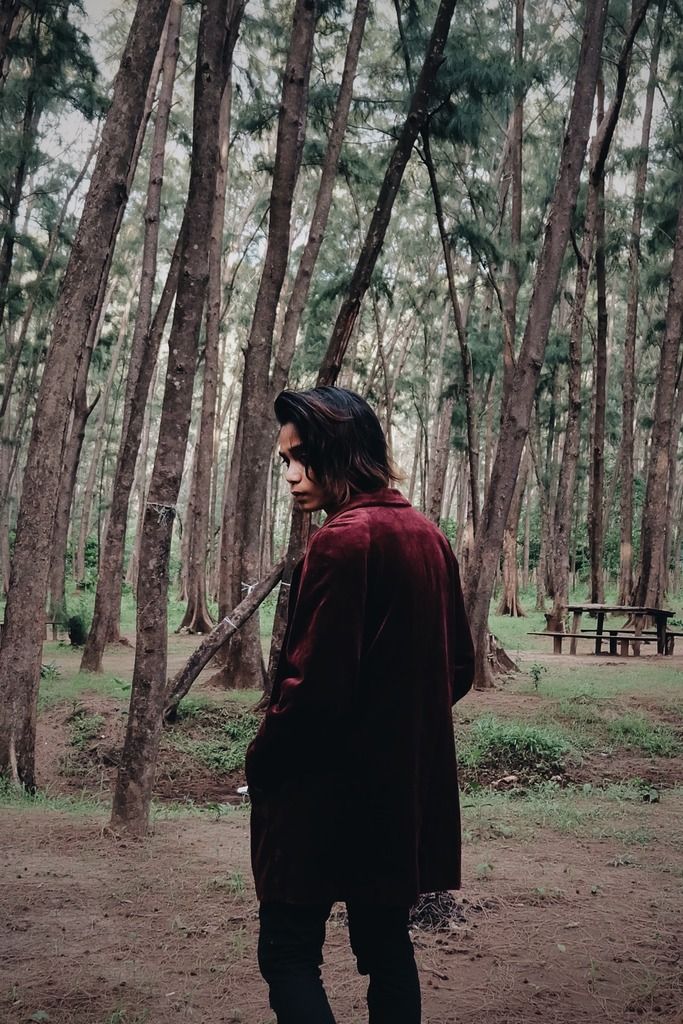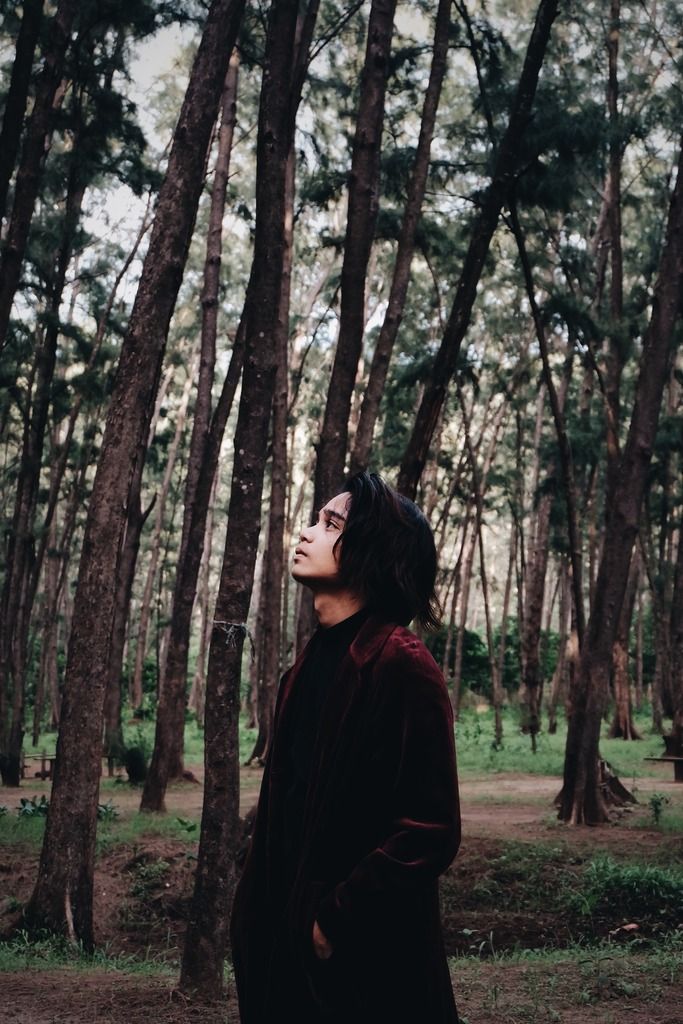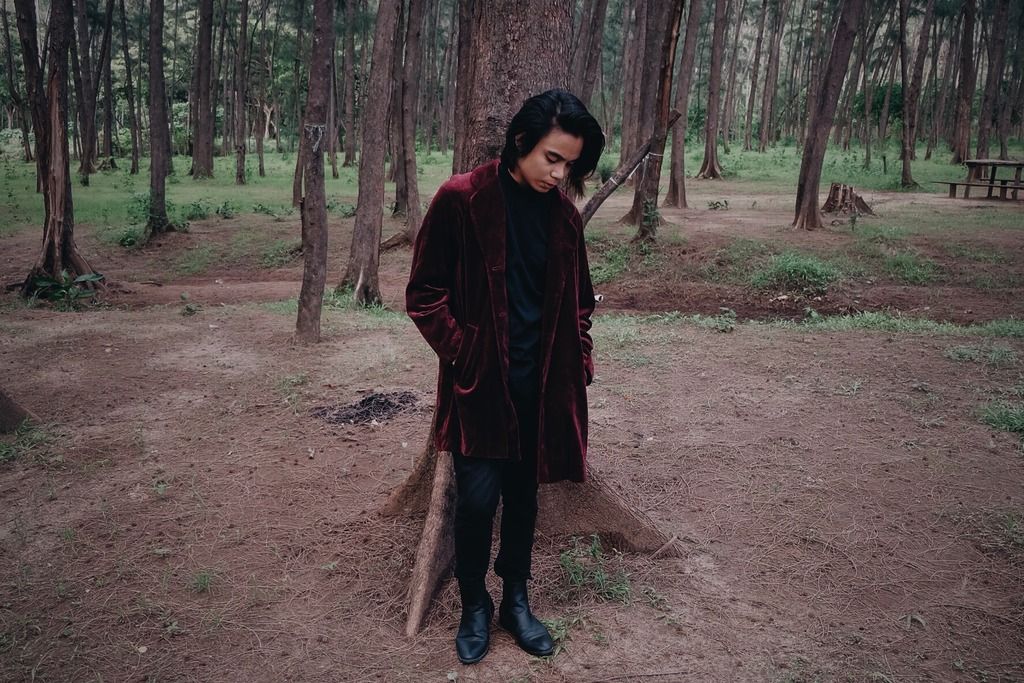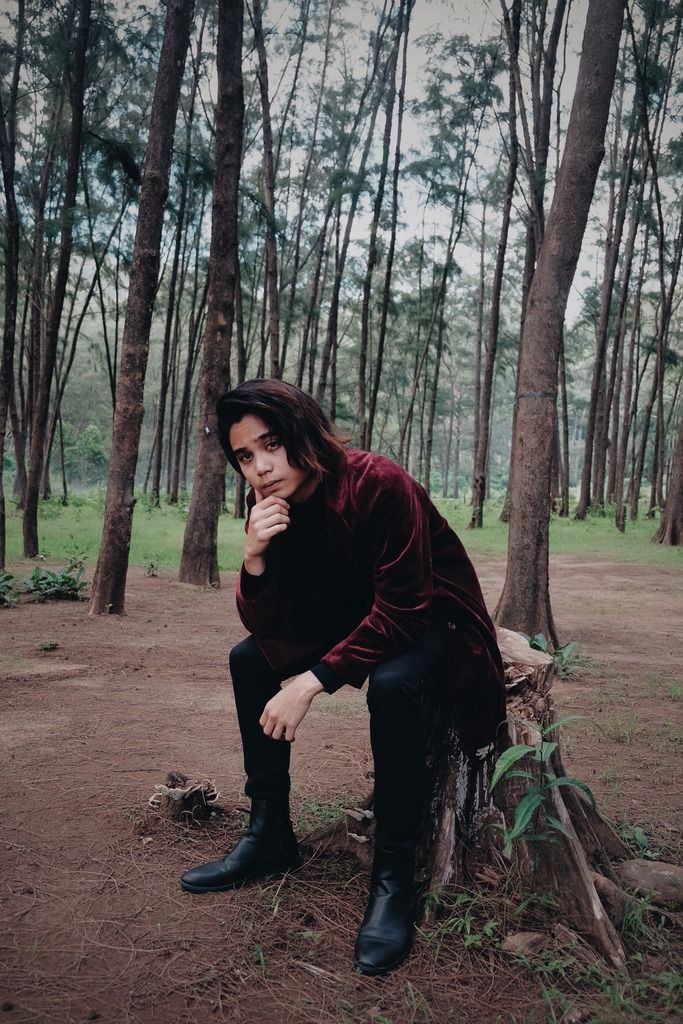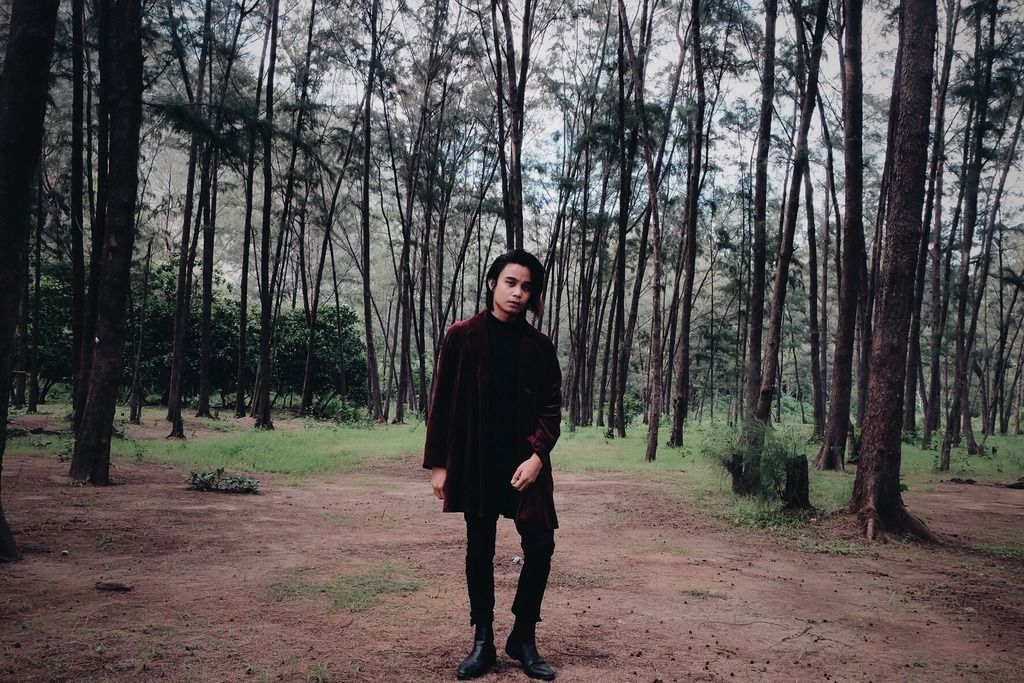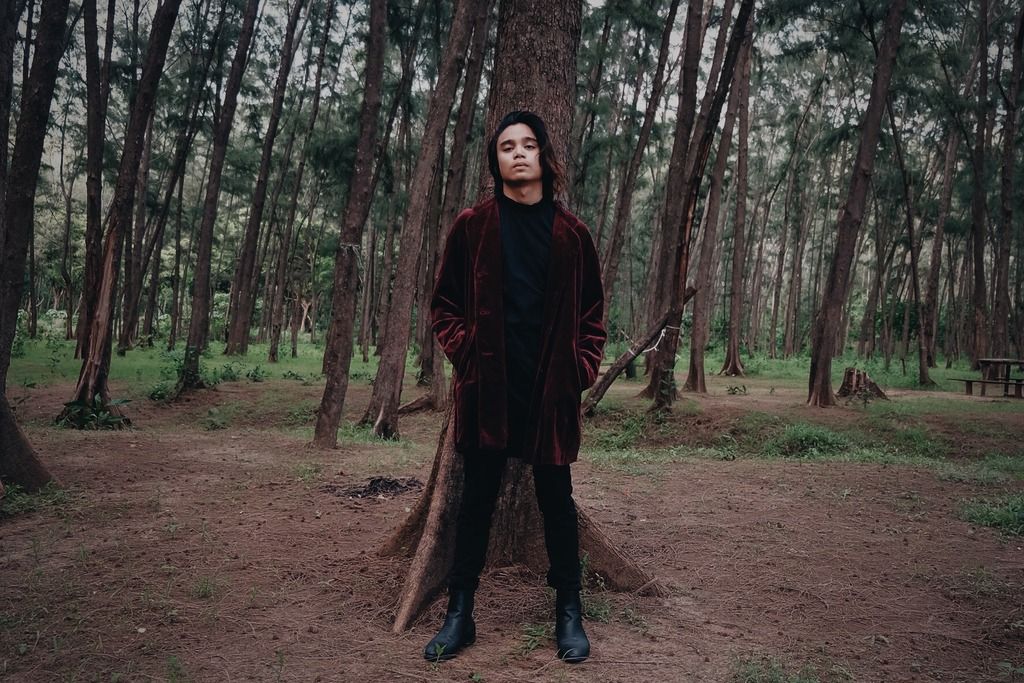 Photo by:
Nikki de Asis