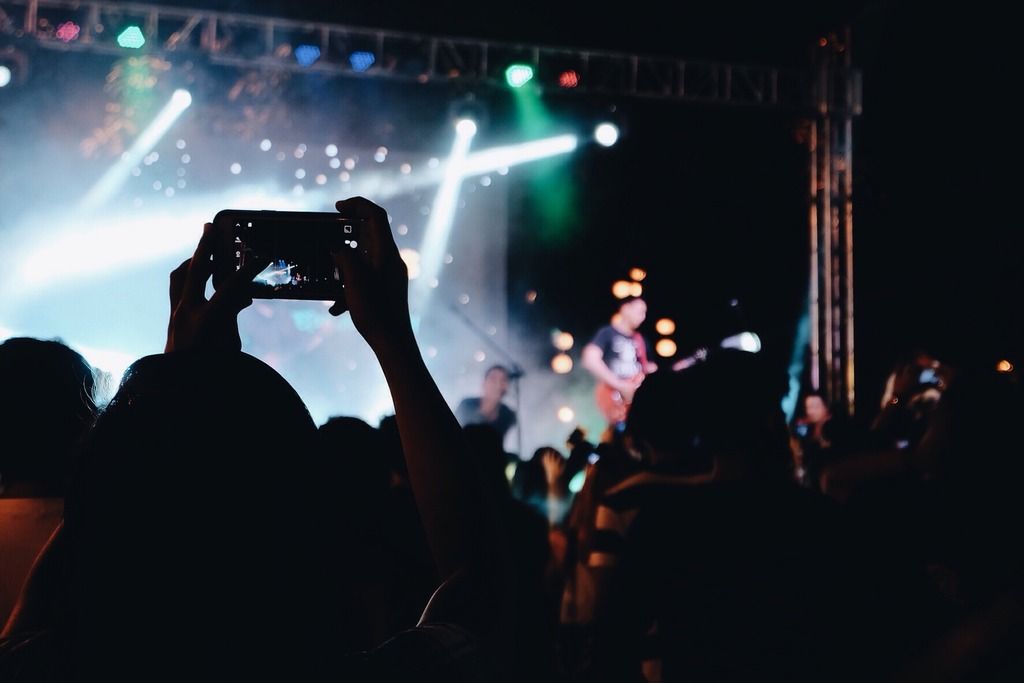 I was lucky enough to attend Intramuros Rising music and arts festival. This was not your ordinary, plain, jump-clap-leave music fest. Intramuros Rising was a 2 day concert that changed the way I looked at OPM forever.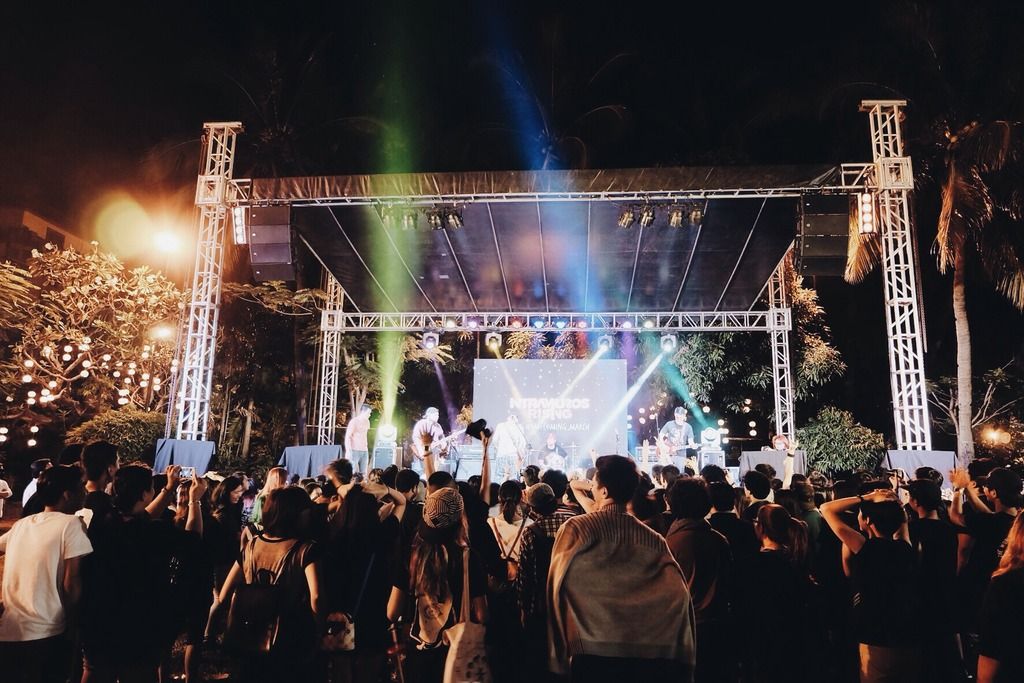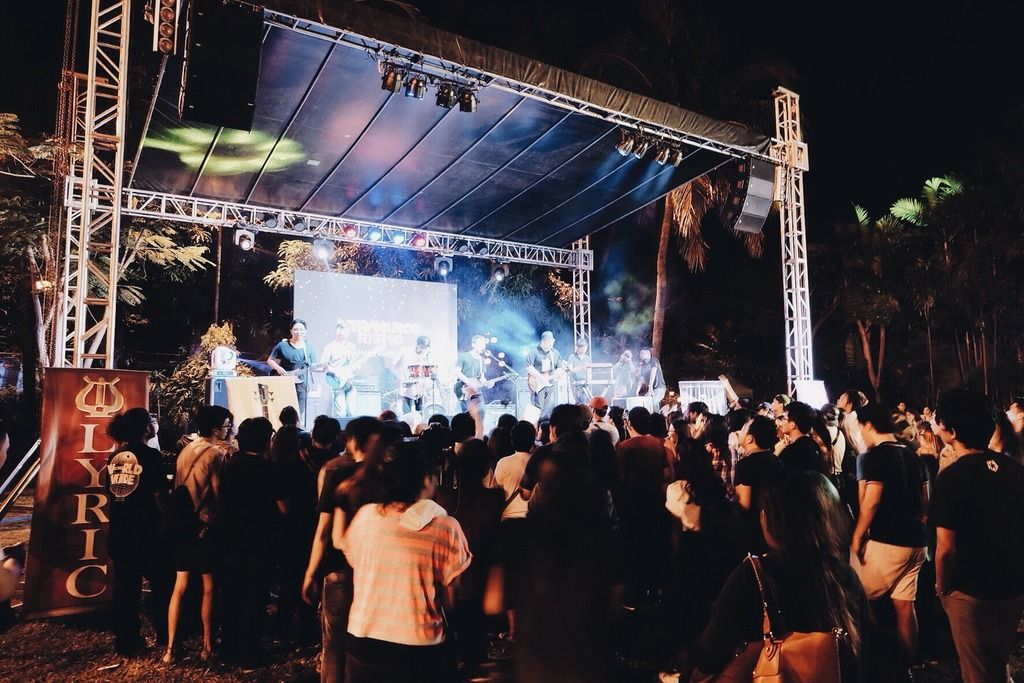 Intramuros Rising was held inside the Walls of Intramuros last March 18-19, 2016. The event featured bands from Lyceum of the Philippines University (LPU), Colegio de San Juan de Letran (CSJL), Mapua Institute of Technology (MIT), and Pamantasan ng Lungsod ng Maynila (PLM). On the first day they had guest bands like Halik ni Gringo, Mr. Bones & The Boneyard Circus, We Are Imaginary, Sud, and MilesExperience. Too bad I wasn't able to see Sud and MSex perform live because I left the event early.
Topping off the second day of Intramuros Rising are Brisom, Kjwan,Ourselves the Elves, Cheats, and my favorite performance was by the Jensen and The Flips.
Intramuros Rising likewise featured artists from The Artidope group, Speak! Philippines, recently shaped all-female gathering, Lakambini, and one of the finest poetry groups at this moment, White Wall Poetry.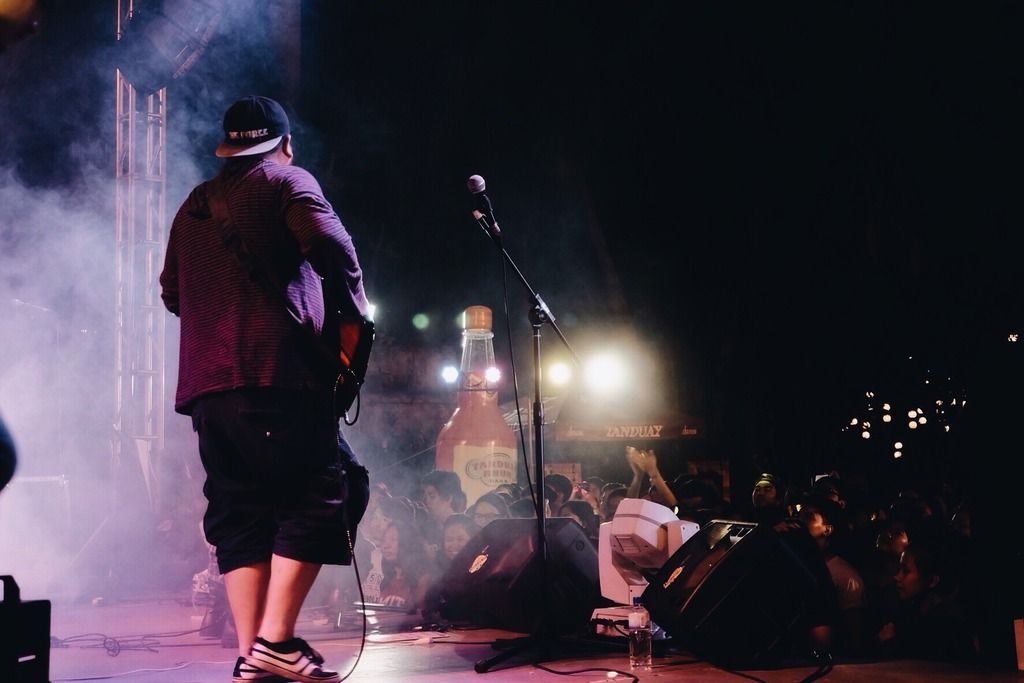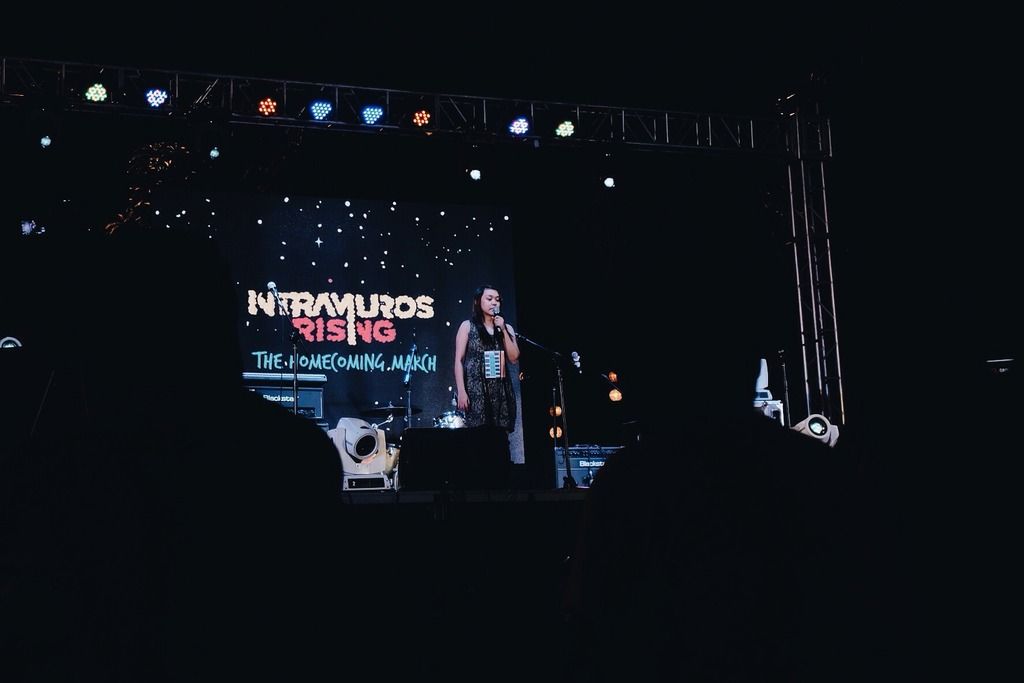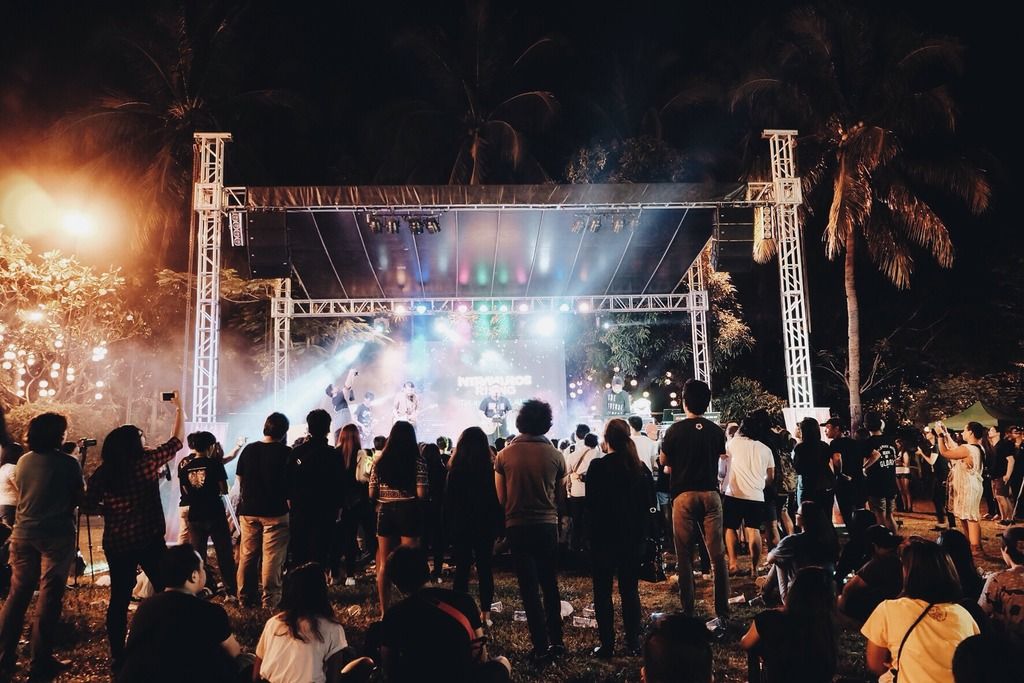 Can't wait for the next Intramuros Rising!!