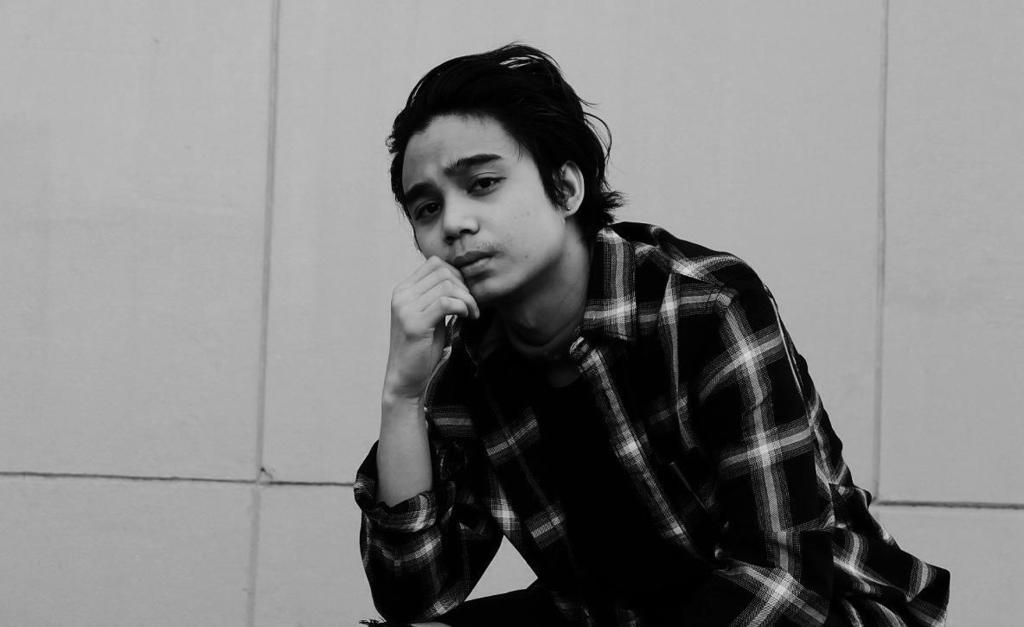 There are a lot of people who are afraid to wear what they truly want to wear or showcase their real side when it comes to fashion. A lot of times we feel like we can't do it because we'll get judged or we'll fear what others might think about it.
Yes we will be judged because that's just how the society works but you can't pay attention to that because people will say things about you good or bad regardless. Taking risks is big when it comes to fashion and if I can help the world and show them it's okay to wear different things and be creative, then I'll do it! There are no restrictions with regards to wearing what I want to wear. A lot of times I never look for validation to wear something, I just wear it. I want everyone to be fearless even if others don't appreciate because out of all the people that may not appreciate it, there will be one person that does. Never be afraid to take risks and try something new! Just go with your gut, even if it may look different, sometimes weird is good, I tend to throw things on top of each other & live with the results.
Do not let others stop you from doing what you truly want to do or be in life.
Outfit Details:
Neckerchief from
SM Dept Store
Oversized fl annel from
H&M
Ripped jeans from
Forever21
Chelsea boots from
Zalora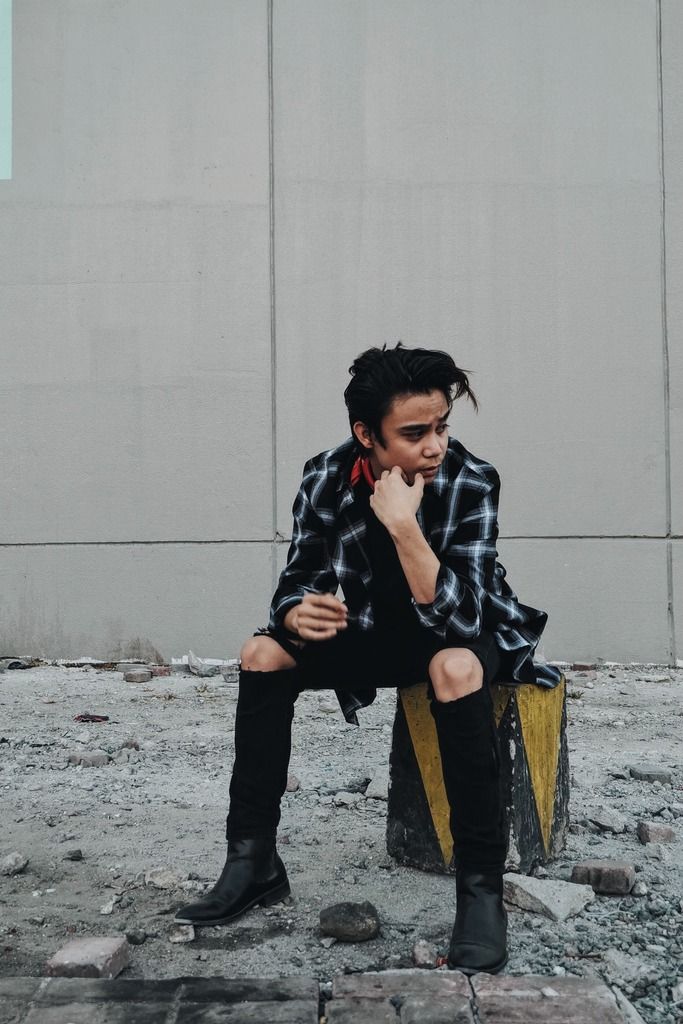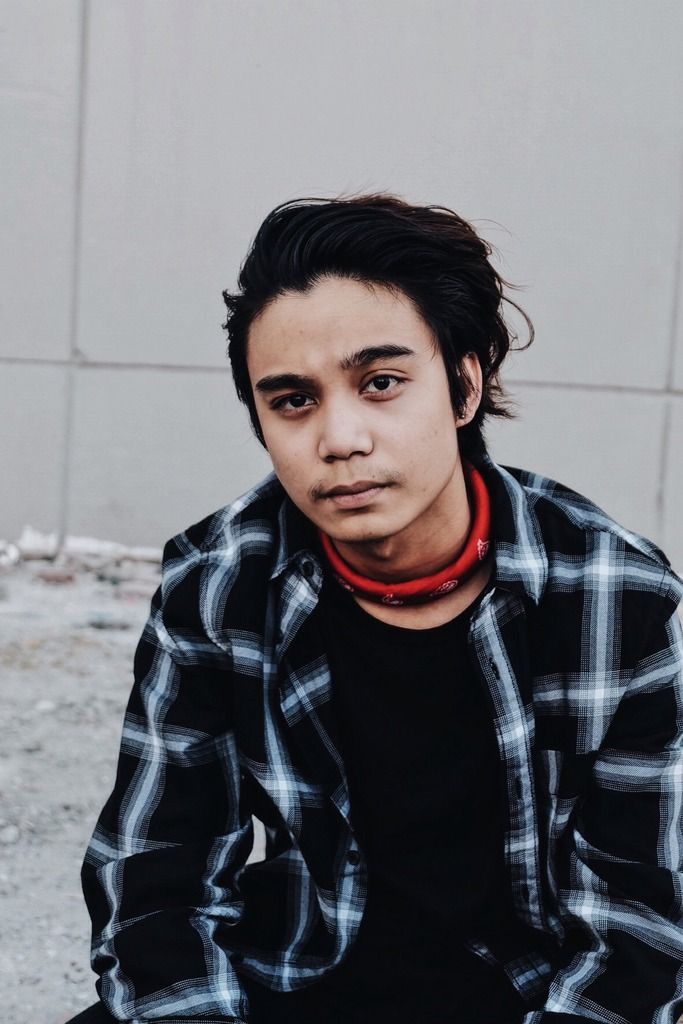 Photo by:
Nikki de Asis