Turning 20 is no different to turning 19. You don't receive any new benefits in return such as you would with ages 18 or 21, yet the day is the thing that you make out of it.
So, by, now, I have been on this world for exactly 2 decades. That is not a very long period of time, but rather I do truly learn from the past.
After reaching the age of twenty, it is now time to step forward and think differently, with support of the experiences I gained for the past two decades for a better life ahead.
OUTFIT DETAILS:
Cap from
Denmark
Jacket from
Baleno
Hoodie from
Uniqlo
Cream shirt from
MN|LA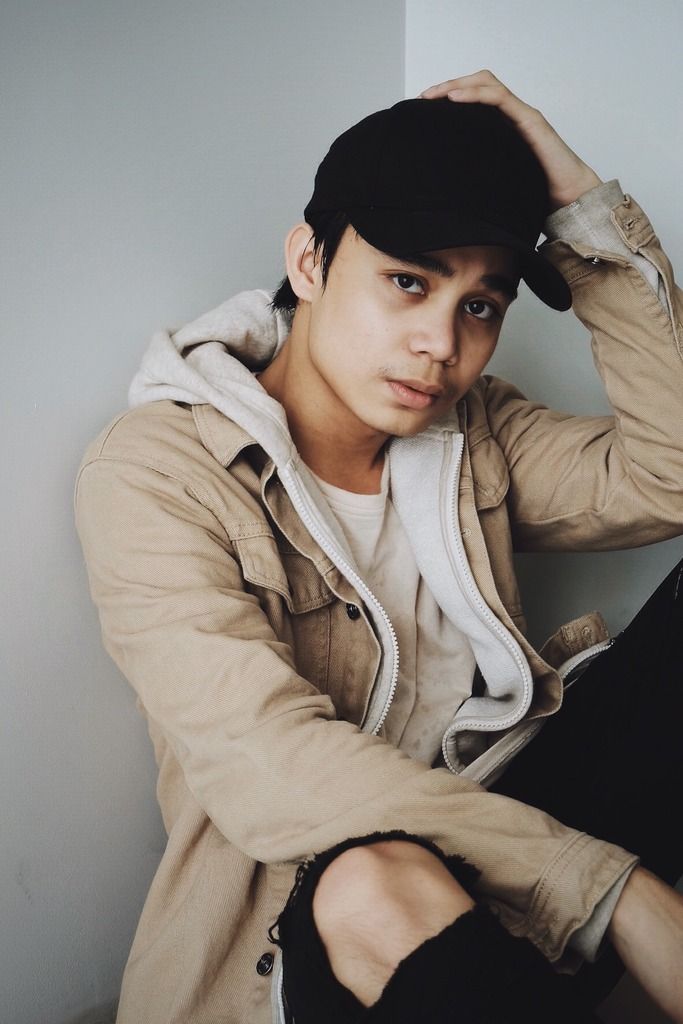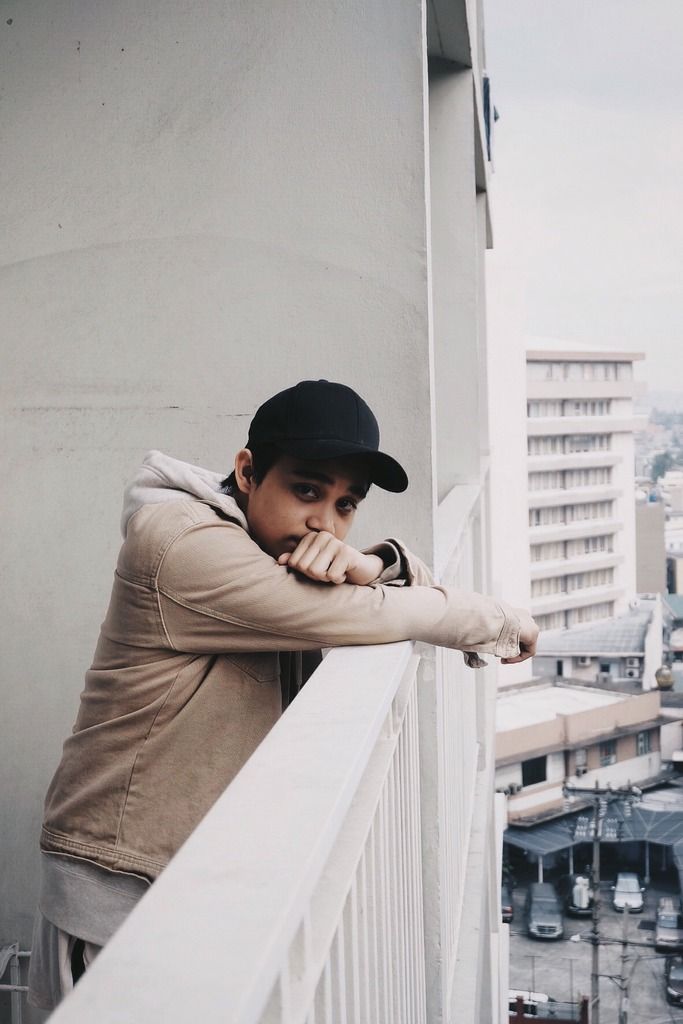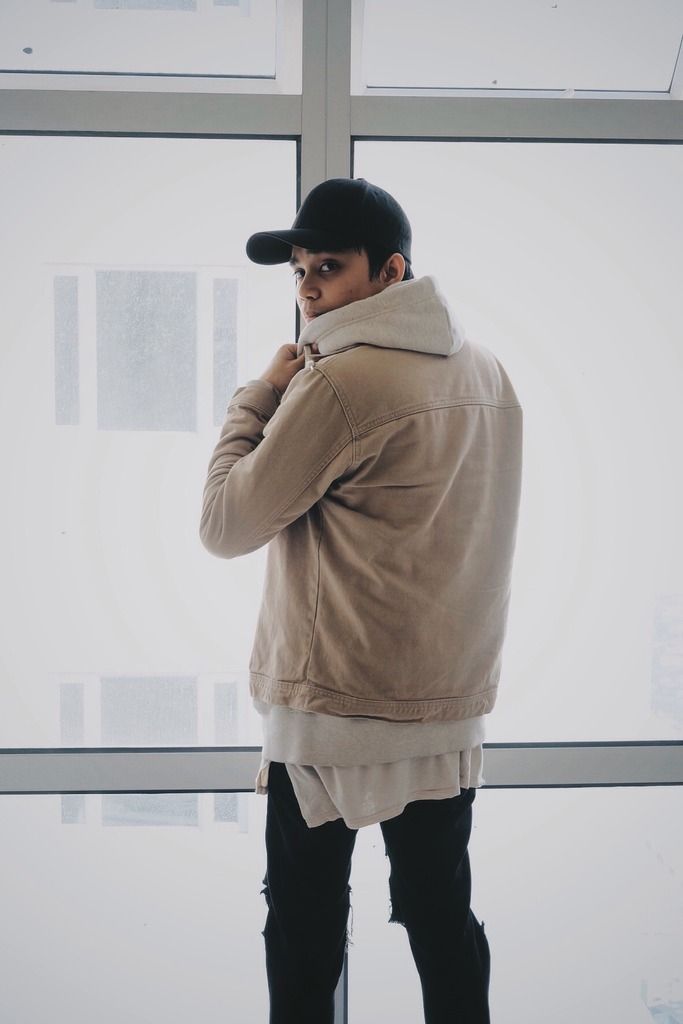 Photo by:
Nikki de Asis