Did you know that there's now an existing way for you to get your cash back whenever you shop online?
Because of all the school work I have been doing lately, I find it hard to allot time to myself to go to the mall and buy myself something — especially a perfect birthday gift for myself since I just turned a year older a few days ago. Actually, the perfect gift for myself is a pair of badass chelsea boots. Unlucky for me, most stores I come across to are way too expensive, the material used looks cheap, and they don't have it in my size.
A few days ago, I came across a website that interested me as soon as I found out what it is — it's ShopBack. I usually spend most nights looking at different stores for the boots I really want and since I just recently discovered ShopBack, I decided why not give it a try.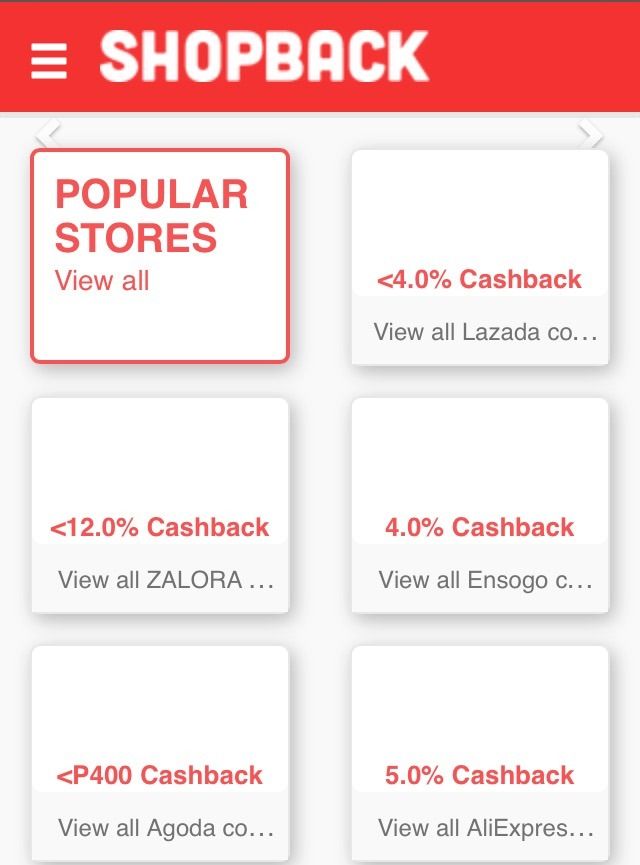 I bet you're wondering what ShopBack is. Basically, it's a cashback site that basically pays the customers to shop online, and the payments are in the form of savings for them! Customers get the opportunity to get a portion of the amount they paid when they shop online through ShopBack.




The procedure is plain and simple. When you purchase anything from the online stores that is connected to ShopBack's website, the store who gains from your purchase will give a commission back to ShopBack and then ShopBack will return a portion of their commission back to you. Cool, right?
I chose my item from Zalora. If you shop at Zalora through ShopBack, you get up to 12% cashback! They also sometimes feature exclusive discount codes. ShopBack has many other online shops for fashion that offer cashback - click here to see them!




Best part of the deal? Cashback is given to you on top of all existing discounts and credit card rebates, which means that you will be able to save even more! To retrieve the Cashback, you can choose either to have it transferred to your bank account or thru Paypal.
If you're feeling unsure about whether your cashback has been registered, ShopBack also has a handy extension that would inform you if the page you're on offers cashback and if the cashback has been activated! Find out more about the Cashback Extension here!