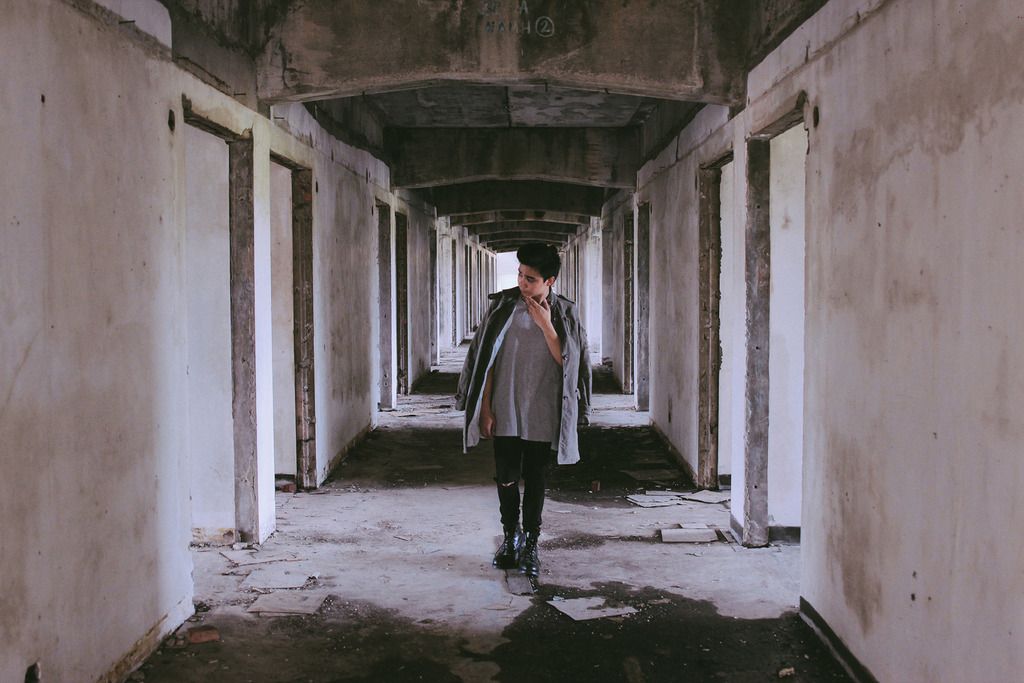 Bipolar weather is nothing new in the Philippines.
We all know that the weather in the Philippines is really unpredictable! One minute it's extremely hot, then the next minute it's raining hard -- making it impossible to plan my outfits accordingly.
So what I'm doing to deal with bipolar weather conditions is to make us of my layers as accessories or just bringing them with me. For example, if you're going out in the morning and you're not sure whether or not it will get cold later on, you can just wear a basic shirt and then layer it with a jacket or button-down. If you get cold, you can wear the jacket. If it gets hot, you can just remove the jacket or button-down, or you can tie it around your waist.
The key is to feel confident in what you are wearing, while playing it safe in terms of sudden weather changes.
Outfit Details:
Coat:
Thrifted
Pants:
DIYed
Combat boots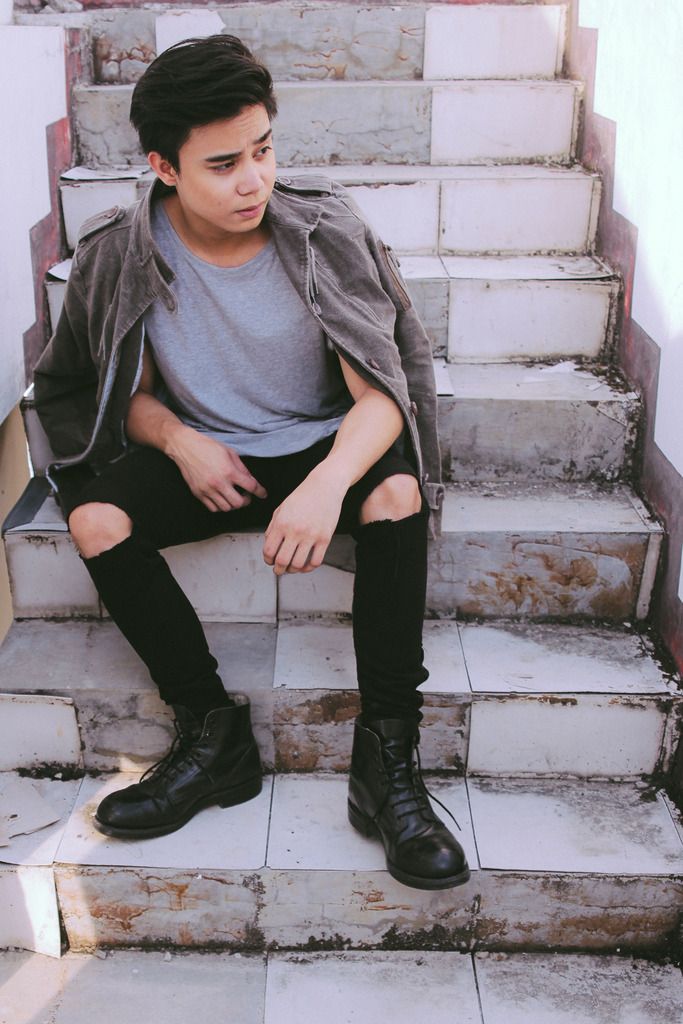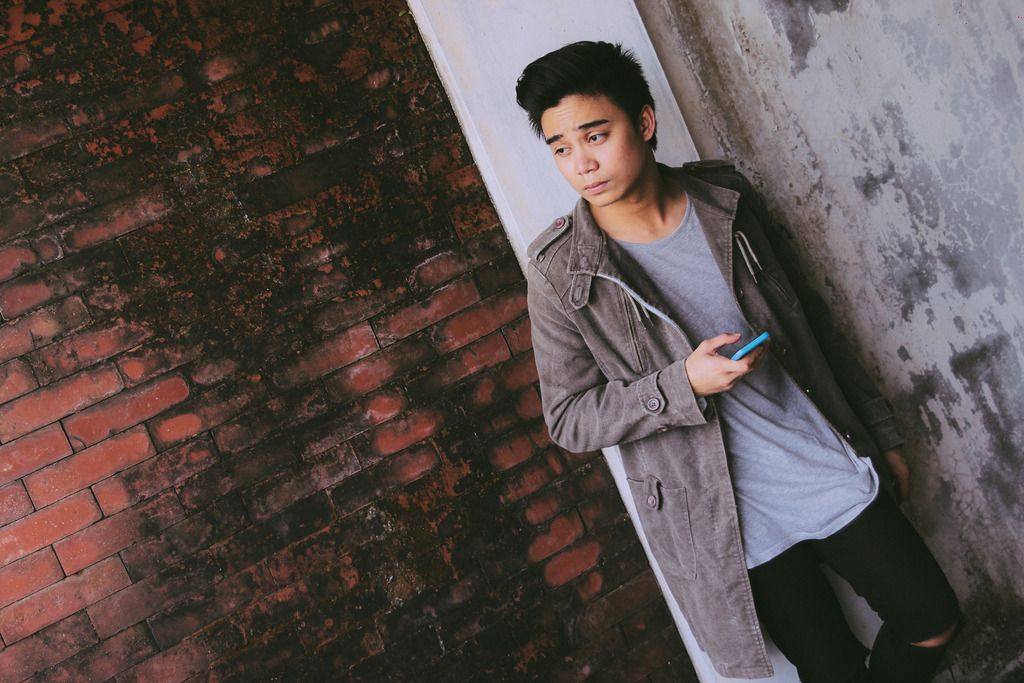 Photos by:
Heintje Mendoza