It was such a busy week in school with all the plates and school works that I had to accomplish so the girlfriend and I decided to take a day off from everything and did a quick shoot to test my new toy -- the new Fujifilm X-A2, I'll blog about it soon!
Even though it may seem terrifying to stray away from your basic colors, it's essential to make yourself stand out. So don't be scared to step out of your comfort zone. Start it off by adding a new color to a single piece in your outfit, rather than rushing ahead and wearing an outfit entirely of pastel tones. Just make sure that it matches your outfit.
For this outfit, I decided to wear nude colored pants for a change. Since I'm into street style, I incorporated the idea on this outfit of mine.
OUTFIT DETAILS:
Gray shirt -
DIYed
White shirt -
H&M
Pants -
Maldita Men
Shoes -
DIYed Vans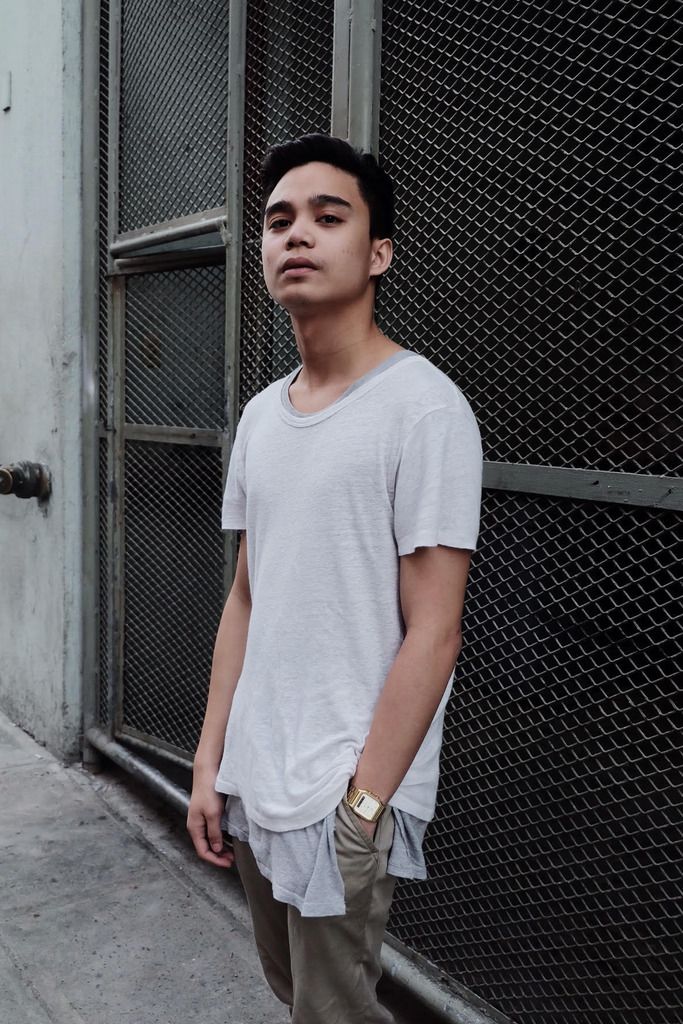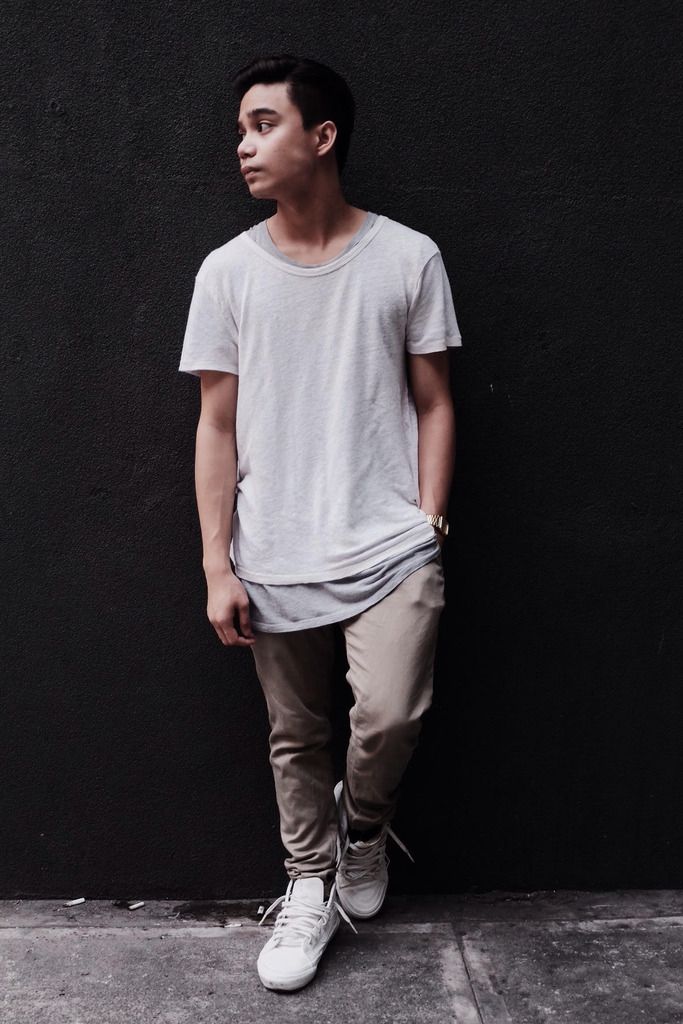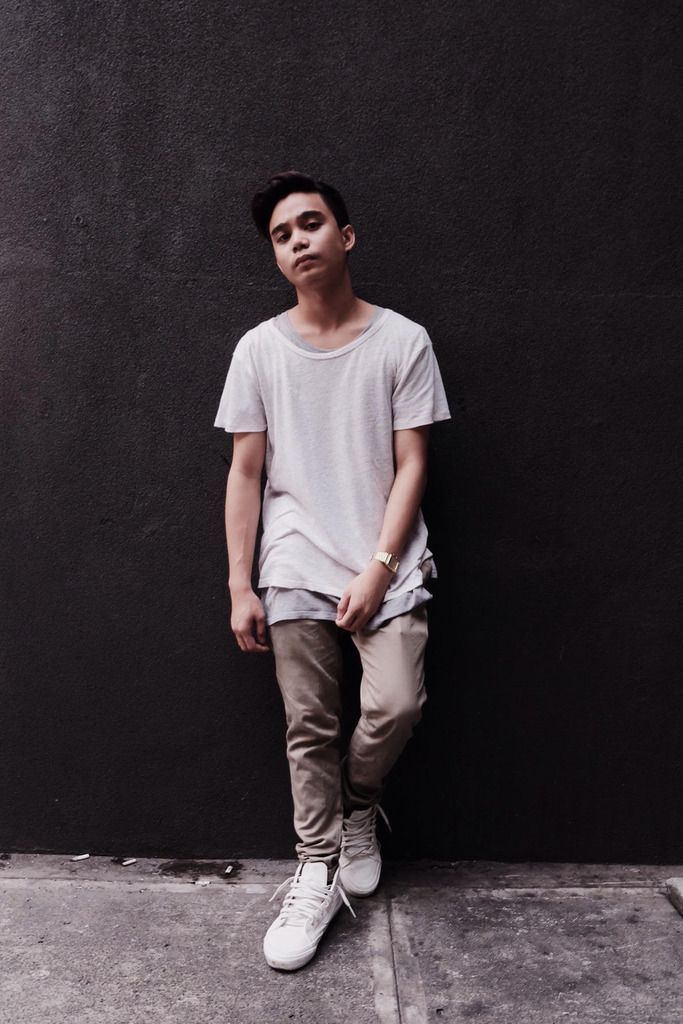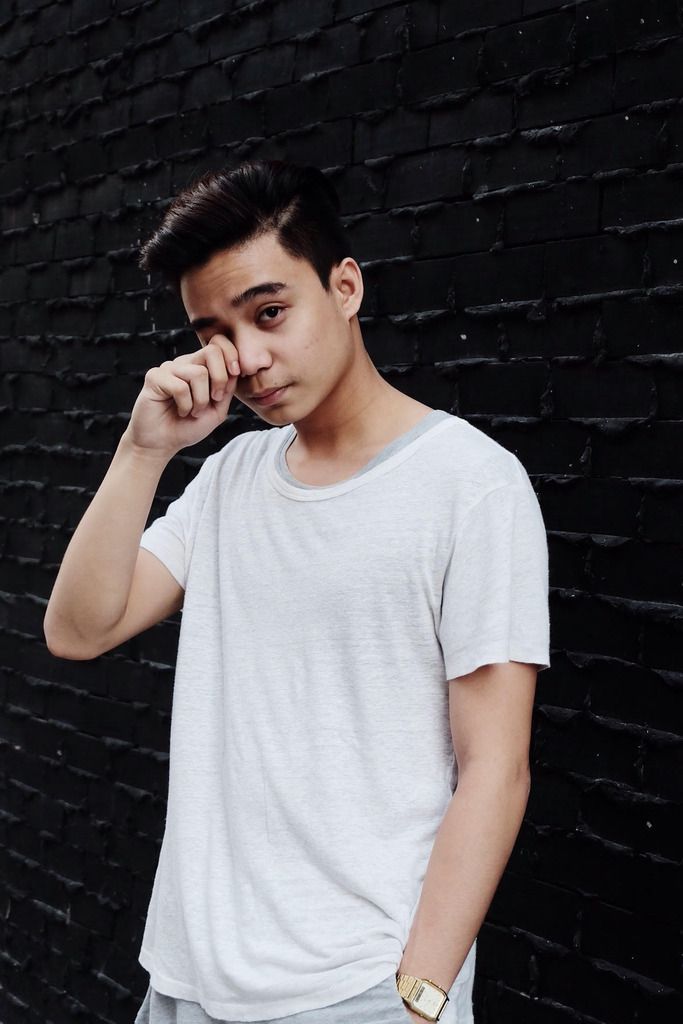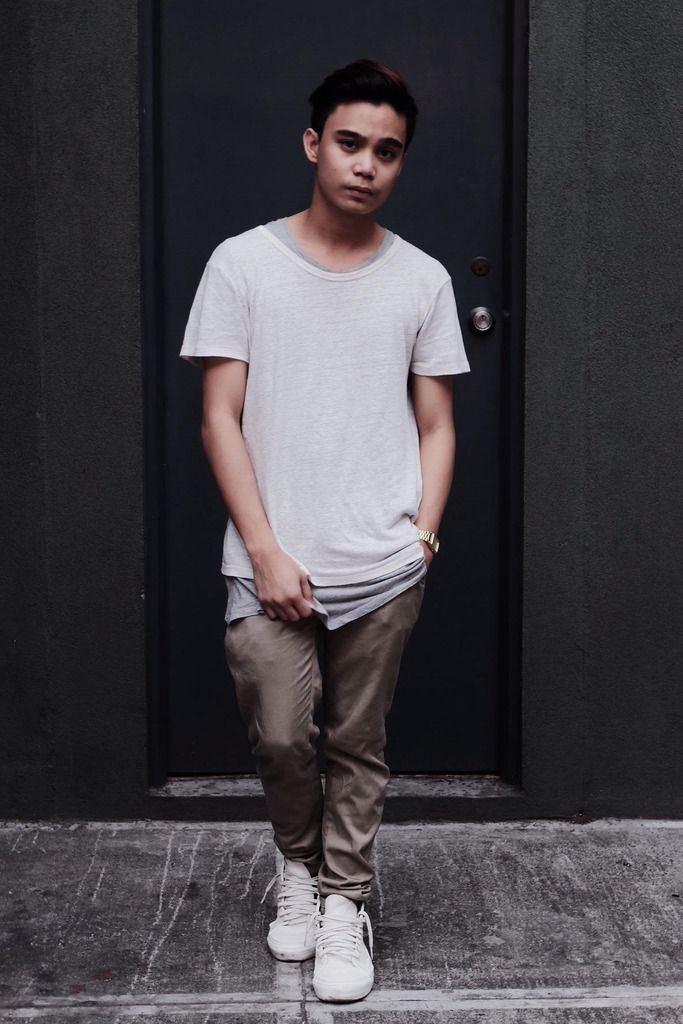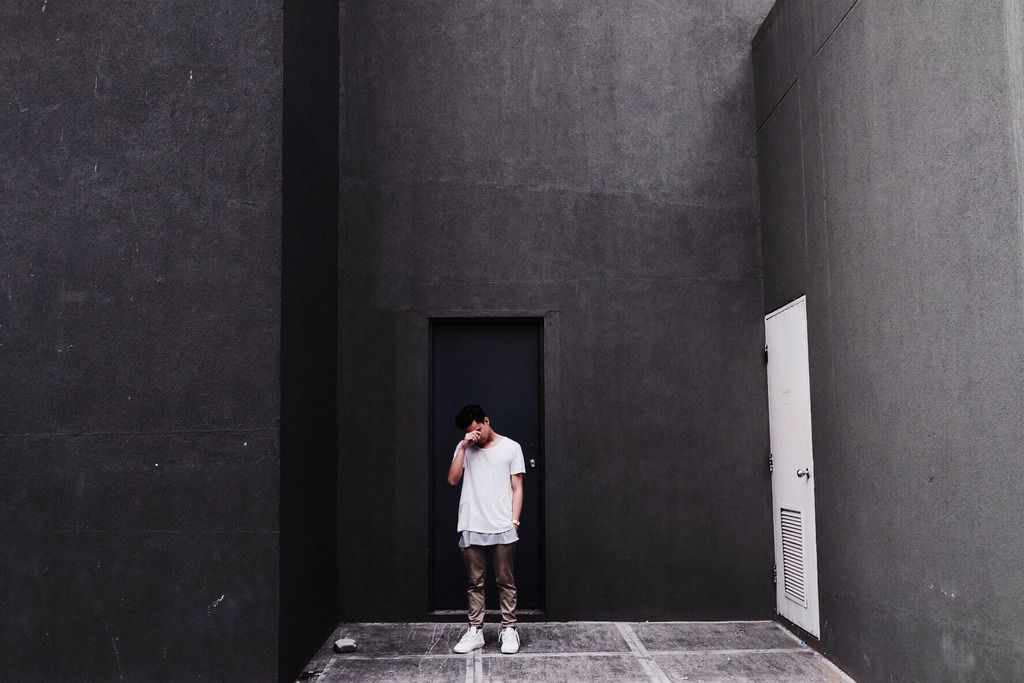 Photo by:
Nikki de Asis