Growing up, I wasn't really that into fashion, preferring the simplicity and comfort that the shorts and slippers combo afforded. But when i was around first year high school, i stumbled upon this rapper, who is now considered as one of my fashion icons, who i then thought finally understood and complemented my own interest in the field.
For years and years I looked up to this person when it comes to fashion and of course his music.Throughout the times that I followed Kanye's style, it actually made me blind to some of the latest fashion trends, but instead of fitting in to the norm, I learned how to fill my own personality into the clothing that I wear. Thanks to what Kanye believes in — he is what he wears.
Let's talk about my outfit now. We all know that the more simple the looks are, the more it is effective, as exemplified by what i was wearing here -- While a hoodie, jeans and boots may not seem like an interesting combination, it's always the details that take up this outfit from zero to a hundred.
Outfit Details:
Hat from
Forever21
Hoodie from
Bershka
Shirt from
H&M
Biker's Jeans from
Penshoppe
Boots from
Swatch Seasider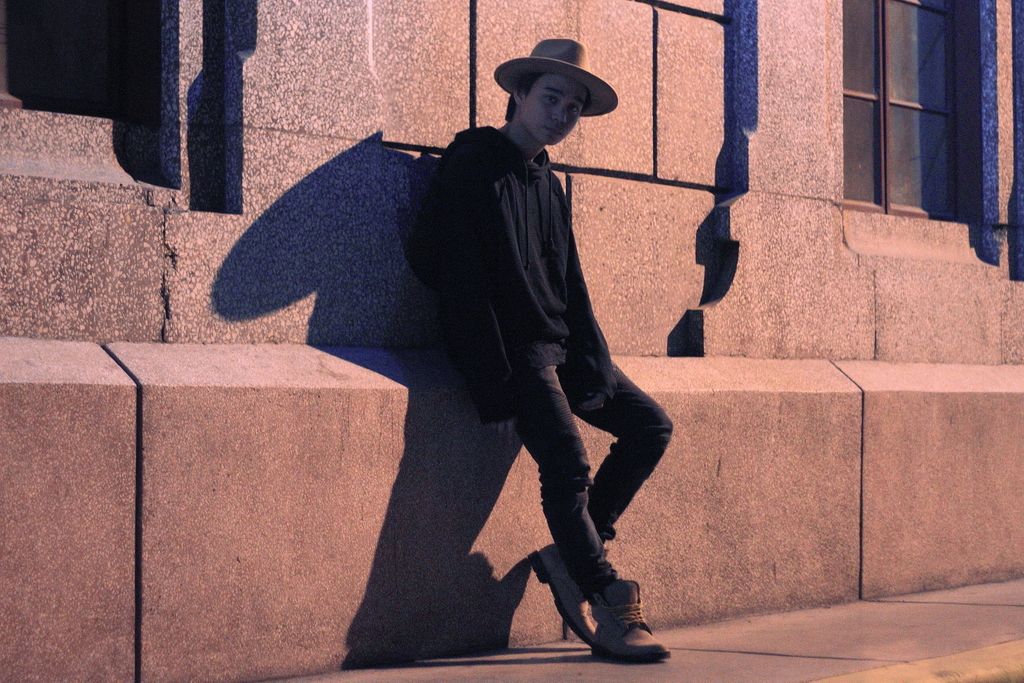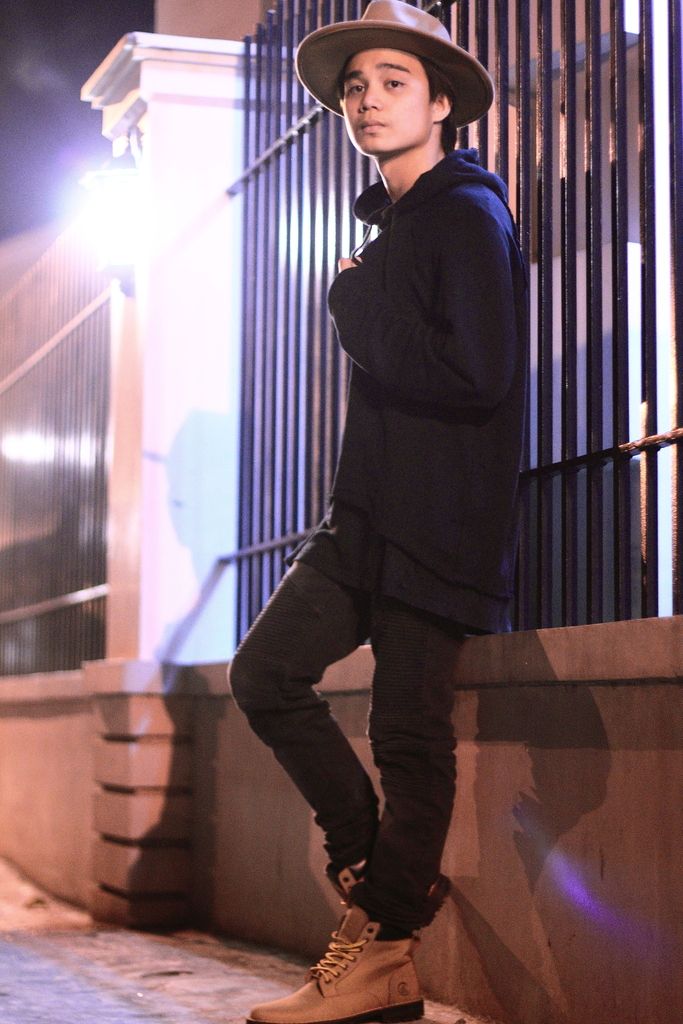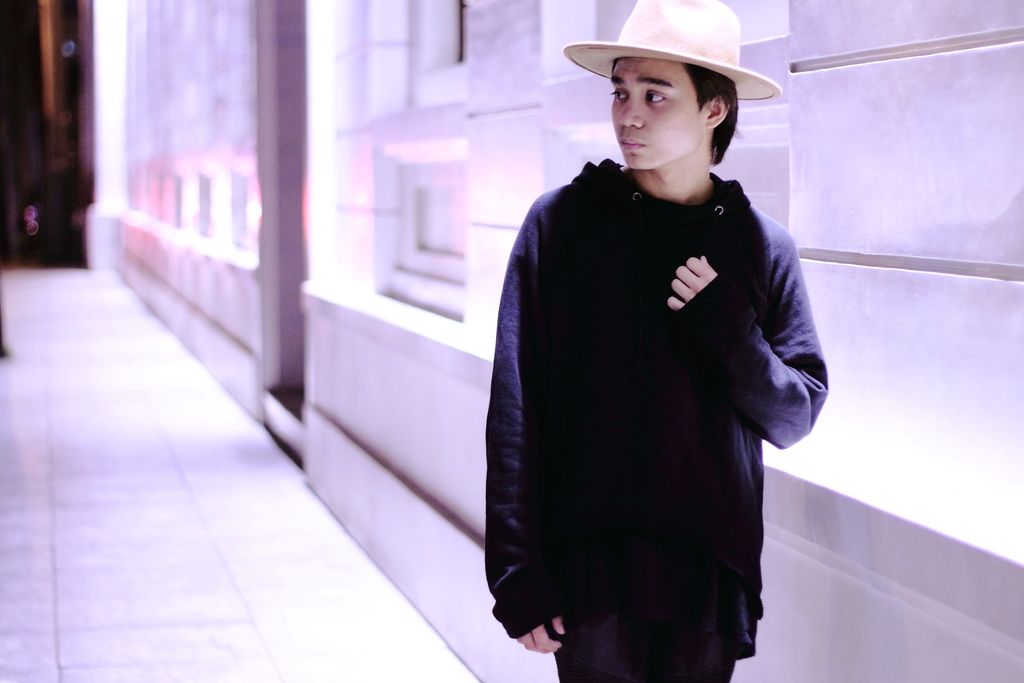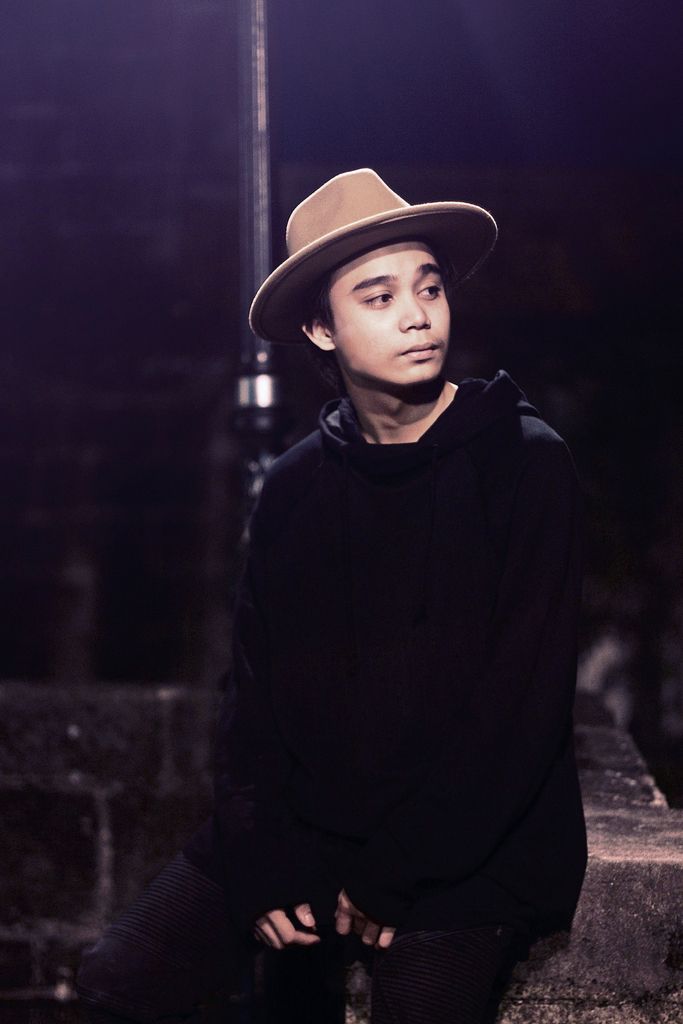 But due to the fact that the fashion scene here in the country isn't open yet to what Kanye prefers to wear, I am usually having a hard time finding the right pieces to wear.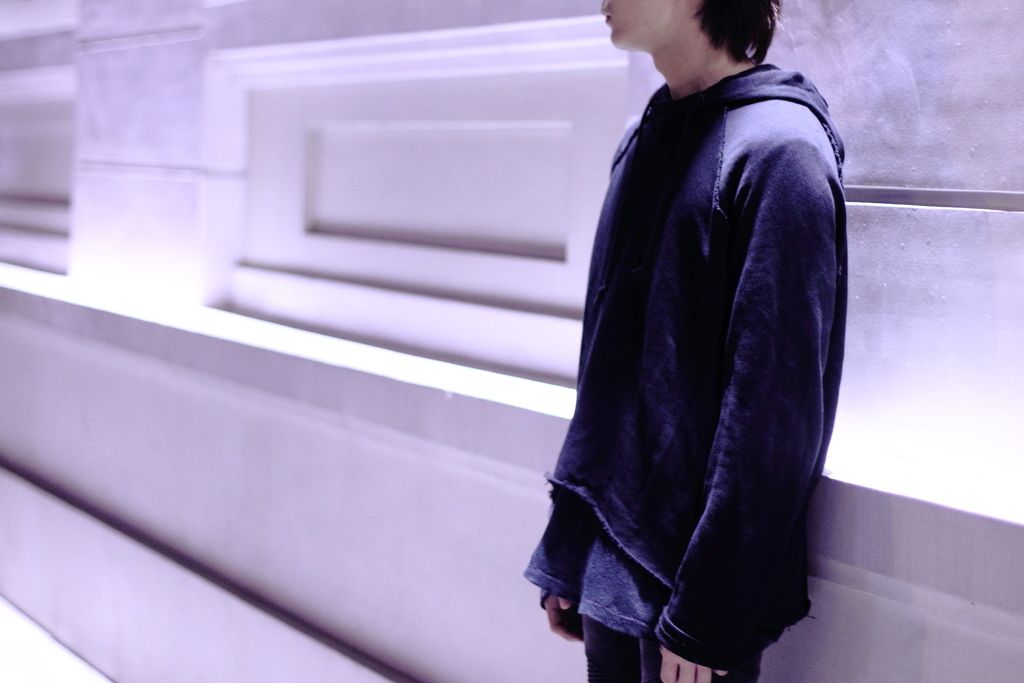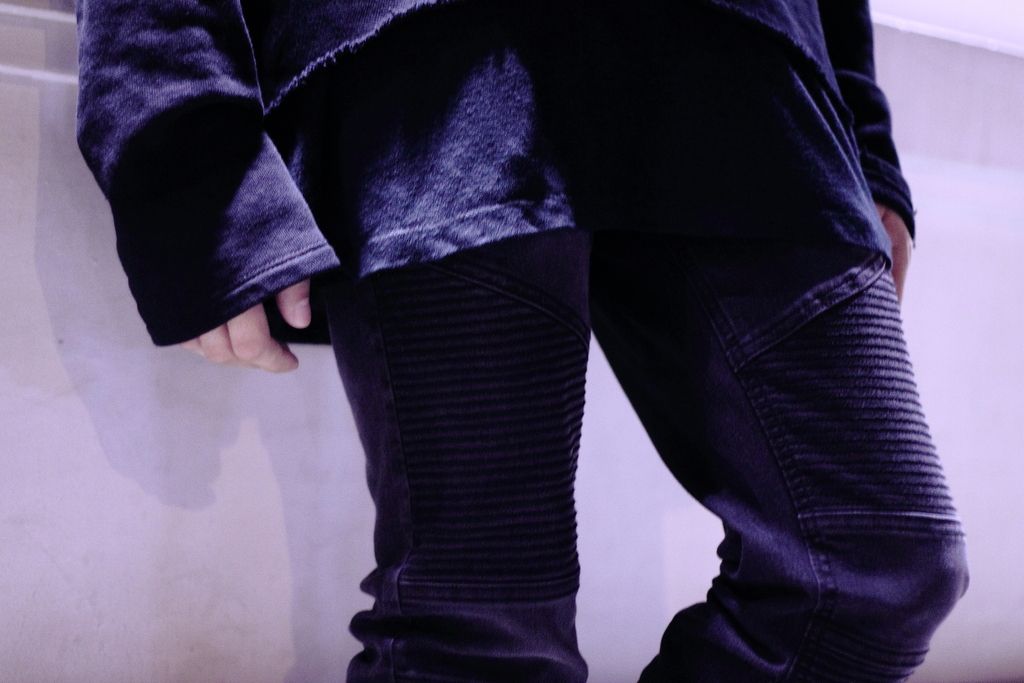 Over the course of six months, I have been to hundreds of clothing stores hoping that some of them would sell pieces of clothing that Kanye would wear for a not so expensive price. Good thing I dropped by
Bershka
and found the right piece I was looking for.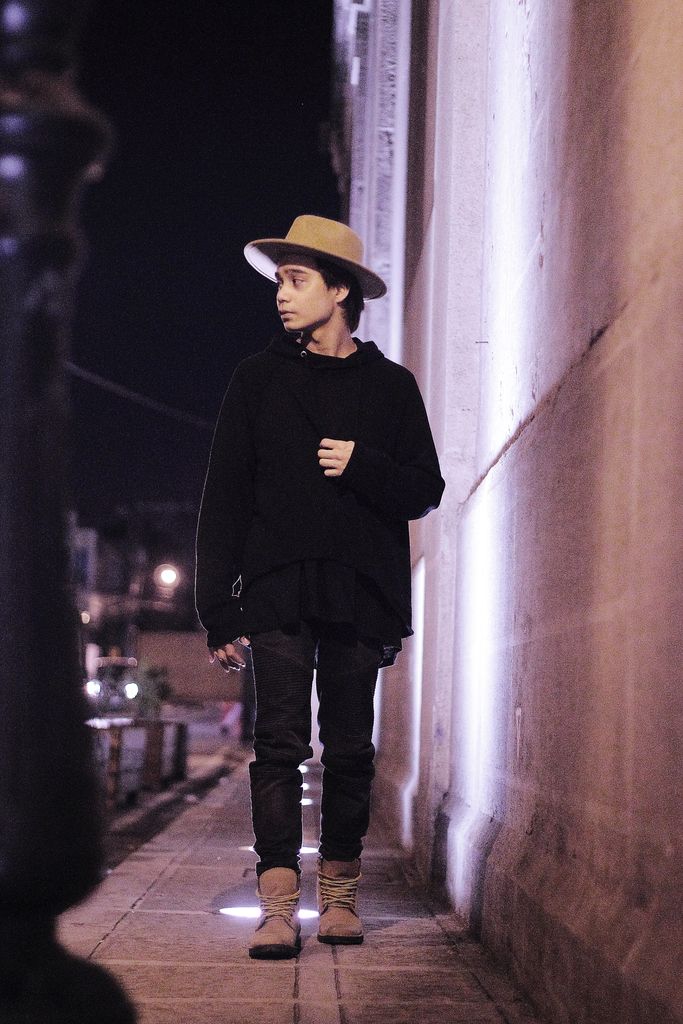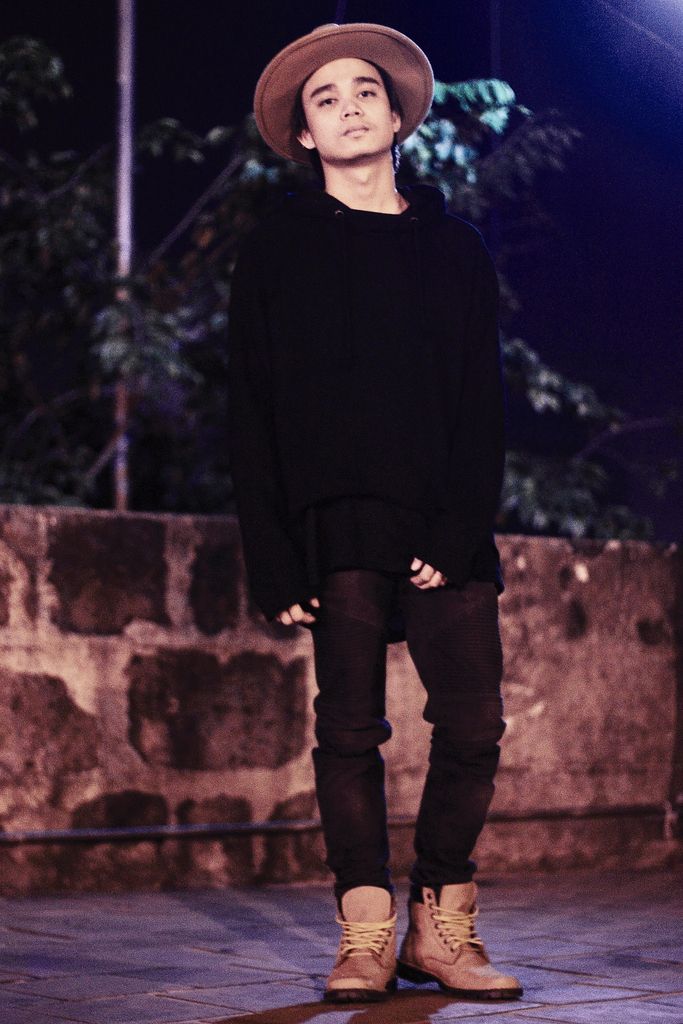 Photos by
Roi Serrano