With finals coming up, I have been so preoccupied and unable to blog about so many things. I apologize for that, but I am going to fix the blog real soon and make sure that there will be something new that you guys will see every now and then. I have so many things lined up and I am so excited for everyone to see it, just give me some time to finish the semester.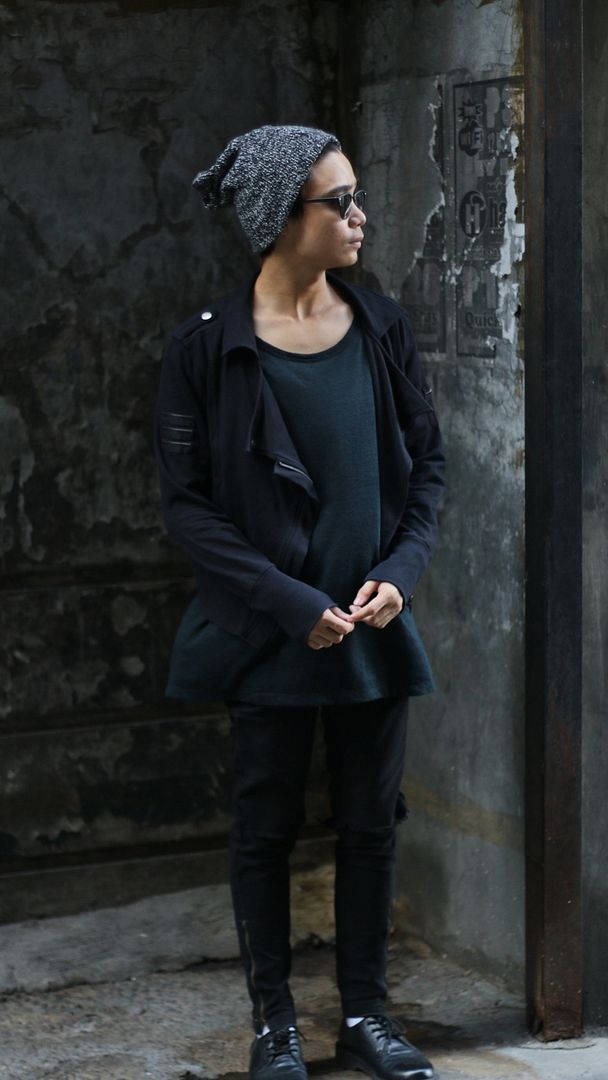 Outfit Details:
Beanie:
Thrifted
Sunnies:
Eye Know Right
Jacket:
Thrifted
T-shirt:
H&M
Pants
: DIY
Shoes:
Bershka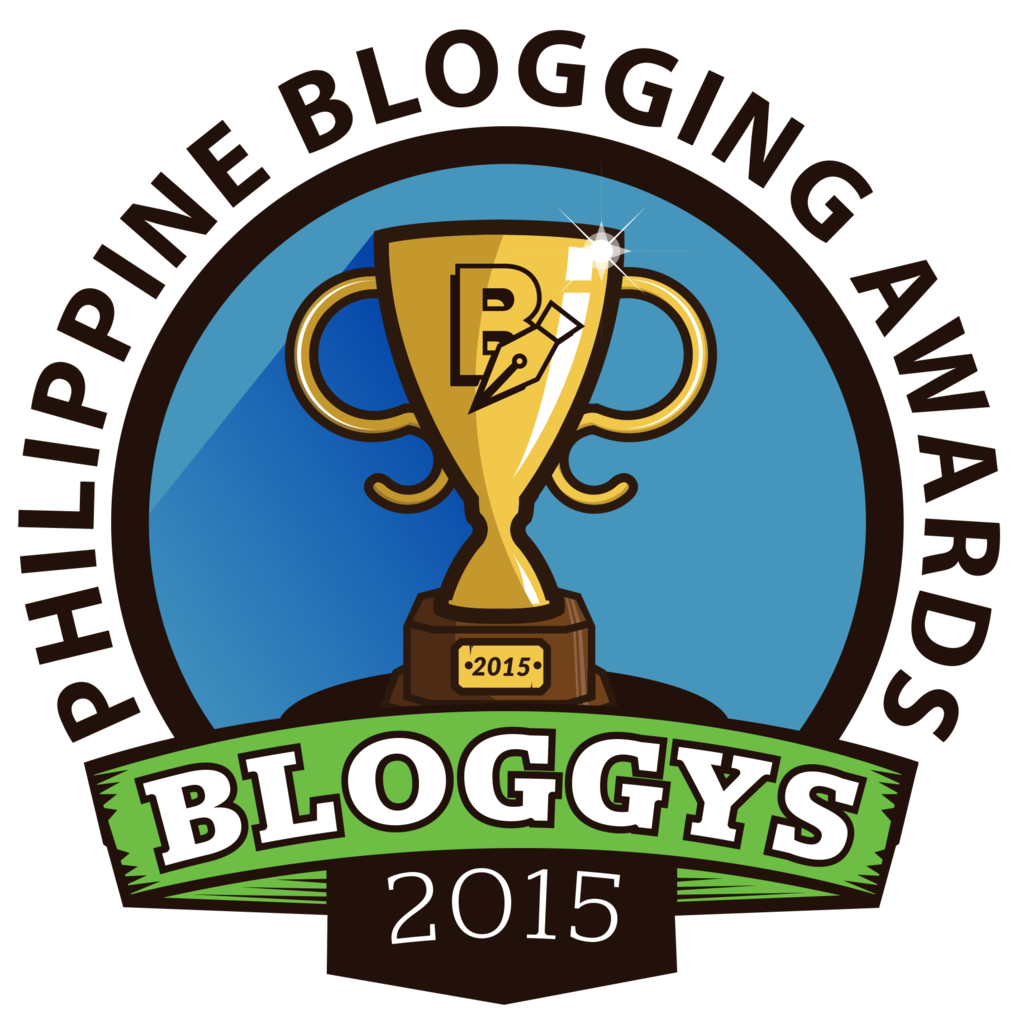 I am happy to announce that I am nominated for this year's #Bloggys2015. For everyone's awareness, #Bloggys2015 is a nationwide blog awarding event in the Philippines. It continues the legacy of recognizing Filipino bloggers through a variety of niches and industries across the nation. I am already so thankful to have been nominated but if you are free, please do vote for me here (
click this link
) - under the category of Beauty and Fashion.
But I am really here to thank the people who nominated me. I wouldn't be here if it weren't for you people. Despite my busy schedule, thank you for still believing in me. Thank you so much.
Photo by:
James Wycoco