It's never too late for a year starter post. Lol.
Since it's the new year and I literally want to start it off on a high note, I went on spending my time doing the thing I love the most.
2014 might not be the luckiest year that I've been through but it has set the tone for me to be inspired and put up more outfit posts for you guys. At the start of the year, I never really had the confidence to put up my own blog but as time went by, I realized that this is really what makes me happy and so I started it. Problems have come and gone for me this year but I thought of staying strong and just keep moving forward. The year has gone by and probably have to leave the past behind BUT I will definitely be always looking back to the year that started it all.
Every year, I always lay down and set forth my goals for the whole year to be always awesome and fun. I have a "New Year's Wish" of having more people to inspire through my posts. I will definitely be hoping for more fun filled activities this year that can help me boost my confidence more.
A new year might be kicking in but one thing is gonna stay for sure and that's me wearing my black outfits hahaha! I will never leave it behind me, it's like it's been stuck with me.
Outfit Details:
T-shirt from
Topman
Sweatshirt from
H&M
Pants from
Bershka
Shoes from
Converse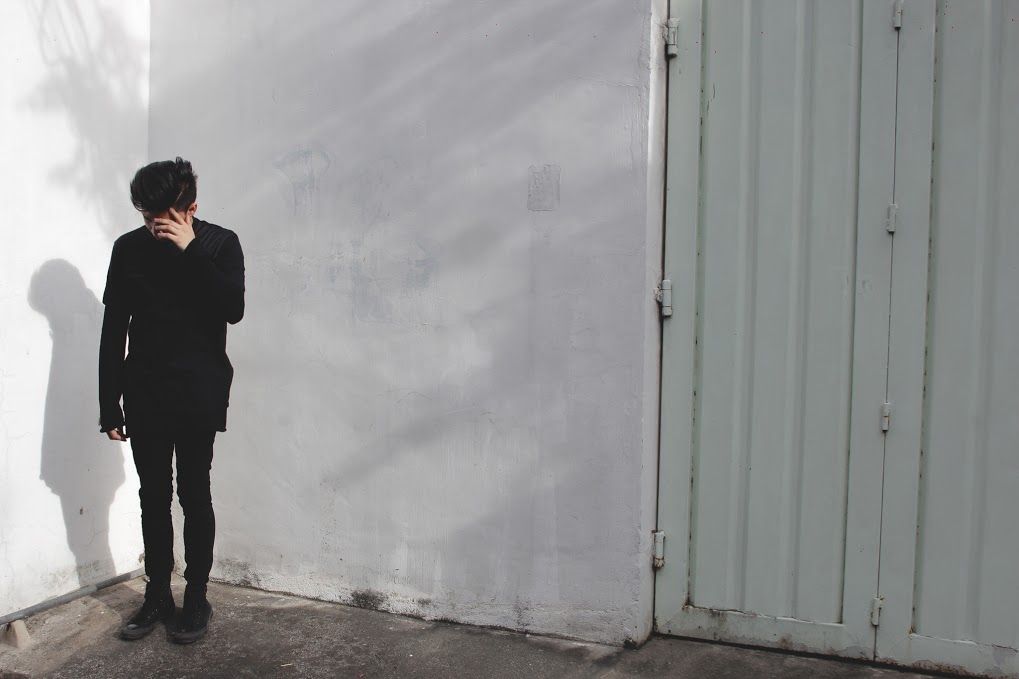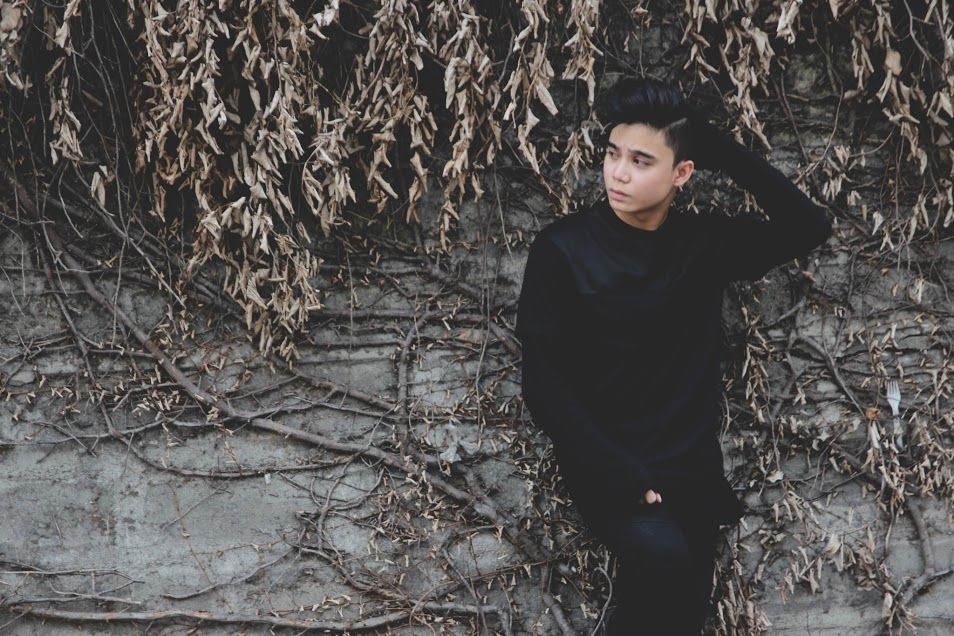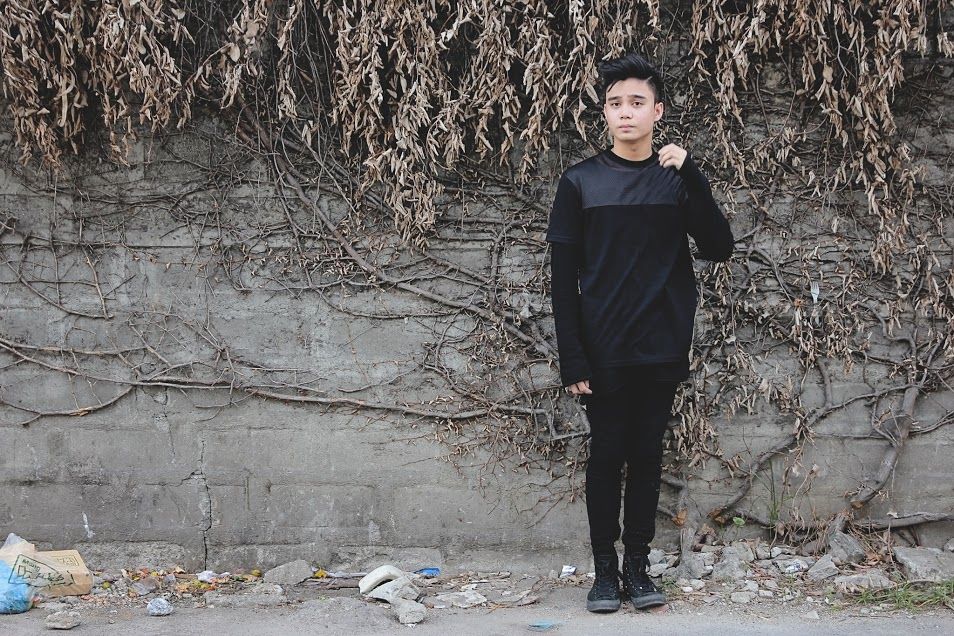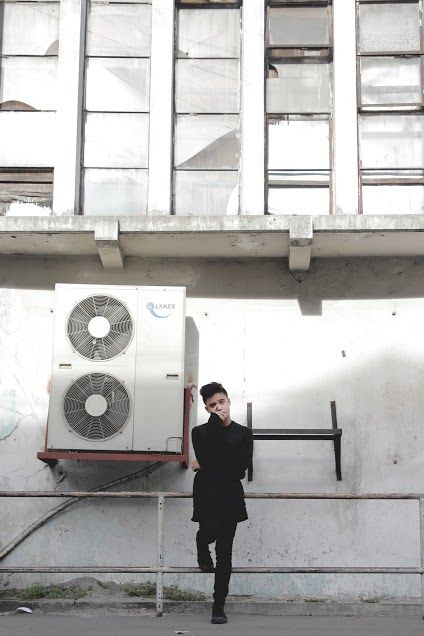 Photos by:
Maica Cube
/
Heintje Mendoza