The cold chilly breeze came in extra early this year and why wouldn't a tropical like the Philippines love it? We Filipinos are certainly loving every minute of this kind of weather. It can definitely help us save some bills for the electricity by turning off our AC! Hahaha. And it is really the perfect time to have a shoot and finally wear some of my not-so-used clothes.
We always experience times where we want to be dressed in our stylish clothes but we can't, because it's not perfect for the weather. This time, I didn't think twice and waste the opportunity to wear some of my clothes and feature it up here in the blog. With the weather cooperating properly, I was able to get into an appropriate attire for the brisk kind of temperature. To feel a bit torrid in this kind of weather, we always have to wear dark outfits which is really perfect for me ( I was really happy just like a child who received a lolly for the first time haha!)
For the outfit, I dressed up in an oversized white sweatshirt and topping it off with a black hoodie, to go with the ripped pants and Chelsea boots which really blended well and was perfect match.
Outfit Details:
Hat from
SM Accessories
Hoodie from
21Men
White oversized sweatshirt from
21Men
Pants from
Bench
Boots from
H&M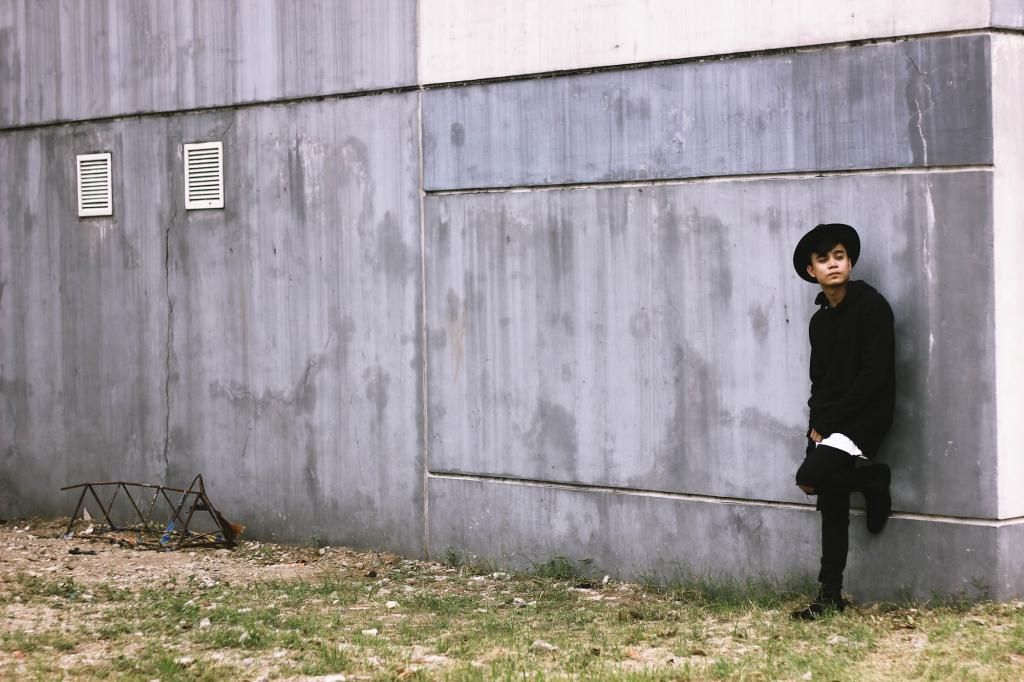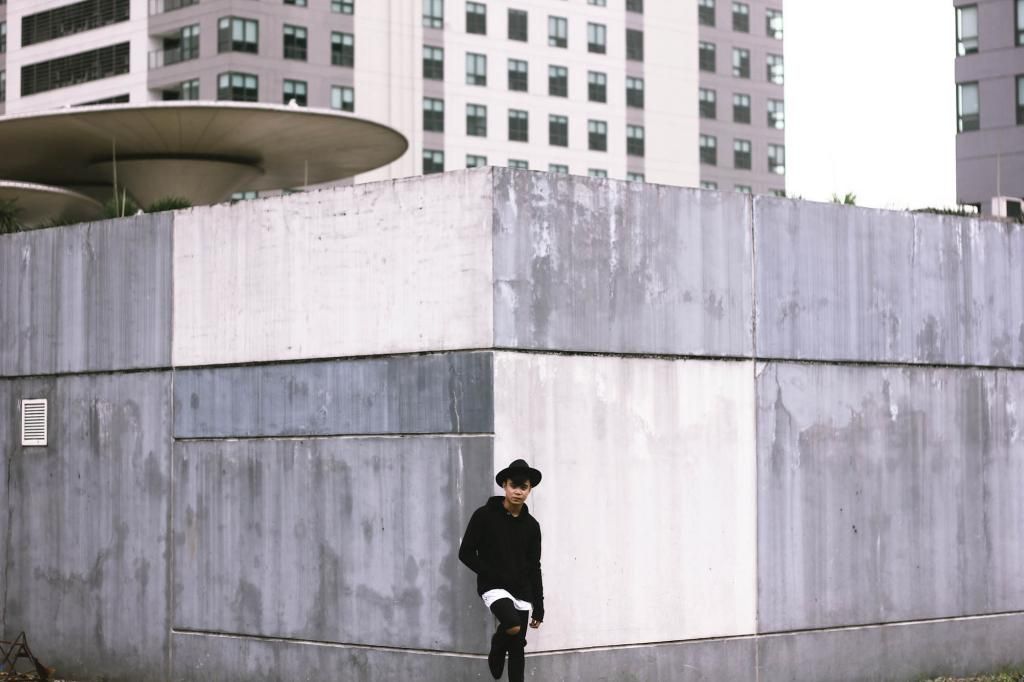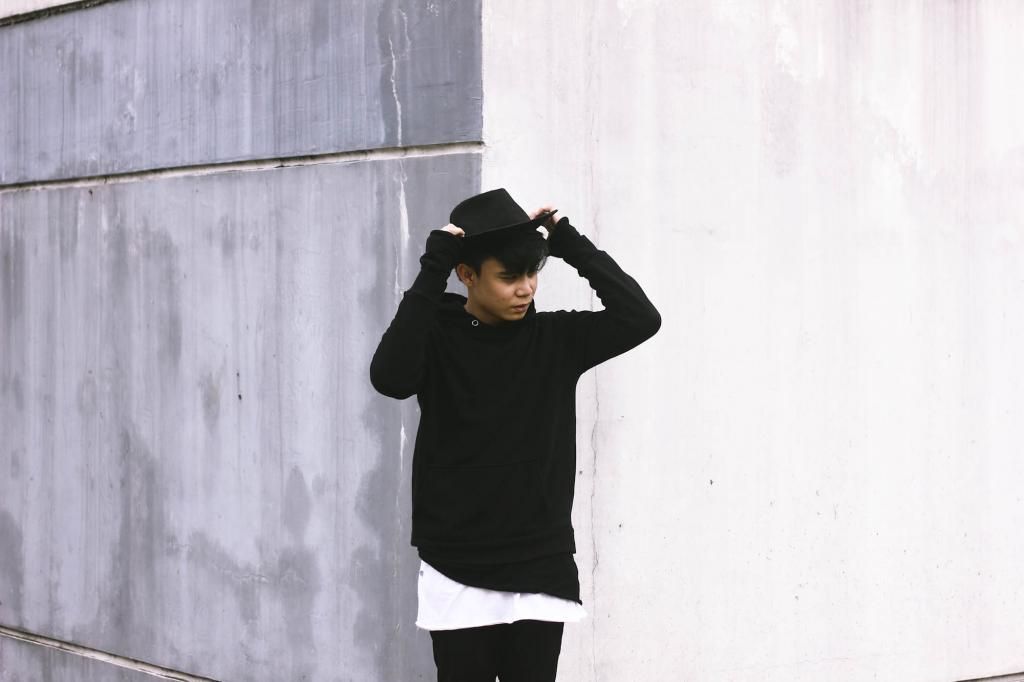 Photos by:
Karlo Torio