Pulling up your own style can be really hard for others because of the bashing they get from some people, but let me tell you one thing, that there is no such rule in fashion.
Wearing your own desired clothes that you are comfortable with can always make you feel better and confident. Never mind those people who always try and bring you down, just go out and make a fashion statement for yourself. Because when you start listening to them, it's like putting yourself in a position where you always have to wear the same dress code over and over again. As I always say, never be afraid to experiment and always mix things up because you will never know that what you are wearing today can be an inspiration tomorrow.
Outfit Details:
Hat from
SM Accessories
Sunnies from
Sunnies by Charlie
Blazer from
Cotton On
Black buttondown from
Topman
Watch from
Casio
Jogger pants from
AMS Clothing
Shoes from
Bershka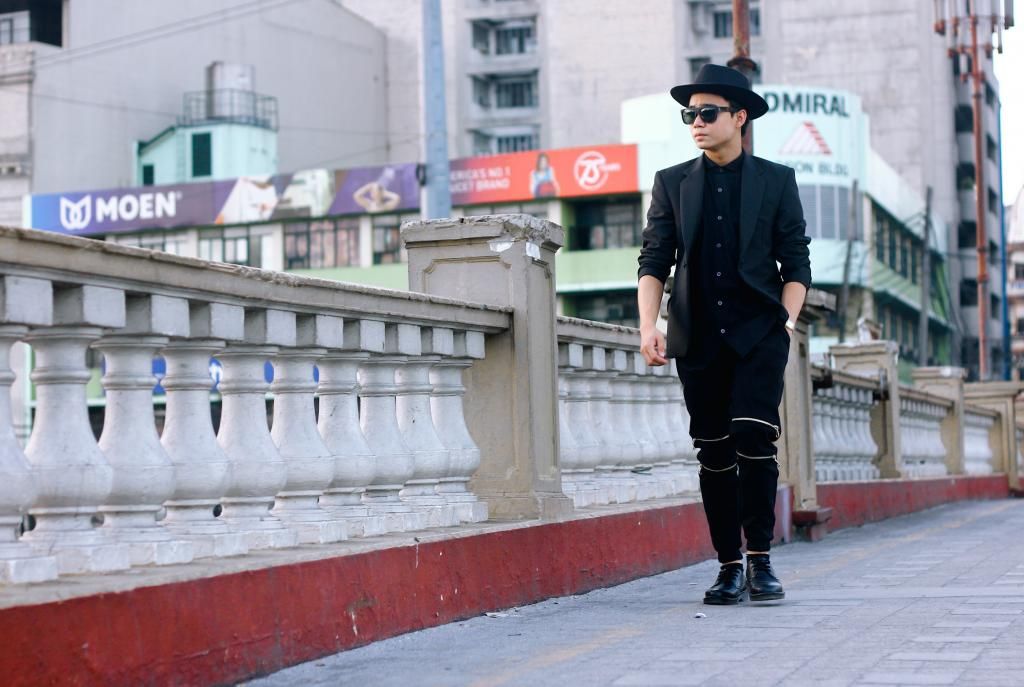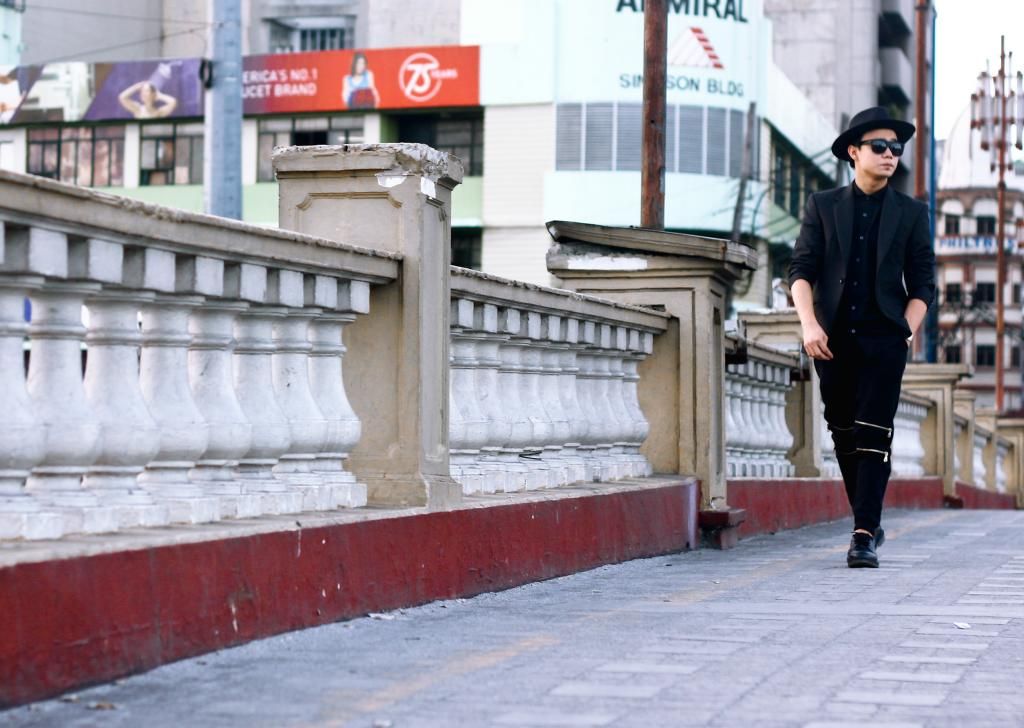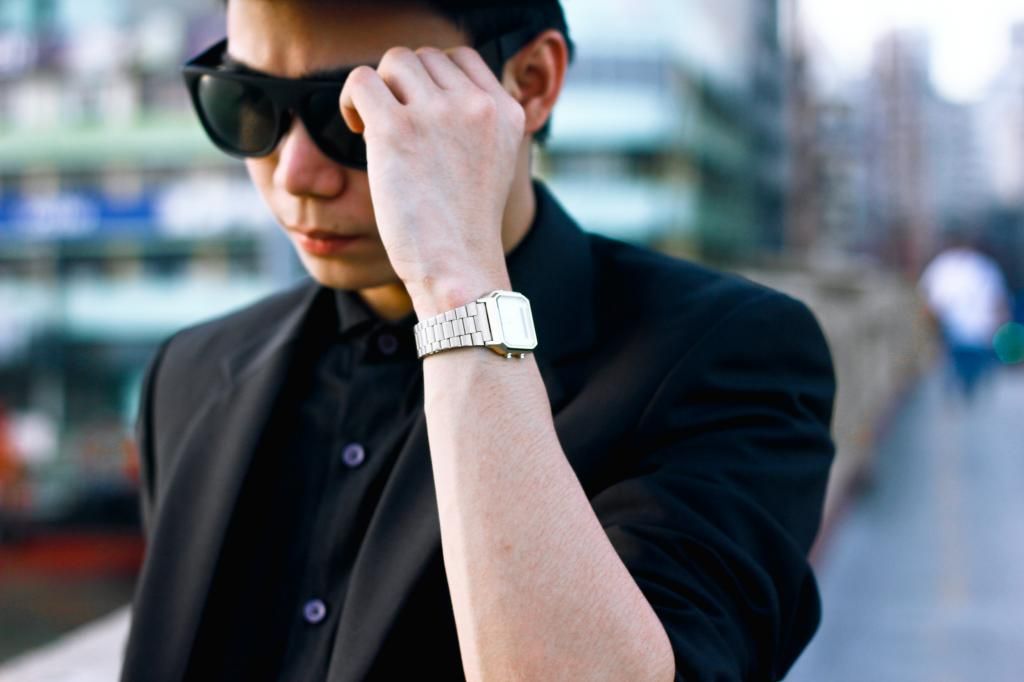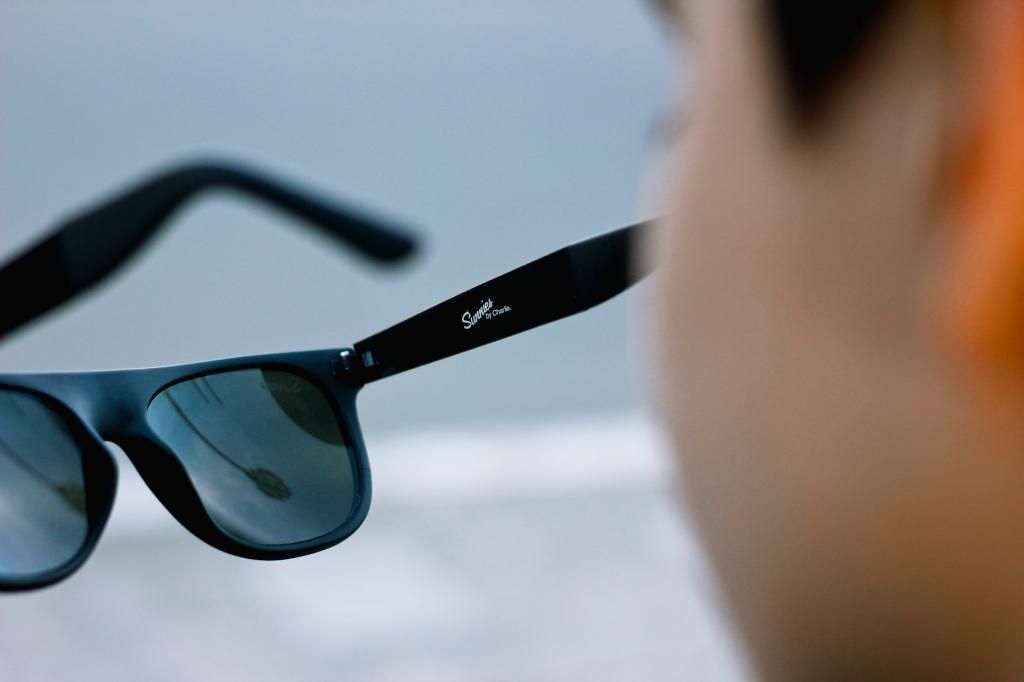 Follow A.M.S Clothing on Instagram and get the hottest joggers in the metro!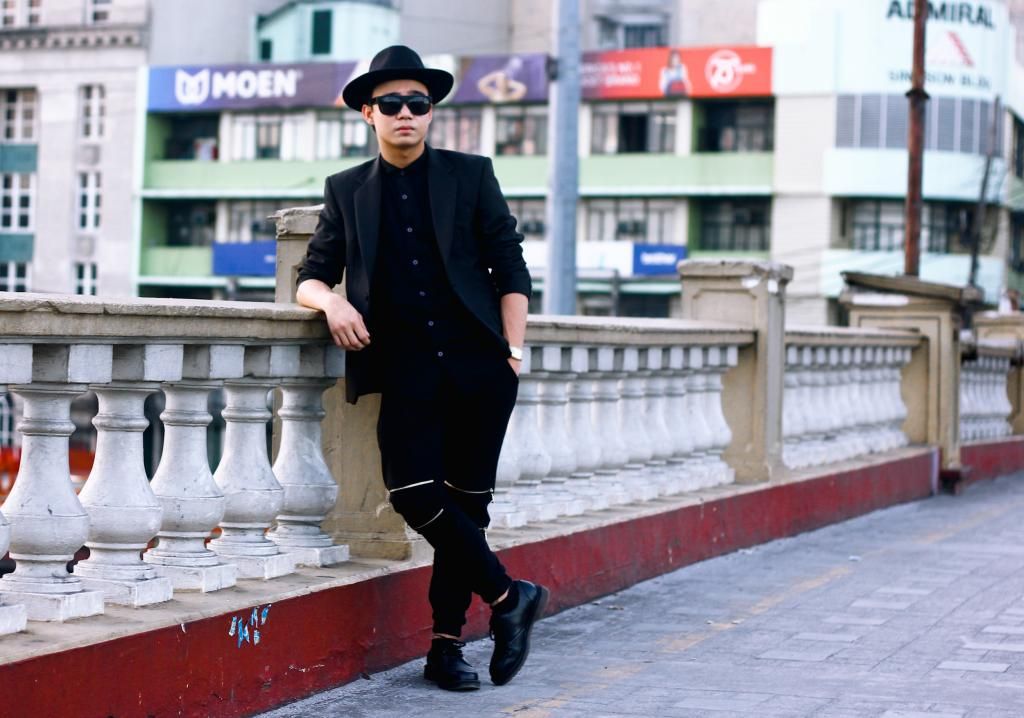 Photos by:
Karlo Torio